Short Term Stays In London With Kids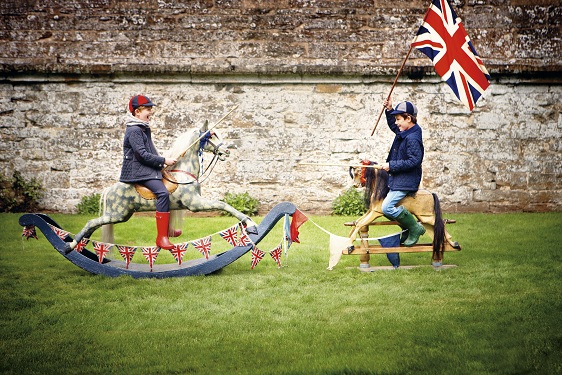 London is an amazing city with so much to tempt the visitor, staying for just a short time seems unnecessarily cruel. However, in these modern times when work, career and industry have a firm grip on our schedules, short term stays in global destinations are often the norm.
If your career path is pointing you and your family in the direction of London for a temporary visit, you'll be pleased to learn that small, bite-sized chunks of this city are readily on the menu.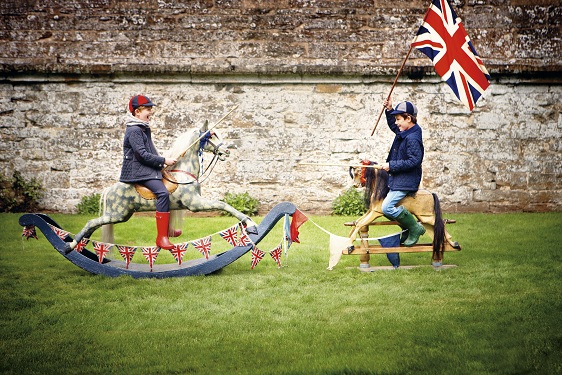 A Place to Stay
First of all you need to find somewhere comfortable and convenient that suits you and your family. London is a well connected city with good transport links ensuring relatively quick commuter times. If you are working in the City, Docklands or similar business districts, focusing your accommodation search in the easterly sectors of the city is a good tactic. Whether it's serviced apartments, family hotel suites or a more conventional family home rented out on a short term let, you will find a huge amount of choice in the areas immediately surrounding Docklands. Many apartment developments have sprung up along the River Thames and these offer up-scale, comfortable accommodation with perks such as gymnasiums, laundry services and free parking.
Different parts of London attract varied nationalities. Japanese foreign nationals tend to head to north or west London, Australians and New Zealanders favour the area in and around Earls Court, US citizens stay around the south west and central pockets of the city. As in all major cities you will discover areas such as Little Italy, Greece, China Town etc, and these are perfect areas to start apartment hunting if you want to stick close to your compatriots.
Childcare Issues
If you are turning up in London for employment reasons, the chances are you will be required to get to your desk quite quickly. This is quite straightforward if you are a solo visitor, but with a family and children in tow, things quickly begin to get complicated.
How do you find childcare in a city full of strangers? With no friends, contacts or trusted neighbours to take childcare recommendations from, it can be a challenge.
Feeling under time pressure to secure a nanny or child-minder so you are free to take up your position at the office is the nightmare scenario any parent would hope to avoid. So relax, London is a sophisticated city with solutions in place to help ease you in to city living with the minimum of stress and upheaval. For finding a nanny in London there are a number of agencies able to assist. Explain from the outset you are only here on a temporary basis and they will hook you up with childcare providers keen to fit in with short term arrangements. It is a good idea when finding a nanny in London to focus on those agencies that specialise in flexible, bespoke care plans that can adapt and adjust as needed to your work schedule.
Enjoying London
During times when you are not working, take time to discover the delights of the British capitol. Get your bearings with a trip on the giant Ferris wheel by the River Thames – The London Eye offers the best view over London and allows you to really see where you have landed. Rich in history, fine architecture, world class museums and art galleries and a thriving cultural scene featuring theatre, live music, opera and ballet – a short term visit will never be long enough to see it all. As well as the culture there is the famous pomp and pageantry that make London special – royal buildings such as Buckingham Palace, The Tower of London and Windsor Castle all echo with history and mystery. Museums packed with exciting exhibits are always popular with children, take your pick from favourites such as The Natural History Museum, Science Museum and British Museum.
If you have children that enjoy running about and stretching their legs in the fresh air, London is blessed with many parks and green spaces. Wherever you end up living, it should only be a short walk to the nearest park or playground. Sports buffs also enjoy visiting the Olympic Park in Stratford, East London, scene of great sporting achievements back at the iconic London Games in 2012.
A short term stay in London with kids may be just the tonic you need. Research in advance so that accommodation and childcare is in place when you arrive. This way you will be able to maximise the short time you have in this city of never-ending excitement…