Purchasing Holiday Homes For Your Family In The Lakes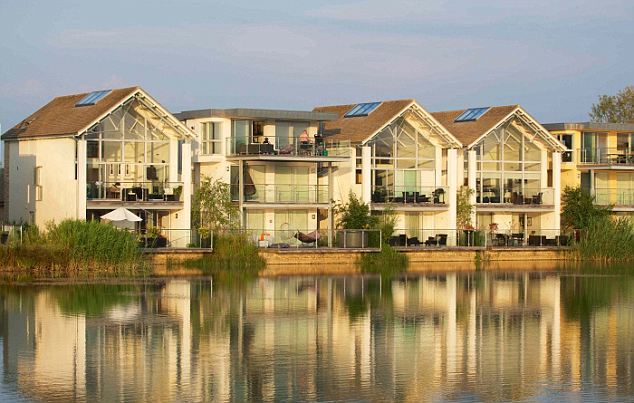 Holiday homes or static caravans, especially the static caravans for sale in The Lake District, have become highly popular these days as they offer you a convenient and fun option for spending your holidays and vacations. Not only are they a sound financial investment, holiday homes also give you the flexibility of having unplanned holidays without needing to spend a lot of money or doing a lot of packing. There are plenty of options available to you when you doing your research, but you need to bear in mind that purchasing a holiday home isn't very straightforward. You have several factors to consider and some things to ponder over before making a decision. Some of them are discussed below:
Choosing the Right Holiday Home
There is no point in selecting a small two berth holiday home if you are a large family. Likewise, if you have a small family, you don't need something big. When choosing a holiday home, it is always better to opt for something you can grow into rather than a home that you will outgrow eventually. Most of the holiday homes for sale in The Lake District are fully equipped and downright fantastic. The choice has to be made in terms of berth and size, which means you can go for 2 bedroom or 3 bedroom holiday homes that can even be like a second home in the future.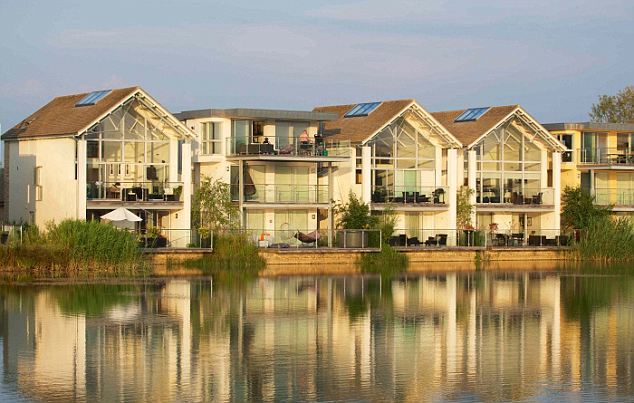 Buying a New or Pre-owned Holiday Home
The cost of pre-owned and new holiday lodges tends to vary so there may be a bargain to be had. You can get in touch with a few caravan parks in The Lake District that have these holiday homes and gauge the prices of new holiday homes. In addition, the park can also provide you with a list of owners who are interested in selling their holiday home. The condition of the home is an important factor and a new one is undoubtedly going to be better in this regard. However, a used one can also be good if it has been properly maintained. The choice between new and old depends on your specification and budget.
Location of the Holiday Home
This is a major factor in your decision making and you need choose the right caravan park because you are going to visit your holiday home frequently with your family. Therefore, you want the right environment and facilities. It is best for you to choose a location that you have visited before and are familiar with the surroundings so you will have no problems during your visit. If you have children, you should choose one of holiday lodges that's equipped with amenities such as swimming pools, play areas, events and arcades to keep your kids entertained. Some very interesting information in this regard is available on Beetham Holiday Homes in The Lakes.
Annual Fees and Maintenance for your Holiday Home
Holiday homes in The Lake District require maintenance and annual fees and these costs should be taken into consideration as you have to pay the yearly lump sum. This should be in your budget.
These factors will help you in making your decision of purchasing a holiday homes in The Lakes on of the best decisions you'll ever make.
Beetham Holiday Homes
Slackhead Road, Milnthorpe, Cumbria LA7 7BS
Tel: 015395 62552