See The Wonders Of South America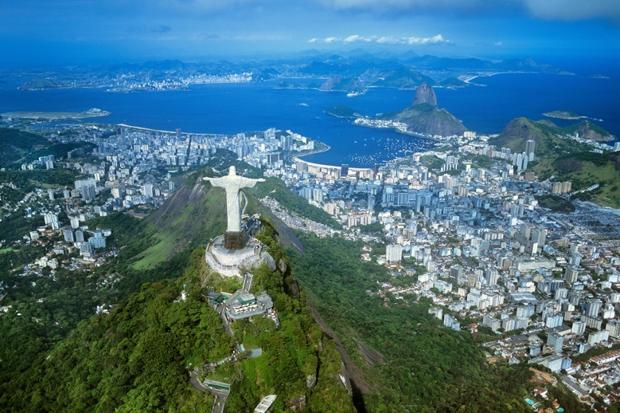 The world has so many exciting sights and cultures that it is difficult for anyone to see them all. As a result, it is important that you be able to choose the right vacation spot for your next holiday. South America is the perfect place to take a tour of different natural and cultural landmarks, as it is a region of the world that has both fascinating natural wonders and intriguing human cultures and artefacts from cultures of the past. By booking a tour through this continent, you will be able to see some of the most interesting things the world has to offer.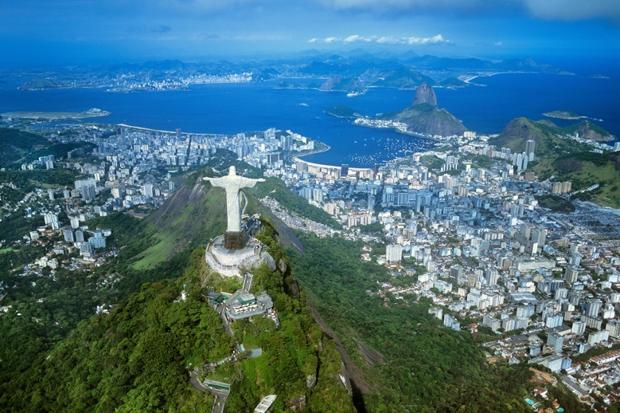 Fascinating South American Sights
South America is a vast continent, and there is no way that you will ever be able to tour it in its entirety—but fortunately, there are certain key places that are most important to visit. One such place is the country of Peru, which is the former home of the Incan empire that collapsed after the Spanish took over South America. In the Andes mountains, you can find the lost city of Machu Picchu, which was an Incan city built in the mid 15th century and forgotten to the world until the 1900s. There you can see a fascinating example of Mesoamerican life and construction techniques, complete with an exquisite view of the surrounding mountains from this excellent vantage point.
Another intriguing and popular place to stop on a South America tour is the island that is typically called Easter Island. Easter Island was once home to a large tribal population of people that famously built huge monolithic stone statues of tribal chiefs and other important figures. Over time, due to weather and other factors, many of these statues were buried up to their necks so that only the heads could be seen, creating the famous image of an Easter Island head. Seeing these heads in person is a truly amazing experience that lets you better appreciate all of the wonders that humans are capable of creating.
Natural Wonders Abound
While these man-made sights are very exciting and interesting, there are also many natural wonders in South America that are beautiful in their own right. Perhaps the most famous of these are the Galapagos Islands of Ecuador. These are the islands where Darwin originally discovered evolution while he was touring the world. They are teeming with huge amounts of exotic species including tortoises and finches, and the natural beauty of the islands simply must be experienced to be believed.
The best way to see these and other sights in South America is by booking a tour through a company that specialises in arranging these trips. Visiting these landmarks is often difficult due to their remote locations, as well as local laws that govern who can visit and when. With the help of a tour company, you will not need to worry about any of these details and you can instead relax and take in the wonder of your journey.