Samsung Galaxy S7 Expected Specifications – A Quick Look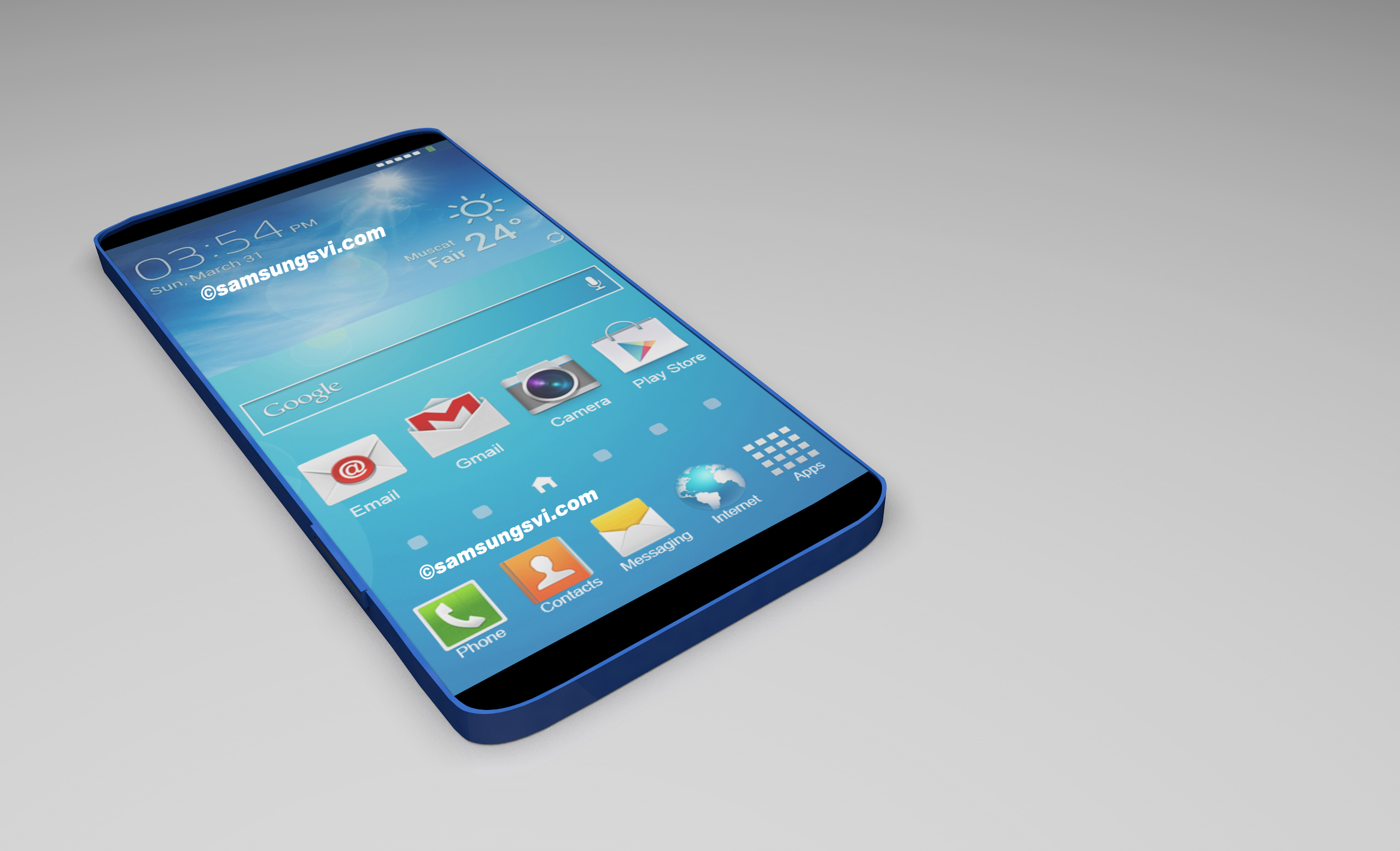 Soon Samsung will launch its next smartphone in S series. It is almost confirmed that this smartphone will hit the market before March 2015.  It will release in earlier 2015 so expectations from this smartphone will be high. But will you see any big change in upcoming Samsung Galaxy S6? Well I don't think so. It is almost confirmed that this upcoming smartphone will come with all the latest features which are already revealed by many smartphones.
Samsung Galaxy S7 will make the change
Galaxy S series is one of the favourite smartphone series of every tech lover. Technology is evolving day by day. And the smartphones which will release in late 2015 will rule the change. From the past one year no significant change takes place in smartphone's technology. But according to rumours Samsung is working on some great features for its upcoming smartphone Samsung Galaxy S7. It will put the advanced hardware and software configurations in this smartphone.
Galaxy S7 will Work on true Artificial Intelligence
Voice recognition is one good example of Artificial Intelligence. It is expected that this smartphone will work on true artificial intelligence. However there is no official announcement is made regarding this. But you can expect this future technology on this smartphone.
Motorola build one app for its smartphone to receive calls with some gestures. It is expected that Galaxy S7 will feature true Gesture enabled interface. It will work similar to NO TOUCH technology. Just imagine a interface which will work on your hands gestures.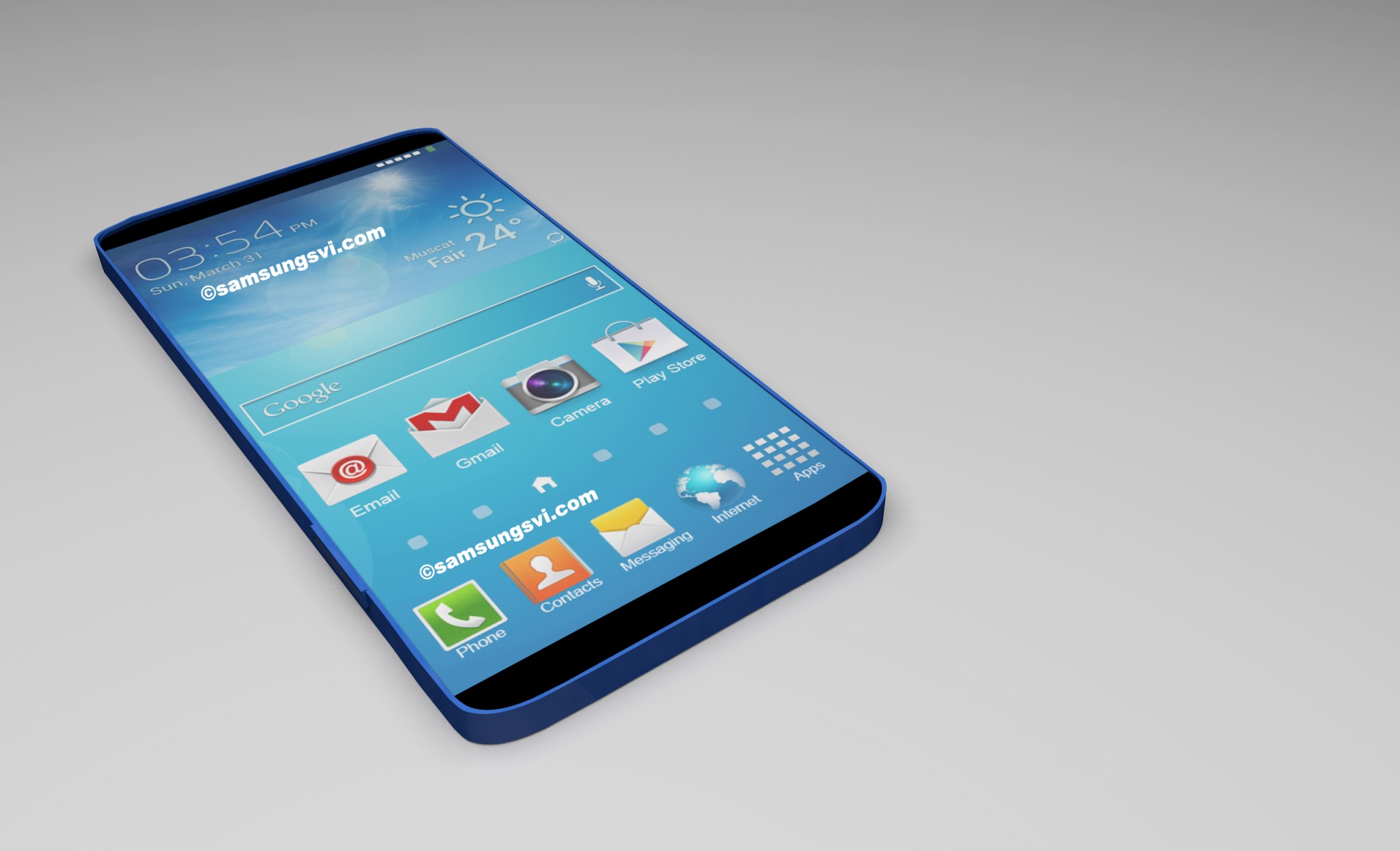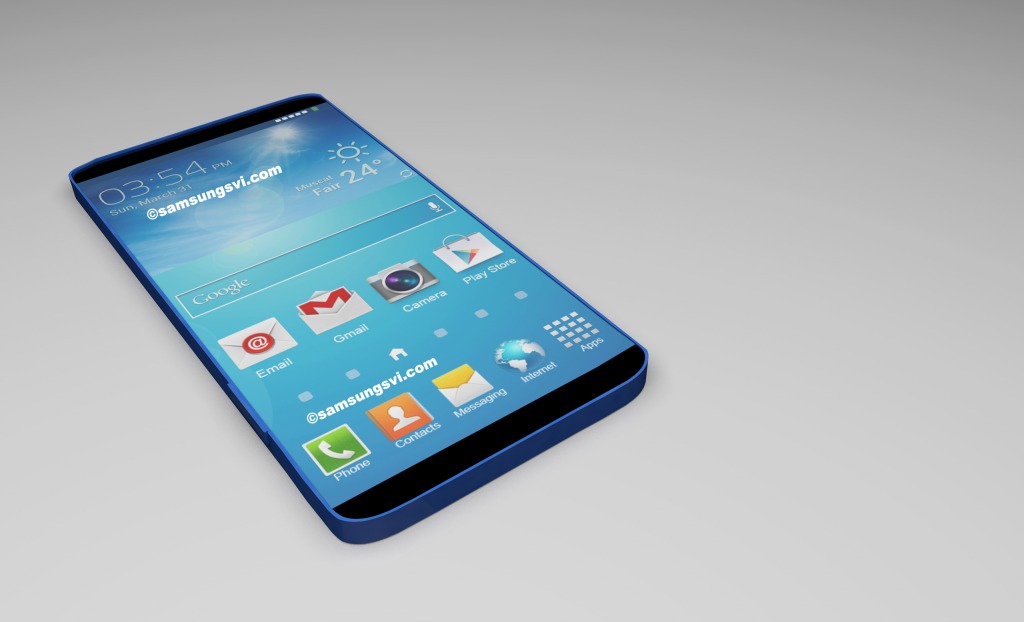 Hardware Configurations of Galaxy S7
Octa core processor is something common in today's smartphone market. Many high end smartphones comes with that processor. According to rumours Samsung is working on its own processor. It is working to build a 64 bit octa core processor which will run on the clock speed of 3X GHz. This will provide an immense acceleration to interface of smartphones. To support that heavy hardware Samsung will put 4 GB RAM. For hard core gamers it may insert a good GPU too. It is expected that Galaxy S7 will come with Adreno 430 graphics.
Samsung has put quad core processor in its last smartphone Note 4. But it suffers from overheating problem. It will act as a big challenge for these Korean manufacturers to get rid of this problem in Galaxy S7.
Amazing Camera with Advanced Lens
According to one survey it is the second most important aspect during judging a smartphone. Well everyone wants to capture incredible moments of their life in extremely good quality. It is expected that Samsung will come up with more advanced camera than 21 MP. It will feature 25 MP camera with drip dual LED flash light. It is expected that Samsung will put some good lenses like Carl Zeiss lens to enhance picture quality. This camera will record videos at 4k quality. For the users who love to click selfies this smartphone will server HD 8 MP camera. This camera will also record the videos in stunning HD quality.