Safety & Mobility in the Home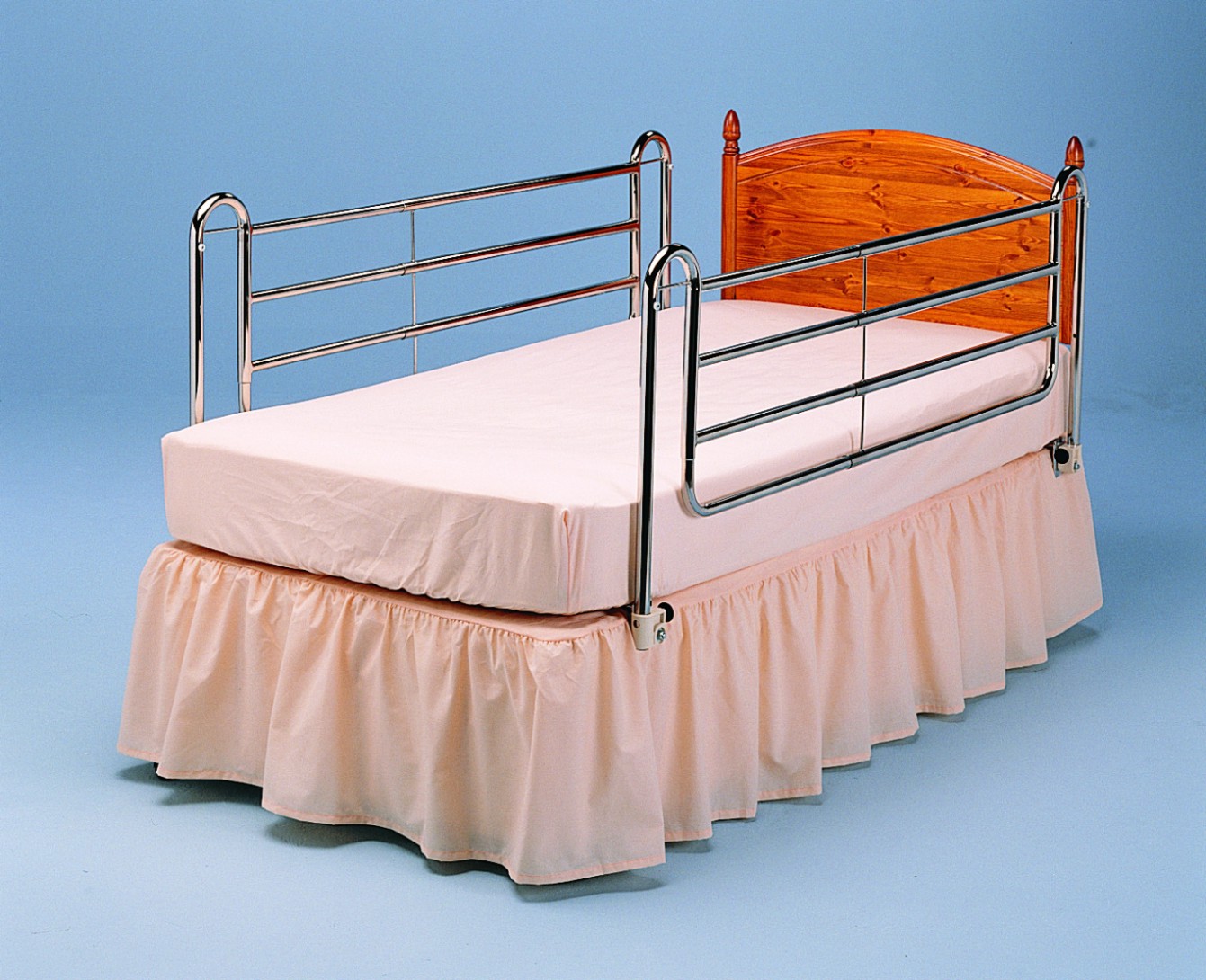 Everyone always feels safe in their own home, however if you have a disability or limited mobility you may find that you don't always have complete confidence when moving around the home independently. Even just falling once can affect your overall confidence, therefore it is always advisable to take steps towards improving the safety and accessibility of your home.
Here are a few simple yet invaluable ways of assisting mobility in the home while safeguarding yourself from the risk of falling…


Install Grab Rails & Hand Rails
Whether you have limited mobility on a temporary or permanent basis, installing grab rails and hand rails in key areas of the home can greatly assist your overall accessibility while providing you with improved confidence as you move independently around from room to room. If you have a porch step at the entrance of the home, installing hand rails will help keep yourself balanced and stable while fixing a second banister to your stairs can add extra stability as you climb the steps.
Use a Reacher
If you have limited mobility, going to grab objects in hard to reach areas can occasionally result in slips or falls. To avoid this, and access everything you need with ease, a reacher should be used. Often extendable, reachers from UKS Mobility are perfect for keeping everything comfortably within reach and mean that you won't strain back or arms while reaching for those far away or high up objects.
Fix Rails to your Bed
If you struggle to raise yourself in and out of bed then fixing rails to your bed will help to keep you stable as you move independently. Bed rails can be easily fixed to any bed and most rails are adjustable so that you can fit the rail at a comfortable height for you to reach.
Invest in a Rise & Recline Chair
Rise and recline chairs not only offer comfort through their reclining backs but these innovative armchairs also rise up slowly – allowing you to exit the chair with comfort, confidence and support. If you require extra stability, why not install a grab rail to the side of the chair.