Robotics and Technology: Why Is ANKI So Special?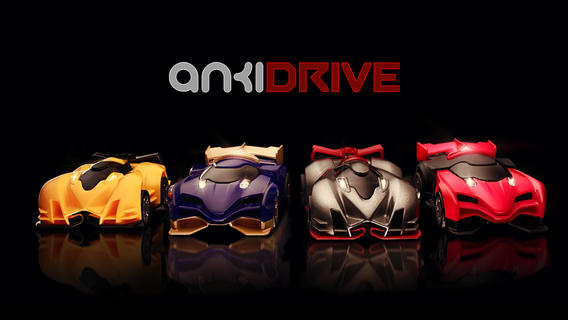 If you're into gadgets, or have kids, chance are you've heard about the Anki Drive. But what makes it so special? Is it really any more amazing than any other Apple App or race car system? Yes. The Anki Drive is unlike anything you've ever seen before and promises to forever change the way humans play games and interact with robotics.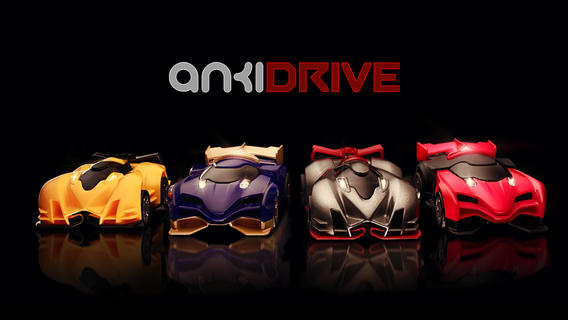 Anki Brings Video Games to Life
Depending on your age, you may remember playing slot car games. Even the most expensive models felt a bit flimsy and the cars were notorious for flying off the track. Anki Drive is similar to slot car games, but much more sophisticated. Long gone are the wired controllers and even the slots. The Anki Drive system features a black mat in which the cars race and the controller is your Apple device, which has the Anki Drive app installed. Through your device, you'll control your car's motions, shoot at the other cars on the track, and try to win the race. The cars that aren't controlled by human players are controlled by robotics and feature split-second decision making that will make the race even more challenging.
How Does the Game Work?
Setup of the system is fairly simple and players are instructed to watch a tutorial section on the app to discover how the game works. Like video games, what you may not know about Anki Drive is that the game can be toggled to be more or less difficult. The premise of the game is to not only race around the track, but shoot at the other cars to rack up points. Your car can go sliding off the mat, and you may have trouble getting it started again, but that's just part of any racing game that deals with real components. According to All Things D, "When you've earned enough points to upgrade your Anki car, you can "buy" items to increase the speed of your car or special weapons to give you an advantage during game play. Since there are no in-app purchases with Anki, you're not spending real money, only points. This upgrade process is faster than updating an app: You simply open your Garage on the app and hold your phone near the vehicle you want to upgrade."
What Can I Expect to Pay for This Technology?
Amazing technology comes with a price. The Anki Drive starter kit will set you back $199. The starter kit includes the racing mat, two toy cars, their charging pods and a tire cleaner. Additional cars can be purchased for $69.
The Anki Drive is certainly a gadget that is going to impress both children and adults. It's also a game that is going to forever change the way humans interact with video games. If you're looking for something different, check out the Anki Drive.