Road Trip: Best places to visit with your family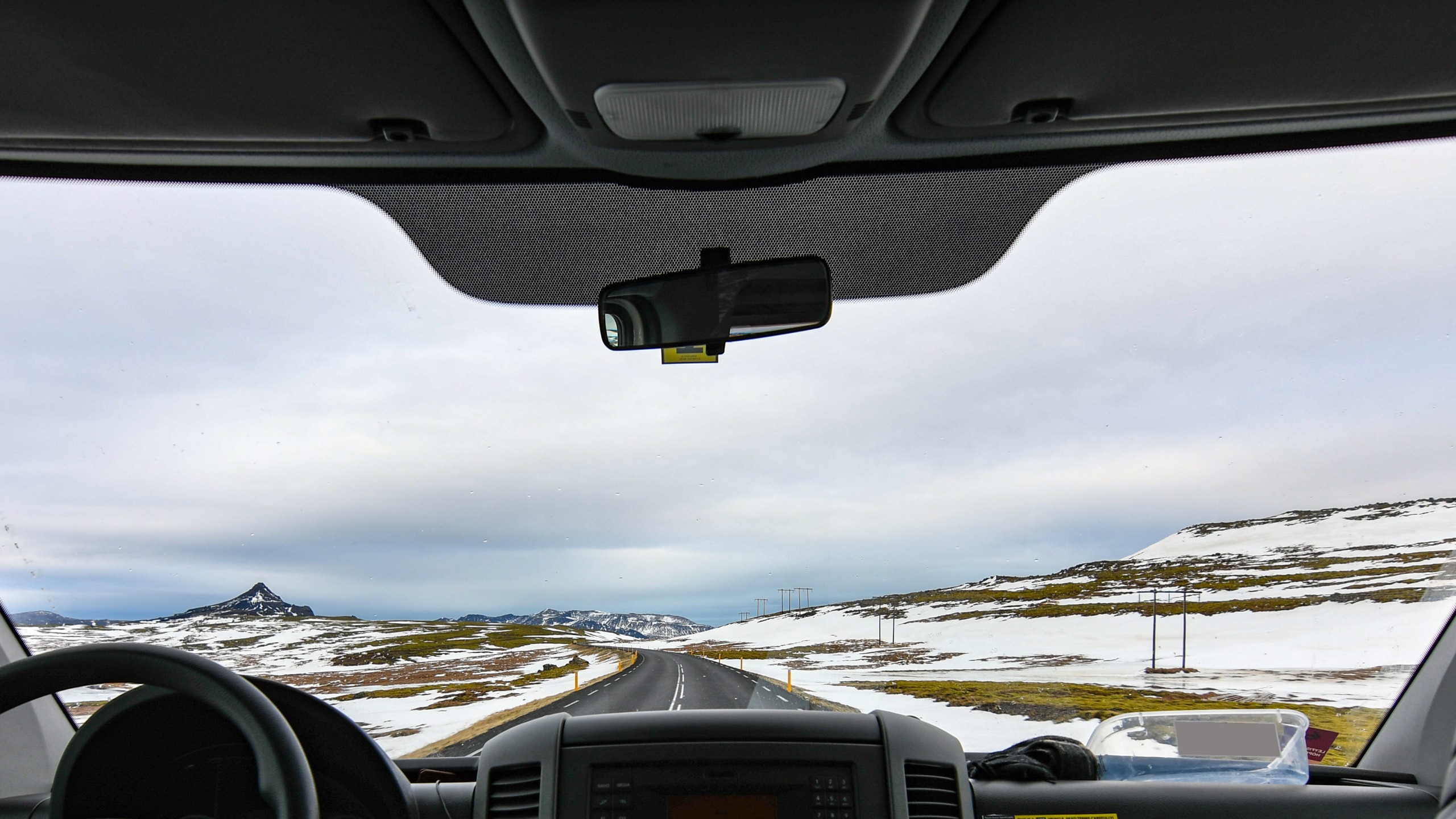 You may know many people who are travel enthusiasts. Chances are, you are one of them.  And why not? The world we live in is a diverse and beautiful place with scenic views ranging from sunny beaches in the Maldives to the snow-capped Alps in Switzerland. It is human nature to explore, and the Earth happens to be an ideal place to do just that.
Traveling with family provides a unique opportunity for parents to bond with their children. Not only is it enjoyable, but it is also an excellent way for children to learn new things and broaden their horizons. As Trevor Noah (a South African Comedian) once said, "Travelling is the antidote to ignorance." You should consider it your duty to take time out to travel with your children, especially in their most impressionable years. And you don't necessarily need to spend a lot of cash to do so. There are cheaper alternatives, such as road trips, which I personally consider better than the mainstream modes of travel. Road trips, unlike others such as flying, are not meant to be a means to an end. The journey in itself is an experience.
For a comfortable road trip, you'll need a car with a smooth drive and lots of room for you and your family. If your personal vehicle doesn't fit the criteria, you will have to rent a car. Who knows? Maybe your family will enjoy it so much that you make road trips a regular thing. In that case, you may need to buy a suitable car and sell your old one and we buy cars today is the perfect platform for you to do just that.
Here are a few of the best road trips you can take with your family.
I-90, USA:
The USA, being as vast and expansive as it is, has lots of great options for road trips. Some honorable mentions are route 66, I-80 and the Pacific Coast Highway, but perhaps the best road trip to take with your family would be from Boston to Seattle, along Interstate 90 (I-90 for short). I-90 is the longest interstate highway in the US connecting the East Coast to the West Coast- a staggering 3,020 miles! Thus, it comes as no surprise that the route is marked with lots of popular tourist attractions. Stops such as the historic Six Flags New England amusement park, 'the Birthplace of Superman,' Circus World Museum and Legoland Discovery Centre make this an ideal journey to make with your kids. You can also take detours to visit the Niagara Falls or Mount Rushmore that are just a bit off I-90.
Amalfi Coast, Italy:
Italy's Amalfi Coast is a historic tourist attraction that is listed as a UNESCO world heritage site since 1997. The drive around the Amalfi Coast, from Sorrento to Salerno is mesmerizing. The narrow roads sandwiched between waters on one side and the steep cliffs on the other, give you a perfect blend of greenery and blue seas throughout the trip. The route takes you through ancient hillside villages, where you can stop to enjoy local Italian cuisine or walk through vineyards and gardens. There are several small beaches along the way too with that renowned Mediterranean weather. For anyone that can go, this is a must make road trip indeed.
North Coast 500, Scotland:
The North Coast 500 road trip around the Scottish Highlands should be on any UK resident's bucket lists. This 512-mile route starts at Inverness and goes through Ullapool, Durness and John O' Groats before finally ending back at Inverness, going clockwise in a circle. This trip has a bit of it all. It is best known for its natural splendor ranging from rivers and lakes to snowcapped mountains and white sand beaches. There are hundreds of isles just off Scotland's coast, which are just a boat ride away. You also have the option to camp in the open and enjoy nature up close in person if that's something that interests you. Lastly, there are historic castles, and for the adults of the family, a chance to visit whiskey distilleries as well.
The Great Ocean Road, Australia:
The Great Ocean road stretches from Torquay to Allansford on the South Eastern Australian Coast. This road starts at sea level but ascends to run along the sides of the coastal mountains. This part of the road is inarguably the most breathtaking with both greenery and that stellar ocean view. Along the way, there are beaches, national parks, and various other attractions. Perhaps the most famous of these attractions are the astounding 150 feet high limestone rocks on the coast called The Twelve Apostles. These are indeed a sight to behold. What makes this road particularly unique is that it was built between 1919-1932 by Australian World War One veterans as a memorial for their fallen brothers. It stands as the largest war memorial in the world and is an Australian National Heritage site.
Not only are road trips fun, but they also bring the whole family in close proximity for long durations of time. This inadvertently gives parents a chance to connect with their children in a meaningful way. Therefore, they are the ultimate escapade to make with your kids.