Renting A Property In London – How To Avoid Overpaying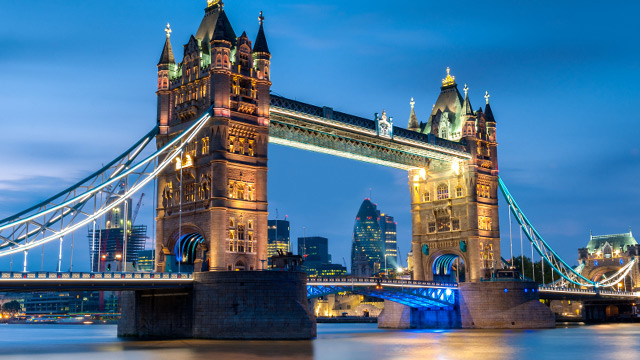 It's probably safe to say that one of the biggest concerns most face when moving from Italy to London is that of the expense of living in the British capital. It's no secret that London has a reputation for being expensive on a wholly higher level than most other places in the world – so much so that it's enough to put many off the idea of moving there entirely. Nevertheless, just as is the case with so many places London only needs to be as expensive as you allow it to be. It has the same shops, supermarkets and conveniences as the rest of the country, so in theory there doesn't have to be such a dramatic increase in living costs.
In terms of housing, London's property prices and general rent prices are among the world's highest. As such, it's important to have your wits about you when the time comes to find a place in order to ensure you don't overpay. And while bargains are few and far between, there's nothing to say that London cannot be affordable enough for those seriously contemplating a move to the UK for any reason.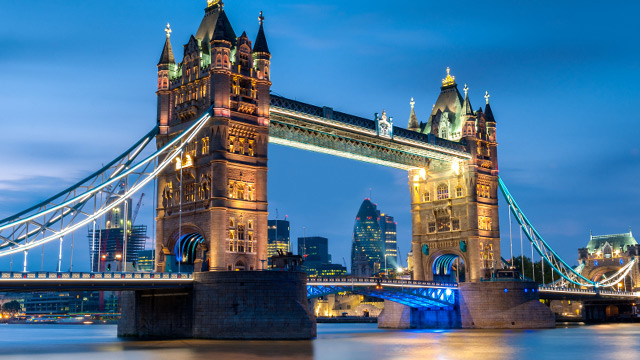 Here's a quick look at just a few of the ways you can ensure you avoid overpaying:
1 – Consider All Areas
First of all, you may have your heart set on one specific area of London, but this tends to be a sure-fire recipe for spending too much. There are literally hundreds of districts and suburbs to consider in and around London where property prices and rents vary from the sublime to the ridiculous. Even just moving a street or two in one direction or another can mean the difference between an affordable property and one that's completely out of the question for all but the world's billionaires. So rather than limiting your options, consider as many areas as possible.
2 – Check Private Listings and Agents
There will always be those that will tell you that agents are the only way to go while others swear blind you should only ever rent privately. In reality however the truth is somewhere down the middle as just as there are dodgy private landlords to avoid, not all agents are above board either. The best bet is to therefore consider both but to ensure that you fully vet and check what you're looking at before you agree to anything.
3 – Seek Advice from Italian Sites and Portals
One of the very best things you can do if this is to be your first time heading to the UK and you have little to no knowledge of the rental market is to seek advice from those who know your position better than any other. These days, there are plenty of websites and online portals up and running that specialise in offering advice and assistance to Italians both looking to move to the UK and already living there. From the most affordable areas to established Italian communities and so much more, it's a good idea to see what's being said here before heading anywhere else.
4 – Compare the Market
In every region of London, every property type and size will have something of a going rate by way of the monthly rental price to expect. As such, it's a good idea to carry out a fair few comparisons before agreeing to take any deal you're offered in order to ensure that you're not in fact being quoted an unfair price. Incidentally, just as it's never a good idea to overpay with regard to the rent you're quoted, any unusually low rental prices quoted should be viewed with suspicion – especially in a city like London.
5 – Consider Sharing
A quick point but an important point nonetheless – never forget that London is perhaps the single most popular city in the whole of the UK for house-sharing and communal living arrangements. As such, it's often possible to score a room in a shared house or flat for exponentially less than you'd pay for a full private rental property. And of course, you could always search for shared properties already being used by Italian nationals.
6 – Take Your Time
Last but not least, to rush a decision as important as this is to make a poor decision every time. Regardless of the urgency of the move or your own excitement to get a deal signed, there's nothing to gain by jumping the gun and ending up with a place that's more of a burden than a joy. Take your time, trust your instincts and never rush your decision just for the sake of getting things done.