Perfect Place For Worshipping Lord Murugan- Palani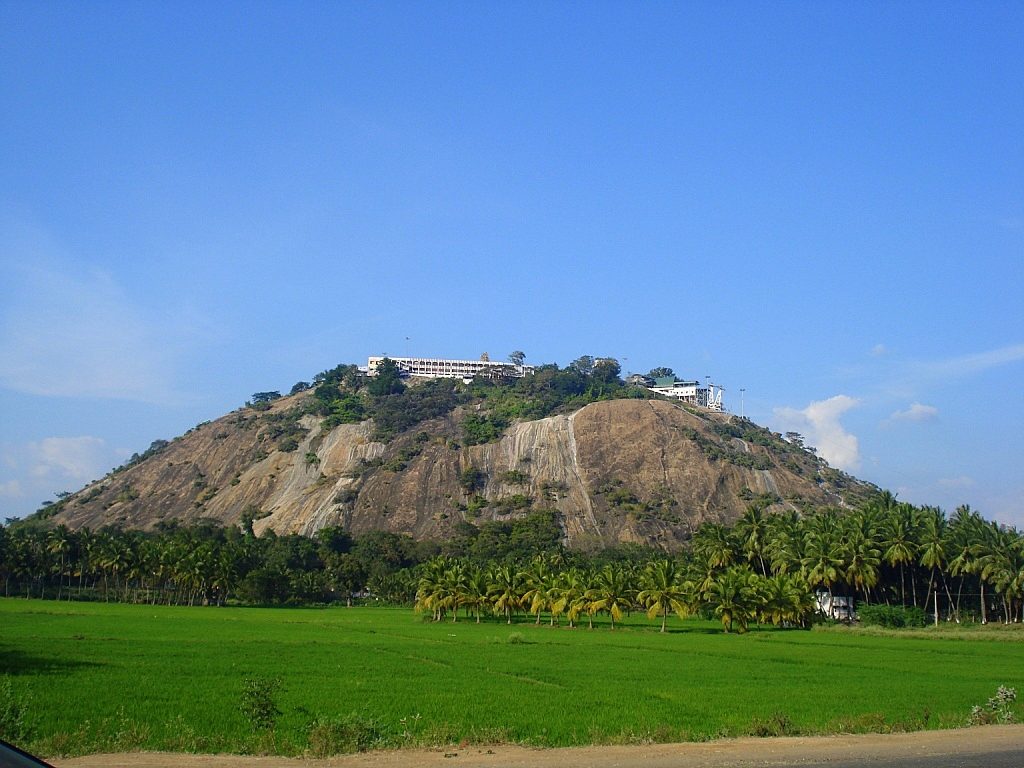 Most of the Hindu temples are located in the South India. South India has a rich contribution to Indian culture. Likewise, Palani is a hill station which is very famous for being an adobe of Lord Murugan. Lord Murugan is actually an avatar of Kartikeya. Palani is about 100 km away of Madurai. The tranquillity is the real charm of the place. The temple adapted the Dravidian style of architecture which is a treat to eyes. Palani Murugan Temple is situated at a height of 1,068 feet and you have to climb more than 600 steps to reach the main temple. Devotees from all over India visit the place. It is mostly visited by families. There are several budget hotels in Palani railway station also. These hotels offer facility for sightseeing.
Like any other temple cities, Palani too is well-connected to other cities via regular State and private tourist buses. Palani railway station is a part of the Madurai railway division. Daily passenger trains from Dindigul, Madurai, Tiruchendur and Chennai Express connects Palani. If you want to travel via flight, Coimbatore International Airport is about 87 km away and Madurai Airport is 88 km away and both are well-connected with regular flights with other major cities of the country.
Abirami Residency, Hotel Sri Ram Inn, Sriram Lodge, Hotel Subam are some of the popular hotels in Palani. You can also plan your stay at Dandapani Nilayam or Karthikeyan Viduthi which are run by Devasthanam. Devasthanam is the accommodation by temple authority for the devotees. Devasthanam also provides a free accommodation for the poor pilgrims. Palani is decorated with all the necessary accommodations. During festivals, you have to book the rooms earlier. It is not a difficult task to get hotels in Palani with tariff, as enough hotels are scattered around the temple area.
Palani is a temple city and apart from the Lord Murugan temples there are several other temples to witness. Vinayakar Temple dedicated to Ganapati, Palani Dhandayuthapani Temple, Thiruvaavinankudi temple, Idumban Temple, Pada and Periya Nayaki Amman Temple dedicated to Goddess Parvati are some of the popular temples located in this region. And if you want a break from temple hopping, bird-watching and ropeway tour will surely bring some enjoyment. You can also visit Kodaikanal, a city in the hills which is about 2 hours drive from Palani.
The exotic natural beauty of the Palani hill is a good place for backpackers and trekkers. About 7 million pilgrims each year visit the temple. Palani is an important site and a perfect place for worshipping Lord Murugan. Winter is the most favourable time to visit as most of the festivals are celebrated during this time.
Dimpy Roy
Dimpy Roy is a travel writer working with an Online Travel Guide. She guides travelers to various resources where they can find best hotels in Palani with tariff and choose the best one.