Rental Properties As Part Of Your Retirement Plan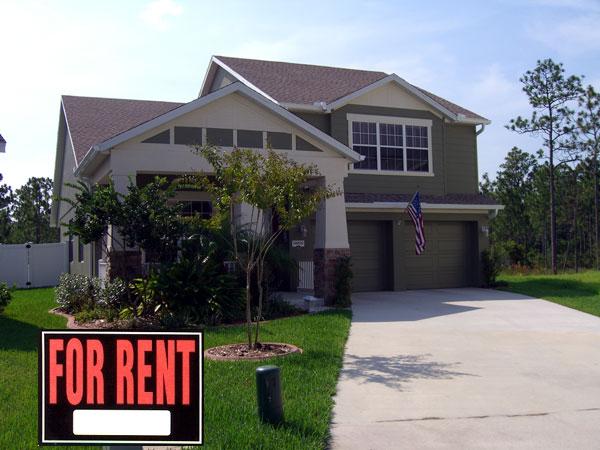 As retirement age speeds towards most of us at a rate that might be just a little too fast, certain questions inevitably begin to crop up in our minds. Have I saved enough? How will I stay occupied? How will I continue to bring in enough income to live at a level I consider comfortable? These are all reasonable questions to have, especially if you aren't one of the few fortunate to have bundled away a huge nest egg while also dealing with everything that life has through at you throughout the years. But there is one solution that can be the answer to most of those questions all at the same time. That answer is to buy rental properties.
A steady income. Once you've decided to invest in rental property, the most important step is to investigate any unit before you decide to make the plunge. Once you've satisfied yourself that the units themselves are up to code and not likely to develop expensive problems or issues, a good relatively self-sustaining unit can be a reliable income generator at little to no risk for you, and with regular leasing updates, can also protect you against inflation.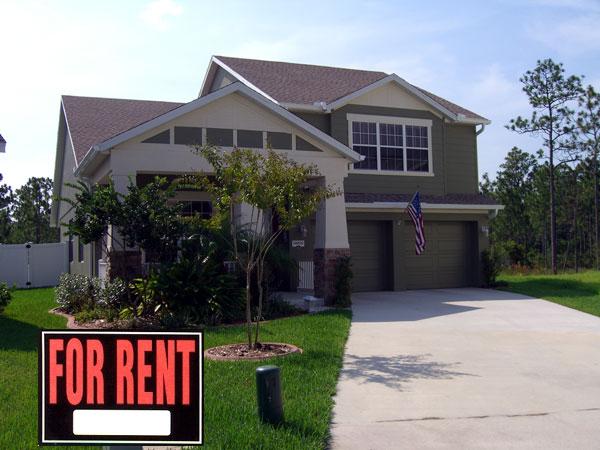 Keeping busy. While not (in most cases) very time consuming, owning and leasing rentals can provide tasks to keep you relatively busy throughout the month without the hassle or time commitment of a fulltime job. After all, you're now your own boss. There are always going to be obligations that you will owe your tenants, and not all tenants are made equal (by a long shot.) Unless decide to purchase a large number of units, however, these rarely become something that will overwhelm you. If your responsibilities of being landlord begin to intrude on the retirement you were hoping for, hiring a property manager can go a long way to easing your strain and work load.
Protecting your savings. Rental property is also a great way to protect your equity both short and long term. Real estate is generally one of the safest investments you can buy; only getting safer the longer you plan to hold it. Assuming you did do your homework during the initial purchase, your units will only become more valuable the longer you hold them, making you money all the while. Eventually, you might just live long enough to full pay them off, giving you in effect a second retirement. And should the worst happen, those you leave your property behind to will also be able to draw an income off our your investment or sell it as they might need.
Being retired means different things to different people. Most of us don't simply retire so that we can retreat into a home and live out our lives sitting in a rocking chair. Most of us want to take advantage of a life lived saving and planning, staying just as active as when we worked full time. Buying and owning rental properties can solve a lot of nagging issues at once while keeping you busy, but not too busy, throughout your retirement.
Kameil Moore is a blogger for HomeVestors, America's #1 homebuyer. Learn more about HomeVestors at our site today!