Renovating An Office Can Actually Be Fun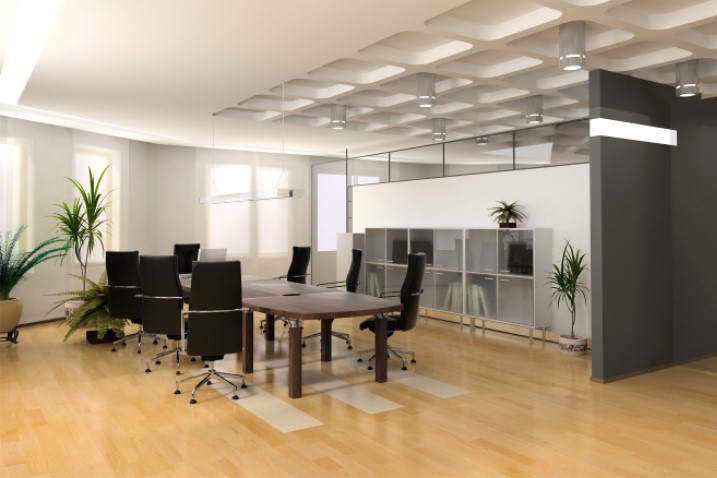 Renovating an office is always a challenging task but if your business is growing as it should, this is almost a necessity. When you redecorate your office, whether it is to design more individual offices or merely because you want a different look, adding partitions can be an easy solution. Partitions are durable and attractive and they do a great job of allowing employees to have their own personalised spaces. They make the most out of the space you currently have and are an inexpensive way to provide additional office space regardless of your current office size. All in all, partitions are a perfect addition to any office currently being renovated for this and many other reasons.
Why Partitions?
At one time, many people thought that partitions added a stoic look to their office spaces but these days, they come in so many designs and colours that it is easy to purchase ones that complement the décor of your office. They also come in different sizes, including various heights, so whether you want one that allows employees to stand up and view everything that is going on outside their cubicles or one that goes all the way up to the ceiling, the companies that provide office partitions in Perth can accommodate you. They are made strong but are also lightweight, which means that if you need to move them to another location you can easily do so. In addition, many of the newer ones are made with a technique that reduces the amount of dust that attaches to the partition and computer equipment, making for a dust-free environment in the end.
Accommodating All Types of Customers
Studies have shown that a neat and organised work environment enables your employees to be more productive and when you think about it, this makes sense. No one likes to be in a disorganised and sloppy office but when your office is organised and neat, it is easy to understand why productivity goes way up. Partitions separate not only different offices but other areas that employees use such as computer rooms and break areas. This is one of the reasons why adding partitions to an office environment is a practical and inexpensive solution when you need extra offices, want more privacy between work areas, or simply want a different look for your office space.
People have options when renovating offices and partitions are a simple way to make your office look more attractive and function better overall. Since they come in all different sizes and colours, it is easy to choose the ones that will look best in your office, and even if you are unsure which ones to choose, the companies that make partitions can help. They can recommend the ones that will look best in your facility and even give you a free no-obligation quote for their products. Whether you have a small office and want basic white partitions or a large office and prefer blue partitions, these companies can accommodate you and they do a great job every time.