Reasons Why Should You Undergo SQL Training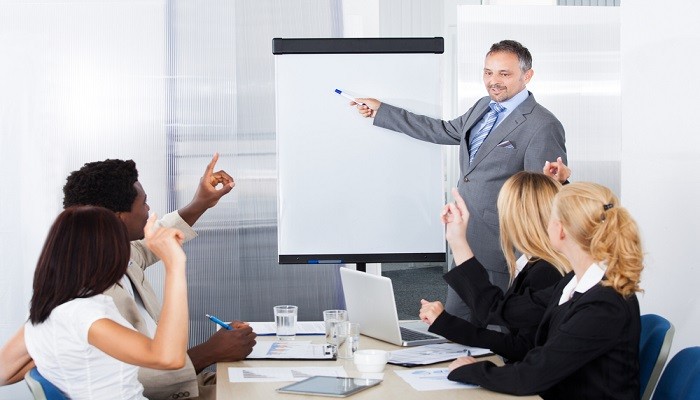 SQL is the most popular and demanding computer language that is used for communicating with the database and for executing the database of the computer. Whether you want to retrieve data or update data in the database, SQL performs all types of functions related to the database. The candidates with the knowledge of SQL are highly required especially in web development or accounts offices. Therefore, hiring in such offices occur on the basis of the knowledge of SQL language. A tremendous increase has been noticed in the usage of SQL for last many years. So, there are plenty of reasons why should a person undergo Access and SQL Training Courses.  
Here are the Top Reasons Why Should a Person Undergo Access and SQL Training Courses:  
  1.Earning Good Money:
It is a true fact that everyone wishes to earn a good amount of money, but according to Indeed, it has been researched that average salary of the SQL developer is $92,000 whereas the average salary of SQL administrator whose role is to ensure that database is running appropriately is $97,000. Earning such good amount of money is something that everyone desires of. So, earning good amount of money is also one of the crucial factors for learning SQL.
2. No Need to Deal With Excel Crashing:
You might have come across Excel crashing several times because of the tons of rows in a spreadsheet. Usually, you may need to store millions of rows in your relational database that can be possible if you do it on SQL. SQL can only make it possible to work on the vast amount of data without worrying about the crashing of a program.
3. Get an Answer to Any Question You Want:
No matter whatever you want to know about your data, SQL would answer your every question in a better way. Whether you wish to know about your sales in the last year, average customer satisfaction rating, SQL is there to empower you for answering your own questions. You no more need to rely on any co-worker for tracking down data as SQL helps to become a more efficient employee.  
4. SQL is Easy to Learn Language:
SQL is not at all difficult language to learn because it simply comprises of English statements that are easy to learn and understand. This is the reason people choose to learn Access and SQL training courses.
5. SQL is a Portable Language
Being the portable language, SQL is so much in use and trend. Whether you want to run SQL in mainframes, laptops, PCs, mobile phones or services, it is able to run on any platform without any problem. Also, if you want to move database via SQL from your current device to some other device, it can be done easily as SQL is portable.
Are you looking for the best SQL Join Mis Training Institute in Delhi? If yes, then avail the benefits of learning Access and SQL training courses at Dhitos Consultants that has a team of highly professional and experienced trainers who provide the training at affordable prices.