Reasons To Choose Serviced Apartments Over Conventional Hotels
Have you heard of service apartments? Well, if you are a frequent traveller, then chances are high that you are accustomed to it. It is comparatively a new concept in the hotel and tourism industry. In case, you are unaware about the existence of this word, you can be assured that it will be one of the most relevant jargons in the hotel business in immediate future.  Basically, it means a thoroughly furnished apartment that offers optimum privacy and comfort but is run like a hotel with housekeeping staffs. These paid professionals provide "service" to the apartment and allow it to remain smooth and functional to its borders.
Unlike the hotel rooms, a serviced apartment in London – or for that matter anywhere else in the world – lets one with some ideal accommodation solutions, something more than mere sleeping spaces. These can also be hired for short as well as long durations. Thus, next time you land on London even just for a few days, gift yourself a spacious, breathable, cozy and convenient staying accommodation in form of these furnished and serviced homes.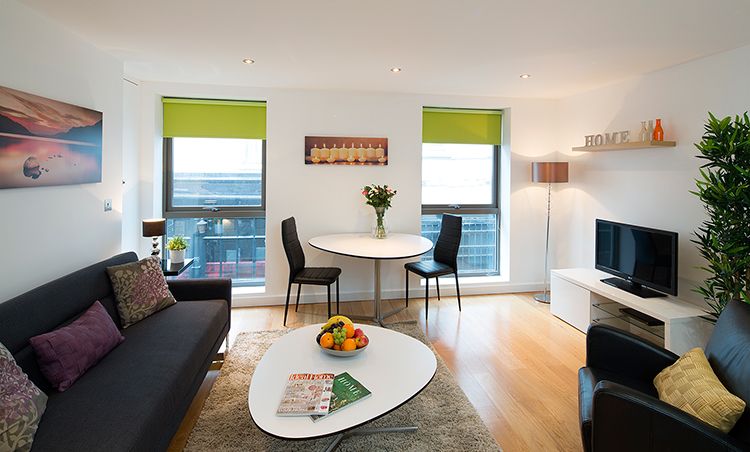 Advantages this category of accommodations provides to the travellers
More spacious – As compared to the majority of hotel rooms, the unconventional rented accommodations offer greater spaces. Actually, this type of properties comes with separate living and dining areas. This extra space means a lot, especially when one is on a long business tour to a city with no or a very handful number of friends.  The extra space, on the other hand, also helps to unwind and enjoy when one is travelling with spouse and children.
The kitchen space – People hardly whip up great dishes when they are on vacation. But still, the facility of having access to a kitchen along with a fridge and and microwave means a lot in such situations on terms of both convenience and privacy. You can store late night snacks and drinks or can even heat up the leftover meals brought from a restaurant previously. Moreover, it also allows whipping up an early breakfast. All these facilities even mean a lot more when one is travelling with small kids.
Facility of DIY laundry – Conventional hotels provide the laundry service but usually they charge a lot for it. In contrast to that short stay serviced apartments come with washer and dryer facilities. Thus, one can avail the laundry facility at such rental accommodations pretty much like home for free.
Other amenities – This category of rental accommodations also comes with amenities like swimming pool and gym. So, there is no question of cutting down on amenities when one denies checking into a hotel for this type of facilities.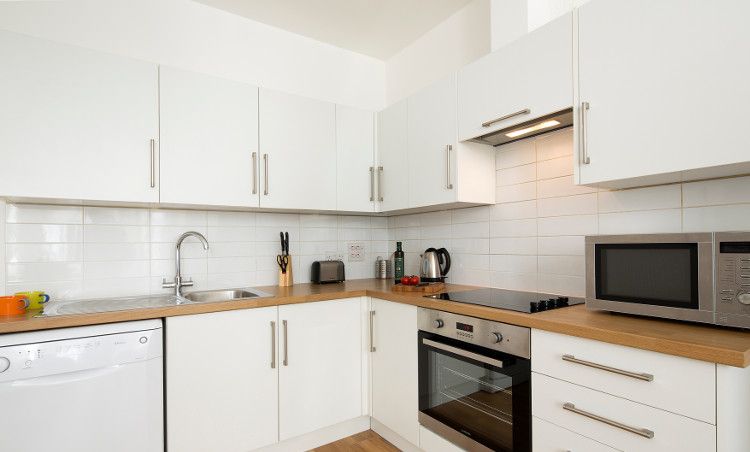 The concept of serviced or short stay apartments definitely helps the hotel and tourism industry to provide its valuable customers with better value for their hard-earned money. As a matter of fact, it is the most popular choice of living for both business and leisure travellers in all the major cities around the world including London.