Pursuing A Career As A School Counselor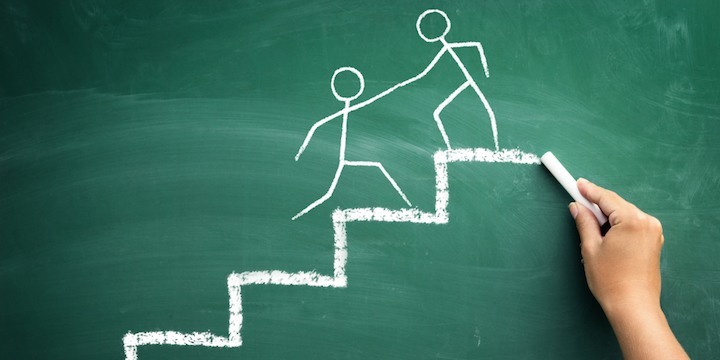 There are a lot of jobs and careers that allow you to help others in various fields. If you love interacting with other people and you are looking for an opportunity to become the driving force of change, a career as school counselor is definitely worth pursuing. It is an unsurprisingly rewarding career nonetheless, both financially and personally. Before you can be an effective counselor at school, however, you need to master a number of important qualities first.
Aside from self-awareness and empathy, a good school counselor and community leader must also be able to think out of the box. On top of that, you need to have the motivation to learn and lead. Fortunately, these qualities are skills you can develop with the help of courses by top universities such as Wake Forest University.
To get started, the 10 Qualities of Great Community Leaders infographic by Wake Forest University has all the information you need.