Promotional Gifts – The Most Popular And Effective!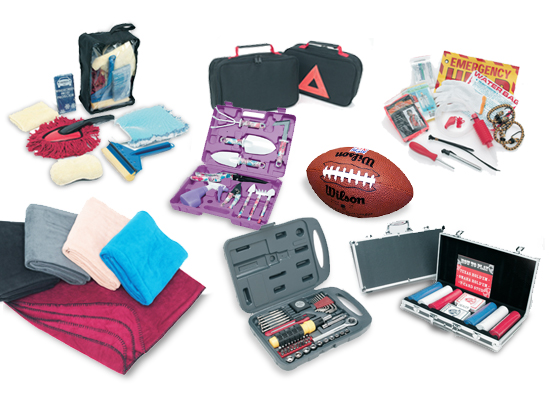 Promotional items are products created for a company or an event in order to bring attention or advertise a product, service, event, or cause. There are many types of items that can be used as promotional products in order to endorse the company's product. The following ten items are popular promotional items.
Apparel
Clothing is a popular promotional item because people will wear the time over and over again. The t-shirt, jacket, scarf, hat, gloves, or other apparel item will advertise the product especially because they are worn over and over again. Apparel is a little more expensive than some items but provides endless advertising possibilities for the company.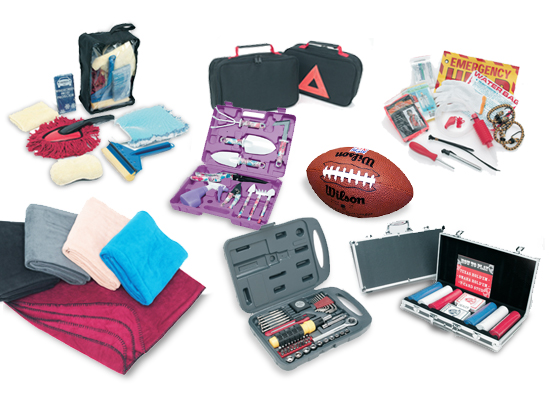 Bags and Totes
Bags and totes are an excellent source of advertisement. The bag or tote is carried around by a member of the public providing free advertisement to the company or bringing attention to a cause. Since bags and totes can be used over and over again they are a good source for keeping organized for the consumer and free advertisement or the business.
Drink Ware
Cups, such as coffee cups or plastic cups, are commonly used to advertise a business. They are a convenient way to continuously remind a member of the public about a specific business. Every time the cup is washed or is used for a drink the person is reminded of the business.
Eco Friendly Goods
In current society many companies are taking social responsibility and will advertise the need to reduce their carbon footprint on the environment by using things like recycled marketing ideas and materials. The promotional product can bring attention to the public concerning the important of recycling or taking other steps to preserve the environment for future generations.
Corporate Gifts
Unique promo items are an excellent source of corporate gifts. Corporations give out gifts to clients, employees, and members of the public. The corporate gift promotional product serves a dual purpose in advertising the product and rewarding clients or employees for a job well done. Corporate gifts can be high end more expensive products or more low end products that can be distributed to a larger population. Companies are always looking for great unique promotional products.
Pharmaceuticals
Pharmaceutical companies spend a lot of money on advertisements. One common marketing strategy is to place their brand on health and medical products in order to bring attention to a new product. The most common promotional product for the health and pharmaceutical is a pill shaped coin purse or a pill strip box.
Writing Instruments
Pens and pencils are a cheap and easy way to advertise a product and the most commonly available promotional product on the market. Everyone can use a pen or pencil. These items are also commonly passed from one consumer to another or passed out freely at establishments, such as banks.
Signs
Signs are a great way to draw attention to a product or event. Companies like Coca Cola will create signs for their vendors for free in order to assist the vendor in advertising their product or event while also advertising the Coca Cola brand. Signs can be magnetic and placed on cars or they can be hung outside of an establishment to draw attention to a product or a sale.
The Author has given away hundreds of promotional items, and knows the value of a unique promotional gifts program.