Productivity Tips That Ensure Steady Growth Of Your Business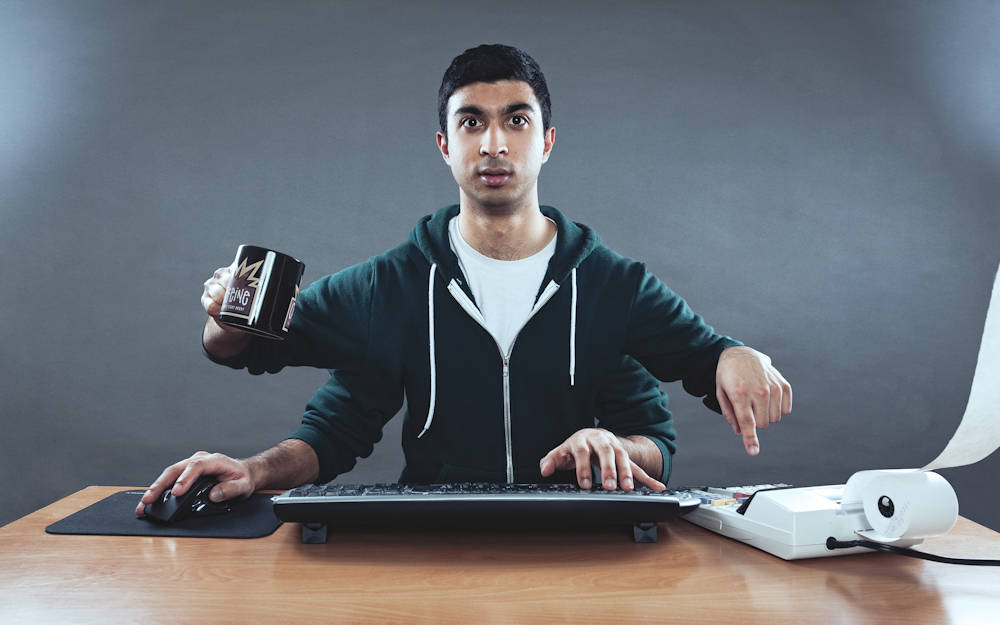 There is nothing like a short cut to success in business venture though qualities like consistency, genuineness and efforts at right time make the big difference. However, it is quite normal to feel the productivity of your business is not at par the expected level sometimes. It can be owing to lack of synchronization between various departments, issues in supply chain or lack of motivated employees etc. However, there are certain methods that can help you enhance productivity and take your venture to desired level of success. Below listed are few such tips that you can follow and implement to enhance productivity in business, shared by successful entrepreneurs.
Outsourcing
For Business company formation and offshore investments, outsourcing can prove to be an effective weapon. It helps you cut down running cost of a company, irrespective of the niche. Basic tasks like customer support and technical assistance can easily be outsourced and thousands of MNCs are resorting to this method to enhance productivity worldwide.
Focusing on a Single thing at a Time
It sounds quite simple but there are instances of many successful companies getting off the track simply because they failed to focus on the most important thing in time. When you juggle with too many things related to business at one time, you cannot excel at any of these. It is important that you know which aspect of business needs focus at a time. When that is taken care of, you may shift focus to next important thing.
Effective Time Management
With your business expanding with time and number of employees growing, finding enough time for all tasks can prove to a challenge. Learn to identify tasks that need to be finished in shorter time and those that can be handled later or with time. It would be better if you keep certain phases of a workday for specific tasks. This will help reduce the need to multitask. For example, you can keep a fixed time for checking business mails and reply to them. A specific timing may be set for professional networking online etc.
Resorting to Third Party Services Occasionally
While you may be mindful about business activities, at times taking external help may prove to be advantageous for your business. You can find a mentor in professional circles. As an alternative you can also resort to services of third party consultants and management entities as it is. These entities can help you get better grasp of reality before making a crucial business move. It could be related to merger or some changes in work policy.
Getting Rid of Distractions while you Work
With time, technology has become an inseparable part of business world. However, at times, it can prove to be a source of distraction. These can come in form of chat, phone call, instant messages and so on. Make it a point to detach yourself from all these technological diversions while you work. If necessary, you can keep your mobile in silent mode when you work. Stay offline in social media and chat profiles as well.
Stop Dwelling on Things
In every business, owners can make a few mistakes. It happens to some of the most successful entrepreneurs. However, in order to succeed, you must not dwell on past mistakes or let the memory interfere in upcoming things. Learn from the mistake and evade making it again. However dwelling on the past will prevent you from making decision at right time.
Using Suitable Apps
There are certain tasks that you can leave on machines and apps to be performed. For instance, you can use backup apps to backup company data at regular intervals. This way, you can spend the saved time in other activities.
This article is contributed by Evans who is associated with GroupChesterfield that offers different types of benefits for Cyprus companies to ensure economic growth of the country.