Preparing Your Office Building For Sale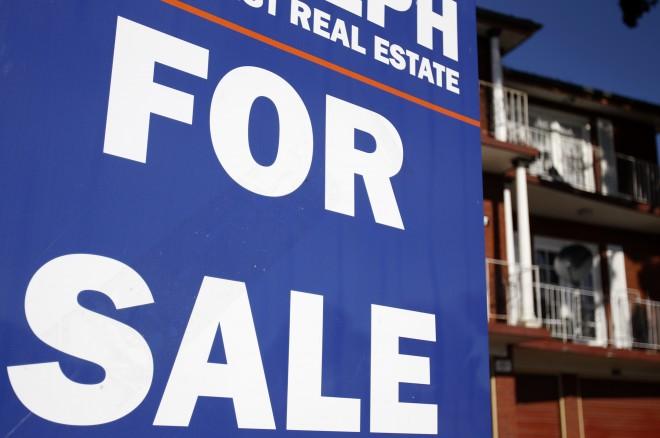 Unlike selling a home, where suggestions like filling your space with the smell of fresh baked cookies, picking the clutter off the floor, and staging the living room with the right kind of furniture can actually make enough of a difference in a potential buyer's mind to sway them one way or another, the world of commercial real estate transactions doesn't usually come down to sentimental reactions or details of that nature.
Instead, selling commercial real estate like office buildings, whether they're in Rockville, MD, Riverside, CA, or somewhere in between, comes down to proving to potential buyers that this space is exactly what they're looking for. Some of those steps may seem like common sense, but a surprising number of them are too often overlooked by otherwise well-meaning sellers.
Start with the Outside
Curb appeal matters when selling commercial real estate, just like when putting a home for sale. Take a step back and consider your landscaping, parking lot, driveway, and other public areas before scheduling the first showing of your property. Trim and prune any bushes and trees, mow the lawn, and ensure that all plants look healthy. Now is the time to spend some money on new landscaping, resealing or staining the loading dock or driveway, and repainting the parking spaces. Remove any obstructions and have potholes repaired.
Likewise, you'll want to pay attention to the exterior of the building itself; repairing any cracked windows, removing any graffiti, and power washing the building's exterior. Remember that the roof will be one of the single most important aspects of your building considered by prospective buyers. A well-maintained roof will speak volumes about the condition of your building, so you'll want to deal with any leaks, broken or missing tiles or shingles, and repair any obvious damage before showing the building.
Check the Common Areas
You'll want to make sure that all common areas are in working order and neat and clean. Clear out any obvious clutter and debris. If there is construction going on, halt work while potential buyers are walking through, and have the crew keep their gear and equipment as contained as possible. Ensure that elevators, restrooms, fountains, and other common areas can be accessed and are functioning.
Depersonalize the Space
You want potential buyers to walk through your space and be able to picture themselves in it. That means removing any fingerprints of the previous tenants. Take down signs, desks, and artwork that personalize the space for someone else. And if the rooms or offices are painted in specific or bold colors, have them shifted back to a neutral tone before placing the space up for sale.