How To Prepare For Your First Baby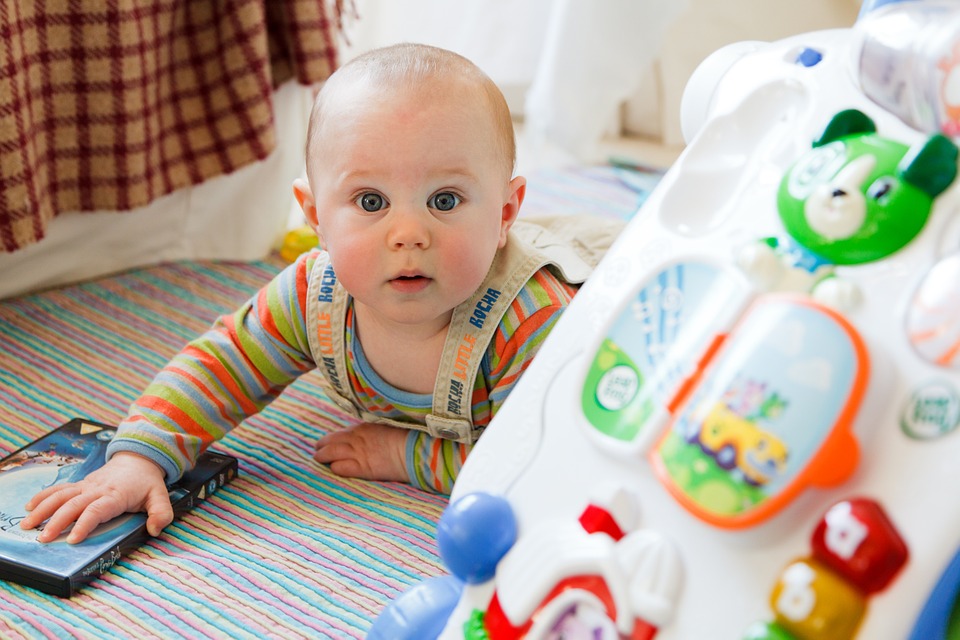 All parents and Grandparents will tell you that the arrival of your first baby is both wonderful and utterly terrifying. Maybe your siblings have already got babies, perhaps most of your best friends do, but babysitting and helping out with other people's children is nothing like having your own. Nobody is going to come hurtling down the street to collect them after a few hours, and those cries in the middle of the night aren't directed at some distant person. You have to wake up and go and see what they need.
Expectant parents worry about a whole multitude of things, from how to hold their baby to what to dress him or her in. Many of these things will be instinctive, and although you can't picture it yet, you will just know exactly how to do things like holding them without even trying. There are other things that you will need to do, so read on for some top tips for preparing for your bundle of joy.
Get the Room Ready
Many parents keep a cot in their room for the first few months, to save mom getting up and down every time baby needs a feed. This might be the right move for your family, but do consider getting the baby room together before the arrival of your child. It is a classic sight in film and tv, with many expecting parents decking out the nursery for their new arrival. If you are traditionally minded, it might be that you want to observe classic gender coloring. However, many families are opting for gender neutral color coordinations. Take a look on Pinterest and in home magazines and see if something more contemporary takes your fancy.
Prepare The Rest of Your Home
Things like baby gates and fireguards might not be necessary immediately, but by buying them far in advance, you are saving yourself the struggle of having to get your house together when you have a baby. Think about yourself, do you have everything you need? Think about feeding chairs, changing stations, sterilizing equipment for the bottles and other toys. Consider making sure you have enough ways to entertain yourselves at home in the evenings too, buy some more films, board games and craft supplies.
Adjust Your Lifestyle
If you are very sociable and like going out a lot, start trying to encourage friends and family to visit you before the baby is due, so it is not such a shock when they are born, and you are housebound. If you like a glass of wine or a beer in the evening, stock drinks that could replace these, especially for times when you have people over for dinner and don't want to feel left out if you are breastfeeding. If you are pregnant, you won't be smoking anyway, but for Dad and even yourself when the baby is born, making the transition away from smoking cigarettes for good has never been easier. If you are worried about getting grumpy, or having friends that smoke, invest in a vaporizer for those moments when you are tempted to crack. Make sure you have a good chamber and cartomizer, the better the vape, the less likely you are to break and go back to smoking. Investing in a vaporizer while trying to get pregant could also increase your chances of conceiving, as it could provide you with a healthier lifestyle – which is great for everyone.