Praying, Healing and Prophesying Of The Spiritually Powerful Prophet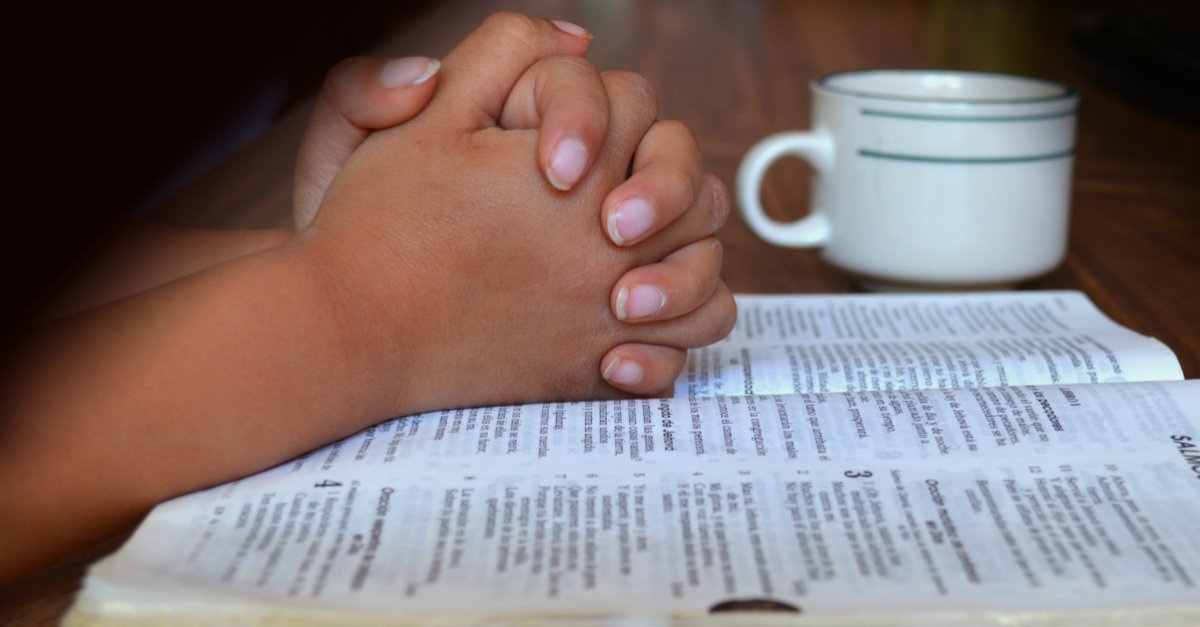 Believing in god, religion and soul is an individual's choice. Everyone at some point in life encounters the dilemma of whether or not to have faith in something that is visible yet is omnipresent and omnipotent. To those who have witnessed and felt the presence of something divine and absolute, feel the urge to spread the knowledge and make others feel the presence of this power. Some are able to do that with family, friends or with nearby ones. However, to reach and convince a mass of people is rather tough. One with faith in his experiences, belief in God's existence and powers to communicate with him and spread his words of wisdom can change the concept and make others believe in the Supreme Being.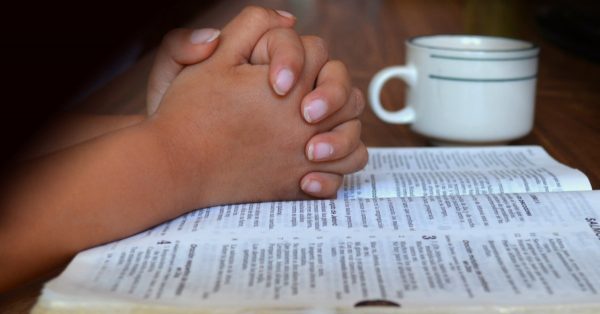 A saint or a prophet in plain robes, surrounded and followed by hundreds and thousands of people arethe gifted individuals with power to decipher the meaning present in every word uttered by the Almighty. Be it the Proverbs, Psalms or Gospels from the Bible, the powerful individuals translate it for commoners for whom deciphering it in its truest form is very hard. Prophet TB Joshua, the head of Synagogue Church of all Nations, is one such man of God who has been a blessing to many.
The people follow him for more than this one reason. Besides spreading, the knowledge that Jesus Christ engraved in his Bible, with God's grace he also heals people from their illnesses. Said to have performed many miracles and inexplicably healed many incurable, extreme or over sensitive health issues, he is truly the miracle worker for people. The aim has been to heal mind, body and soul and remove all negativity, weakness, illness. His healing also helps one get rid of demonic possession. He has been of great importance in curing people at the times of crisis, man-made and natural disasters. Messenger of god and servant of humanity, he never lets false accusations affect him, since he knows that had he been wrong, God would not have let him continue it.
Thousands of people from across the world annually visit this church and seek his blessing, his healing and the words of wisdom. The church and his sessions are open to all who wish to attend it. This church is a shelter that celebrates religion and humanity, where no one is rich or poor, man or woman and where all are equal in the eyes of the God. Prophet TB Joshua, laid foundation of this church post a divine call from the God and a mission to spread the knowledge. Today, with his powers doubled with experience, continual gain of more spiritual wisdom, unwavering faith in god, he is able to foresee future. He has been accurate with looking into the future and warning people of the forthcoming events.
Praying to God, communicating with and believing in him would make life more meaningful and trouble free. The Almighty would not let his children be in trouble, and to help them out there are special individuals like this great prophet.