Police 'covered up' Warnings Of 'flawed' Evidence On 21/7 London Attacks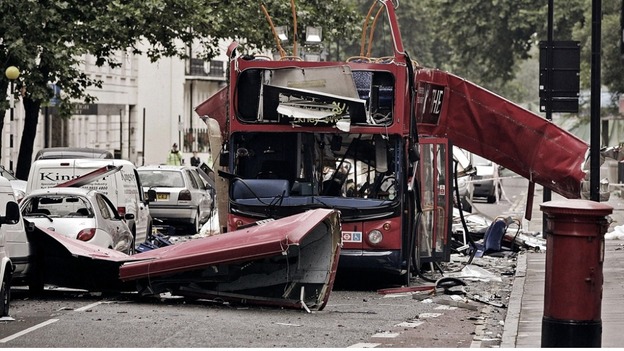 Lawyers are seeking to quash the conviction of Manfo Asiedu over the 21/7 attempted bombings.
An Appeals court has been told. Metropolitan police officers covered up warnings from government scientists that key evidence in a major terrorist trial was seriously difficult and riddled with errors.
Lawyers looking to keep down the conviction of several plotters behind the 21/7 attempted bombings on London's transport system.
The court was also told that three scientists at the government's Forensic Explosives Laboratory were so concerned about Black's evidence that they drafted a report warning of a possibility of a miscarriage of law.
Two weeks after the 7/7 bombings, which kills 52 people, four suspects were seen fleeing trains and buses after rucksacks they were carrying began fizzing but seemingly failed to detonate. Manfo Asiedu accused person dumped his device beforehand and later handed himself in to police.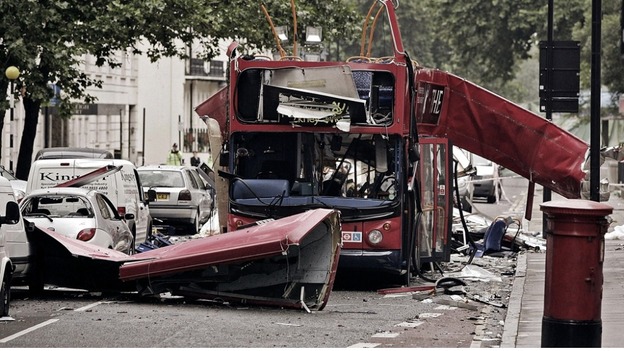 In 2007 he pleaded guilty to conspiracy to causing explosions. His lawyers argue he would not have pleaded had he known the doubts about Black's evidence. Counsel for the crown, Max Hill QC, dismissed allegations from Asiedu's lawyers that crucial documents had been deliberately concealed.
Addressing Asiedu's demand for more documents, Max Hill QC lawyer said prosecution lawyers had nothing to hide and had not taken "a narrow approach" to disclosing documents to Asiedu legal team. He added that the criticisms levelled against Black by Doyle and the other FEL scientists had been "misinterpreted" and reminded the court that Asiedu had pleaded guilty to his part in the bomb plot.
The three judges, Sir Brian Leveson, Mr Justice Irwin and Mr Justice Foskett, delayed giving a ruling on whether to allow Asiedu to launch his appeal. The delay came after prosecutors agreed to hand over more internal government documents to Asiedu's lawyers. Leveson says  hearing that it appeared to be  "very important case" involving allegations of a conspiracy between police and a scientist or scientists to pervert the course of justice. He told the court : "I am concerned to ensure that we deal with all the issues that can be legitimately raised".
 Preliminary hearing at the court of appeal, Kamlish, for the applicant, told the court that Sean Doyle, a former chief government scientist at FEL turned whistle blower, had said in witness statements that he helped prepare the "potential miscarriage" report with two other FEL scientists. Before the start of the 2007 bombers' trial. Doyle said he also warned police directly that scientific analysis about to be put in front of a jury by Black was seriously flawed.
Kamlish told the appeal court that "the viability of the devices was the key evidence" in the trial.