Planning A Golf Trip In Europe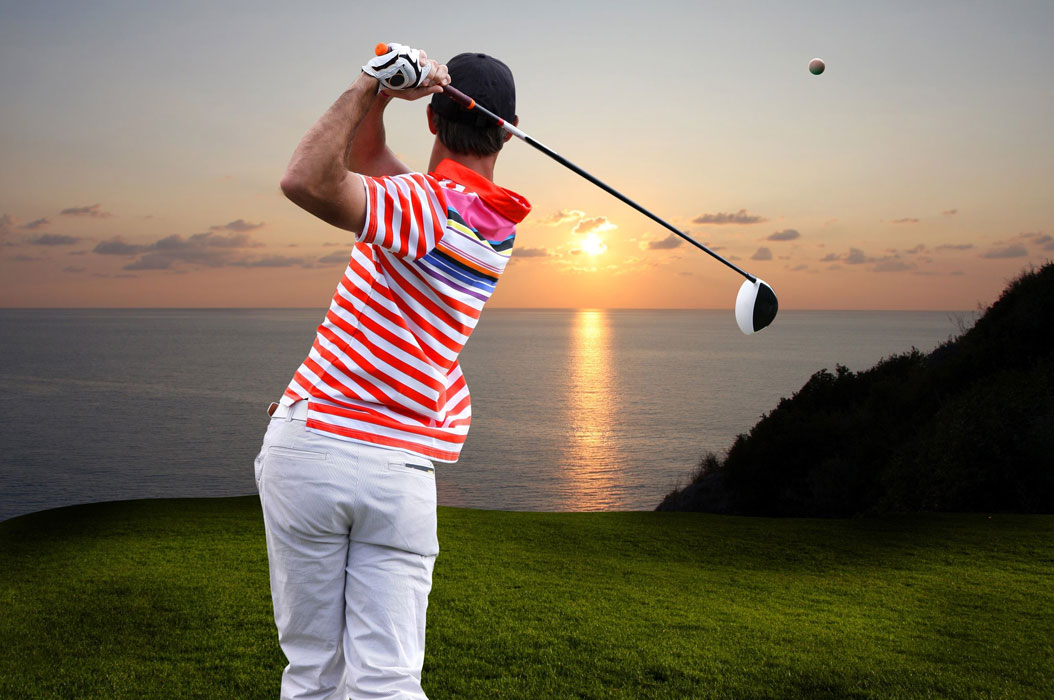 For those who enjoy a round of golf or two with their friends, a golfing vacation is probably your ideal break. You'll get to enjoy new courses and have a break from work, while spending some quality time with close friends or family. Europe offers some excellent golfing facilities and is the perfect place to base yourself. With a well-planned golfing vacation, you'll be guaranteed to have a great time.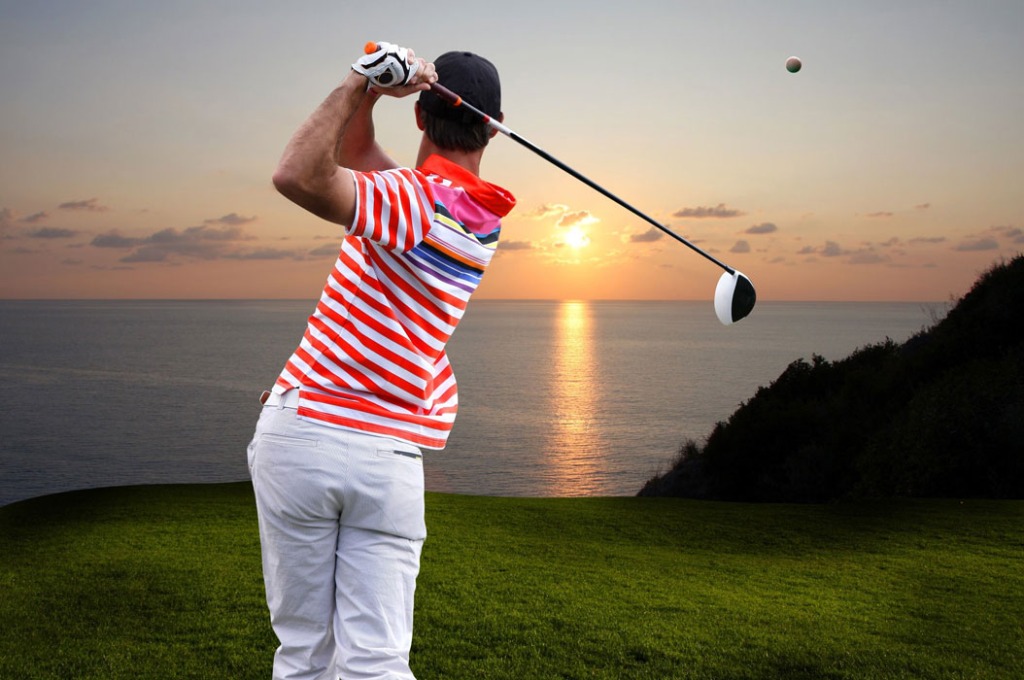 Planning Your Trip
Before you make the final booking, there are a few areas you need to decide on. Europe is a large continent, so think about which country you would like to visit. For instance, do you want to factor in some sightseeing and other attractions, or do you just want to enjoy the golf? The type of weather you want will in some way influence your destination. Obviously, you don't want to be playing in the rain all the time, but high temperatures and humid conditions are also not ideal for enjoying your golf.
If you're traveling with a large group, then you'll need to decide on a budget that everyone is happy with before you start researching possible destinations. There's no point in booking a luxury resort if not everyone can afford it.
You should also look at the types of courses that are available at the resorts you're considering. Some packages will have more than one course available, which can be attractive if you're staying for a few days. Alternatively, you might be able to access the facilities at another club as part of your deal. Depending on the standard of golf you play, you may also be interested in the conditions available on particular courses.
When you're researching golfing vacations, you need to ensure that you know exactly what your package includes, and what areas you'll need to pay extra for. For instance, how many rounds of golf are included, and can you choose the tee off times? You don't want to arrive at the resort and find that there are days when you don't have anything booked in, or that you have to be up early every morning.
Specialist Travel Providers
If you're looking to book golf holidays in Portugal or other destinations in Europe, then there are specialist travel companies that can help. Many travelers often think that it's better to book independently, putting together travel and accommodation deals yourself. However, this isn't always as easy or cost-effective as you might presume.
Specialist golfing companies have an in-depth knowledge of the packages that are available and can help you choose the right destination for your requirements. They will know what courses are available and what's best for your particular skill level. They will often have exclusive access to bookings and can get deals that aren't available to anyone else.
When you book a package deal, it means that every part of your vacation is taken care of, even down to the smallest of details. This takes all the stress away, meaning that you can relax and simply enjoy the golf.