Planning A Family Vacation: How To Find A Kid-Friendly Hotel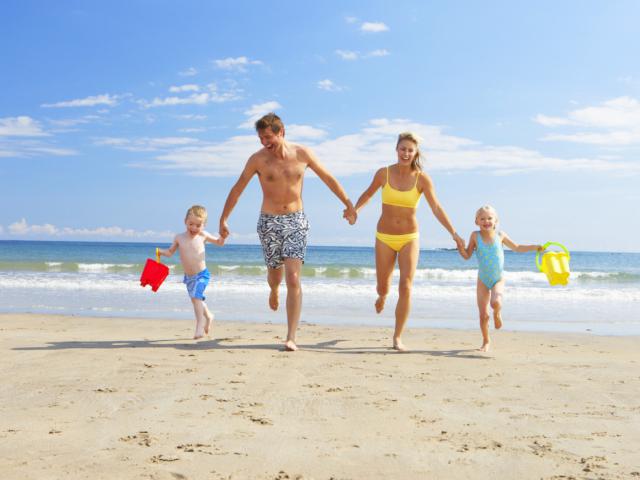 Even traveling alone is no easy feat these days, what with myriad rules and regulations to remember if you want to get through security and onto a plane. And the difficulties of planning a family vacation increase when you have kids to look after along the way. But perhaps even more important than ensuring your kids make it through the flight without getting bored or throwing a tantrum is finding a hotel at your destination that provides amenities aimed at keeping kids happy. You don't necessarily have to book a Disney hotel, although they are designed with kids in mind, but you can definitely use these establishments as a benchmark to aspire to when seeking out kid-friendly hotels. Here are just a few things you should look for.
While you're unlikely to find many hotels that feature a staff dressed like your kids' favorite movie and television characters outside of a Disney establishment, you can at least look for a place that has entertainment options kids will enjoy. Most hotels offer heated pools, for example, which can be great fun for kids that enjoy swimming, especially if your home is currently steeped in winter weather. Some hotels also have game rooms or offer gaming systems and game rentals in-room. And some even have kid's clubs to provide activities and in-house child care, keeping your kids occupied so that you and your partner can have a little time to yourselves on your vacation. Some even have shuttle service to nearby destinations like theme parks or other attractions. These are all things you should ask about when booking a hotel.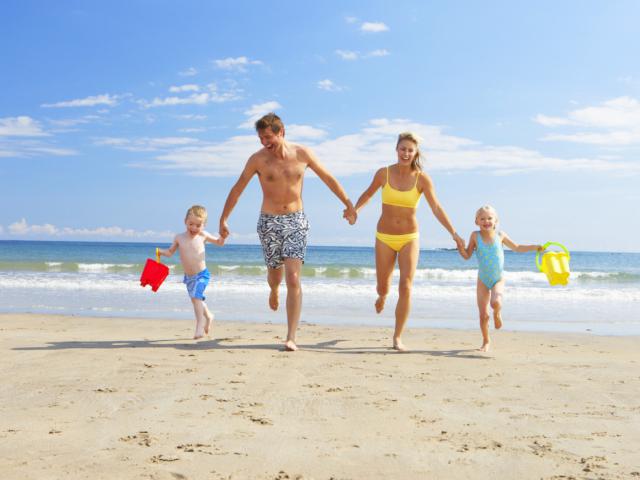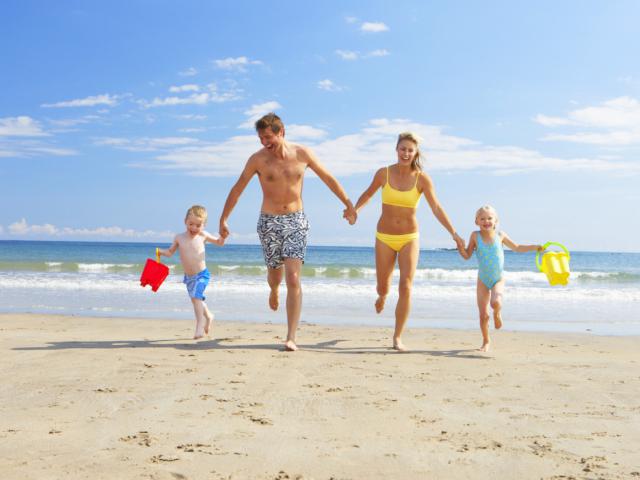 Of course, kid-friendly hotels must have more than just entertainment options for your children – they also need to meet your practical needs. The ability to book a multi-room suite or adjoining rooms (with a doorway between them) is going to make your stay a lot more comfortable than squeezing everyone into a single, small room. But depending on how many kids you're traveling with you should also make sure it is possible to book a rollaway bed so that everyone has a comfortable place to sleep.
You'll also need to make sure that the hotel you select has a restaurant serving meals all day, as well as round-the-clock room service. Even if there are other eateries nearby, you might not want to herd the kids down the street in an unfamiliar locale. Having a restaurant on the premises will make feeding the crew a lot easier. And access to room service ensures that you can still get the kids a quick bite to eat even if you're heading out early for sightseeing or you're getting back a little late (i.e. dining outside of restaurant hours). Don't forget to ask if hotels feature 24-hour maid service, just in case kids have accidents or make messes.
It's actually not too difficult to find a relatively family friendly hotel no matter where you travel, so long as you know what you're looking for. Whether you're staying at the Clarion Inn Pocatello Hotel or a local B&B, you simply have to make sure the establishment you choose offers the amenities you require to keep your kids happy and well-cared for, as well as ensure a fun and memorable family vacation.