Pets in Need of Shelter and Food Supplies after Sandy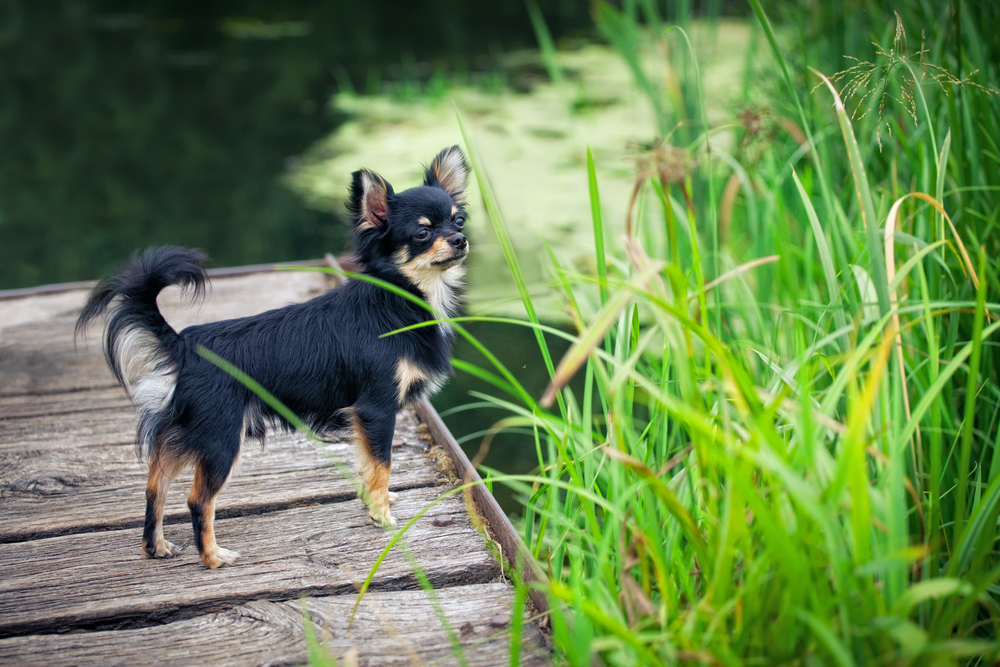 After hurricane Sandy hit New York and other parts of the country, thousands of animals are in dire need of shelter and food supplies to remain alive. According to the estimate of the American Humane Association, more than 15 million dogs, 14 million cats, 1.5 million horses were in the path of the hurricane Sandy, not to mention the fishes and other assorted animals.
Richard Gentles, spokesman for Animal Care and Control of New York City says that "the city did a great job keeping people and pets together" after 76 shelters were open to owners of pets evacuated during the storm and pets were allowed to ride on public transportation system during the evacuation.
At the height of trouble the number of pets at New York City and Long Island shelters rose to more than 400 and these numbers are only for the covered shelters checked by ASPCA. Many storm victims have carried their pets along with them to safer places like their friend's place or their relative's place or even to hotels.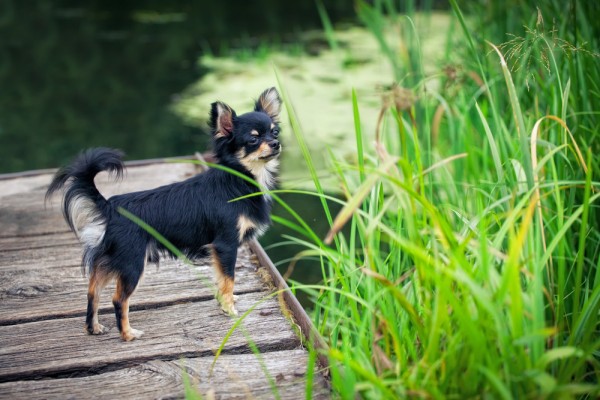 Some hotels have even opened their doors to allow pets while the pet friendly hotels have become a major attraction amongst the local population in the storm hit areas. Lists of hotel chains like Kimpton Hotels that have more than 100 hotels nationwide, have been distributed in the public so that people that have pets can carry their pets to these hotels for shelter and safety.
However, even after all government and administrative help, people have been forced to look for other alternatives like leaving their pets with other people that have accepted to take them temporarily or permanently while some others that have escaped being hit by the storm have come forward to take in pets left by people hit by storm.
One great problem that people are facing in the storm hit areas is power. Even after so many days since hurricane Sandy hit, power position in these areas is far from normal. Power outages have become a normal feature of daily life and the maximum hit are pets like fishes, reptiles and birds.
Power is very important for the life of a fish because oxygen needs to be regularly pumped into their tanks for them to survive while the birds have very high metabolism due to which they require food after some time and as for reptiles, they need a heat source to survive and without electricity the temperature gets very cold for them to survive.
I am Susan Hannan from Exams Key; it gives 100% NS0-154 test exams. Let's take benefit of C_TBW45_70 test Exams material efficiently and get guaranteed success. Check out free demo of all certifications Exam.