Outside The Box Activities For Your NYC Vacation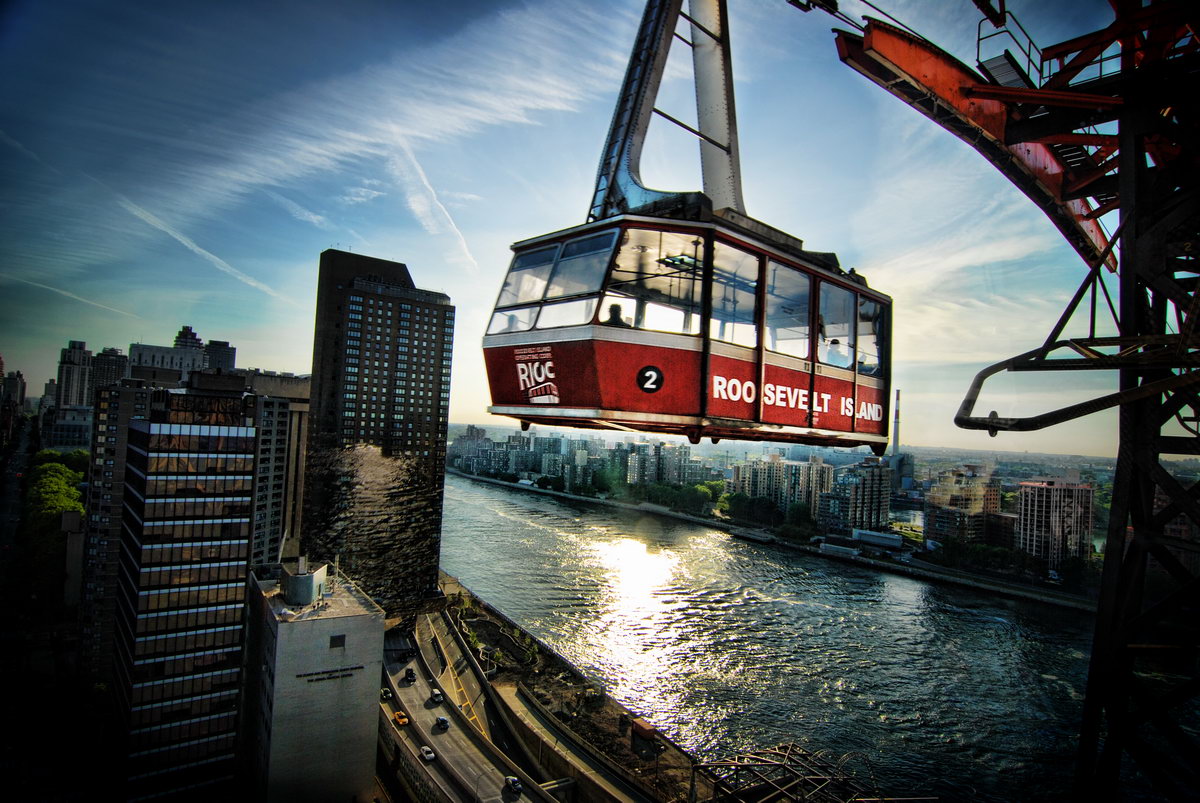 On the mile-long checklist of must-see tourist outings in New York City, plenty are worth their salt, even for the most jaded of natives. Walking across the Brooklyn Bridge, exploring Chinatown, wandering the boardwalks of Coney Island – activities of this sort aren't on the same stereotypical day-tripper page as, say, ice-skating in Rockefeller Center or visiting the Statue of Liberty. Fanny packs and borough maps aside, no one will guess you're not indigenous to the Big Apple. Let's take a look at a few…
As we all learned from the movies, Central Park is for everyone. If you're looking for a way to enjoy nature's fortress, you can simply go for a stroll, have a Katz's Deli pastrami picnic or hit up the zoo. Or you could spend an afternoon doing something a little different: try your hand at some urban geocaching.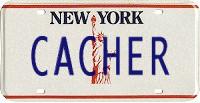 Central Park is certainly not the only place to hunt for caches, but it is home to the most popular cache location in the city. This adult version hide-and-go-seek (or scavenger hunting) is wildly popular across the country. If you feel like tying in a historical angle with your treasure hunting, try geocaching with a metal detector. Heck, maybe you'll find a 100+ year old coin or similar relic while you're at it. If you're feeling staunch about not doing anything tourist-y whatsoever, get your fix in Fort Tryon Park instead.
 Sure, sightseeing in a double decker bus is a mainstay for NYC tourists, but how about exploring something a little more specific? Say, your favorite genre of music? No matter what 'that genre' is, someone will likely say it originated New York. Jazz, punk, folk, hip-hop – you name it, this city gets credit for it (where credit is due, I suppose). If you're in the mood for a lengthy debate, mention that NYC was "The Birthplace of _____" and watch people from Chicago or Los Angeles or London or wherever spit venom.
Except…for rap. Whether it started in Brooklyn or the Bronx, hip-hop's native city is basically undisputed. You can actually take a guided hip-hop tour. Hop on a luxury bus and explore sites of notorious rap battles, nightclubs that helped push hip-hop into the mainstream and infamous music video locales. Kool Herc and Kurtis Blow probably approve.
Want a great view of the stunning city skyline? Here's a tip: avoid the Empire State Building like the plague. Sure, it's an incredibly renowned vantage point, but the lines are longer than Disneyland's and the ambiance is strikingly similar. For most of us, that's not a good thing. The Roosevelt Island Tramway should suit all your aerial cravings for a fraction of the price and a substantially less time spent waiting in line.
Built in 1976, the tramway was close for several years before opening back up in 2010. The tram ride lasts less than ten minutes, but you end up covering more than twice the distance as the height of the Empire State Building – horizontally, of course. Admission is acquired by MetroCard, which should appeal to native city-dwellers. The tram is wheelchair accessible and you can even bring your bike. Score!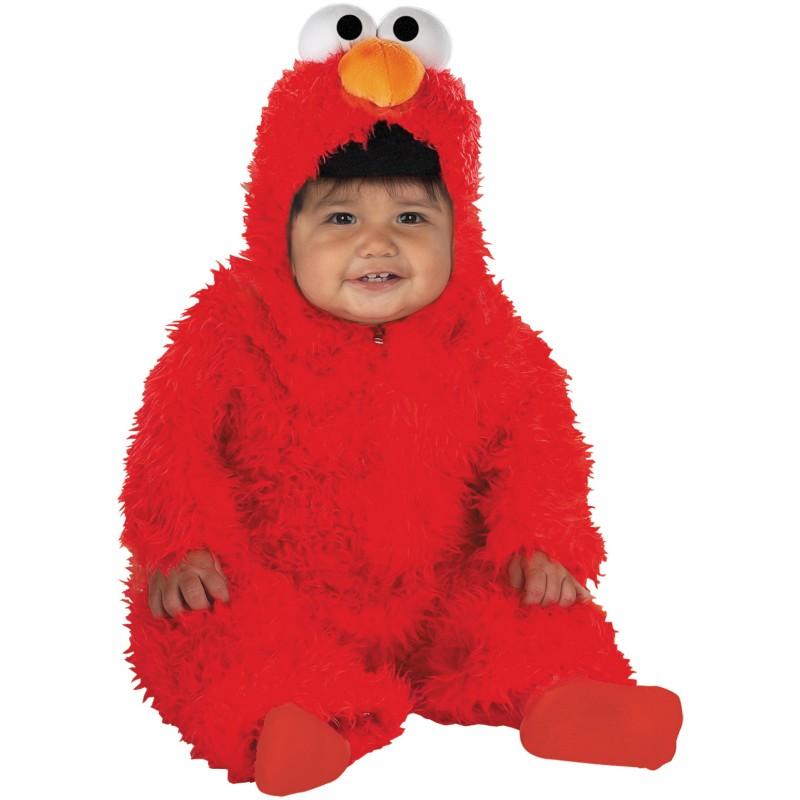 And if you're really in the mood to do as the locals do, why not try your hand at panhandling for change in Times Square? I'm only half joking. Toss on your favorite superhero or children's character costume and get ready to throw elbows jockeying tourists for tips. Street "performers" (term used extremely loosely) in NYC are being subjected to police crackdowns lately, mostly for aggressively soliciting money from visitors.
Frankly, if your grandma from Sheboygan wants to get her picture taken with a grubby Sesame Street character in the middle of a day-tripper mecca like Times Square, well…that's her prerogative. If she doesn't want to tip them $10, for simply existing, she can expect to be harassed. Get in on the action! Make your NYC vacation snapshot a mugshot and create a memory you'll truly never forget.