Orient Express to Launch New Train Trips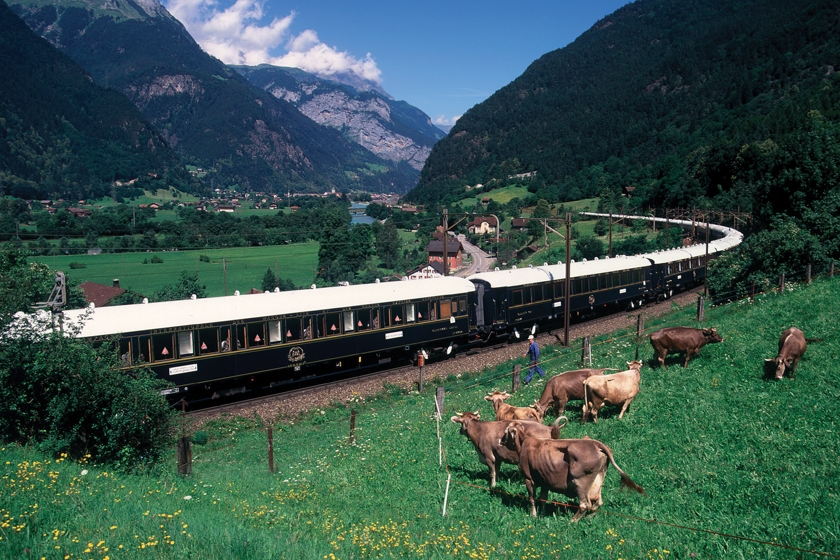 The schedule of the coveted train Orient Express is set for a change. With a view to adding in new customers Orient Express is about to start new trips and cruises to several new destinations in 2013. In the first of these new destinations, Orient Express is adding Scandinavia where the train will travel from Stockholm via Copenhagen and return from Stockholm to Italy via Copenhagen.
Also added on the list of new trips is The Royal Scotsman's season that departs from Edinburg Waverley and crosses the finest homes, gardens and scenic beauty of Scotland. Traveling along the eastern coast, the train will travel 720 kms. The four night fascinating travel will cost around £4660 per person.
For the Whisky lovers, the train has added the Classic Whisky Journey that will start from Edinburg and take the traveler through the well known Scottish distilleries led by an expert. The cost for this four night journey would be around £4330 per person.
Myanmar is fast becoming a highly sought-after destination for travelers and Orient Express is launching a host of journeys to tempt the most traveled guests.
Orient Express is about to start a river cruiser Orcaella in the summer of 2013 that meanders the Ayeyarwady River between Yangon and Bhamo. The ship will stop at all important cultural sites and towns and even anchor at interesting locations. It will go as far as Homalin that is just 30 miles from the Indian border.


The Eastern & Oriental Express regularly takes unique voyages through the most fascinating places in all the countries that it passes through. For 2013 Oriental Express has added a fascinating and exciting trip to South East Asia with two six-night trips and one three-night trip.
The Express will carry 60 passengers to the adventurous trip in the most luxurious State and Presidential suits that will not only be much more spacious than any other rail suit but will also have the best furnishings and outlay to soothe the style of the traveler.
Each rail voyage will guarantee fascinating experience when the train wedges through the jungle clad hills of Cameron Highlands across Mekong River to Vientiane, Laos through the exotic landscape of Thailand.
This most fascinating and enthralling voyage through Thailand will cost around £4600 for a six night trip and around £2500 for three night trip.
With these new trips and voyages, the Orient Express aims to rope in new travelers who yearn for a luxurious trip.
I am Susan Hannan from Exams Key; it gives 100% 642-384 exam . Let's take benefit of 646-985 exam Exams material efficiently and get guaranteed success. Check out free demo of all certifications Exam.