Organization and Storage Solutions To Maximize Your Condo Space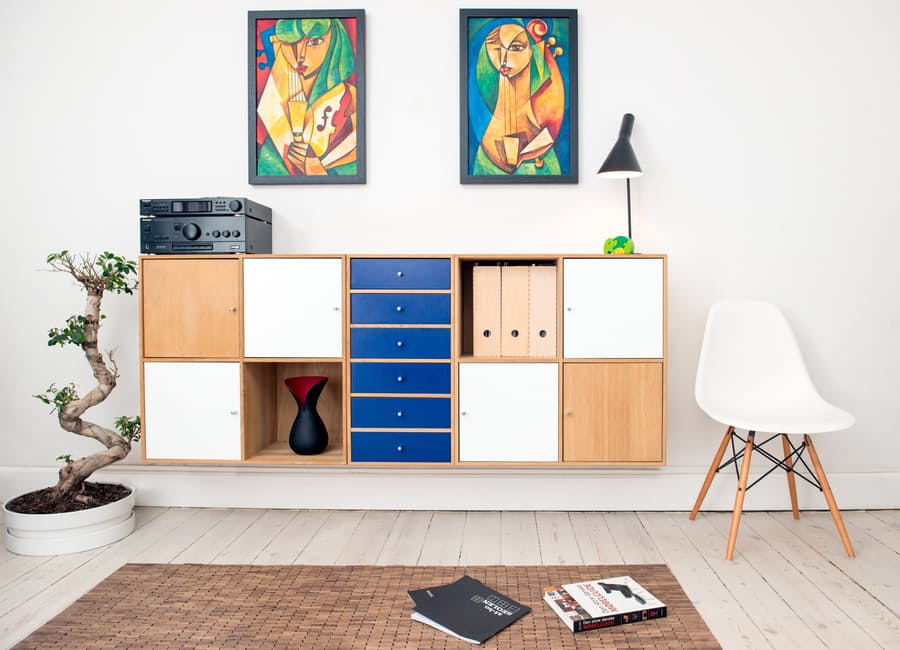 Whenever we usher in a new year, we feel the need to change. We want to start fresh and in order to do that, we attempt to fix the things around us. Then you look at your small, cluttered space and you just know where to begin.
Maximizing your small space is one thing that can jump-start positive change. It is a challenge for many homeowners. Harmonizing organization with function and style doesn't just happen. But this 2017, aim to start small and win big.
There are several easy and helpful condo space saving ideas that you can do today to make your space not just look bigger, but actually feel bigger. Maximize your condo's humble square footage with organization tricks, storage hacks, and smart space-saving designs.
Organize with most unexpected tools
When people look for storage, the initial reaction is to go to a store and get one of those bulky plastic boxes. Sure you can pile them up, but you'll probably spend a good two hours just looking for that one clutch that fits your OOTD.
Be more creative in organizing your things. That spice rack in the kitchen, for example, can be used for other things. You can use it to organize your beauty essentials such as lipsticks and nail polish. One hanger from your closet can be used to hang 10 baseball caps with the use of shower rings. You may also organize pesky cords and cables using clamps. A wine rack can be used to hold your purses or towels. Empty bottles can be a bracelet or a wrist watch holder.
Off the wall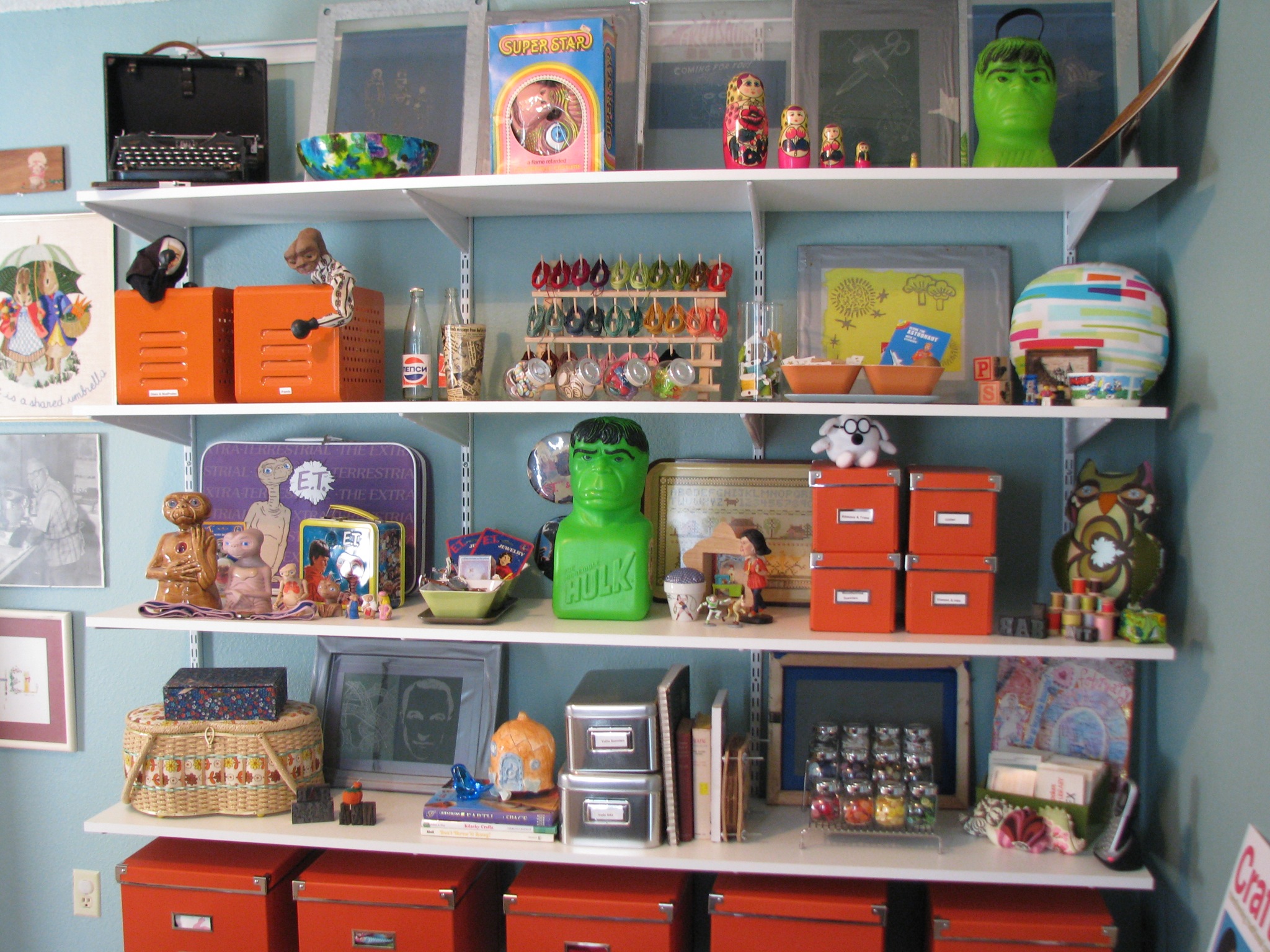 You have got to use your wall more. Stop cluttering your floor as that would only make your space look and feel smaller. With proper condo space planning, you can use the wall for storage and organization purposes without making the condo look like a total mess.
In the kitchen, use a pegboard to hang baskets that will hold kitchen tools and accessories or even pantry supplies. You may also use a pegboard for personal accessories such as scarf, ties, and headbands.
Instead of getting the usual shoe rack that takes up floor space, why not mount a crown molding on the wall to hold your shoes?
Make room in the shower
The bathroom is among the smallest areas in the condo. Sometimes, it even doubles as a laundry room. The bathroom walls can really feel like they're closing in on you if it is cluttered.
If you have no room for bath essentials, you may hang a steel fruit basket. Affordable shoe holders can also be mounted inside a bathroom cabinet for other supplies. For your towels and other bottled essentials, you can mount a shelf over the bathroom door or the toilet.
Magic in the kitchen
Foot traffic is high in the kitchen. It is one of the most problematic areas around the house because most of the bulkiest electric appliances such as the stove, microwave, and refrigerator are there.
But you can clean and organize your kitchen with a few condo space saving ideas. First of all, you have to start hanging things such as pot holders, aprons, and even cooking pans and pots. In your built-in cabinets, store items by frequency of use. Install sliding shelf organizers. For open shelving, you can use rattan baskets to store items and keep the kitchen looking airy. Use inside cabinet doors and mount see-through pocket organizers for pantry items and other kitchen essentials.
Don't leave corners unturned
In maximizing your small space, you have to know how to efficiently use every corner and square footage. Go beyond the usual suspects such as that space near the television or the corners near the couch. Look under your bed. You can store shoes, sheets, or rarely worn clothing there. Look inside your closet. Can you hang accessories behind the door? If your condo has a loft, consider installing custom-sized drawers under the staircase. Look on top of your cupboard, your entry way, and your balcony.
Invest in multipurpose furniture
Condo living has changed the way we live. And a lot of companies have made a good business out of it. Among them is consistently finding ways to make one piece of furniture do three different things. A small, unassuming side table can be extended to a four or six-seater dining table for when you have guests. An ottoman is also a storage. A wall art can be pulled down to serve as a home office table.
Invest in sleek and durable furniture pieces that serve multiple functions.
Bigger but fewer furniture
Speaking of furniture, you must invest in bigger but fewer furniture pieces. This may seem a little off when you talk about small condo spaces. But when you really think about it, the whole thing makes sense. Plenty of small furniture can make space look cluttered and uncoordinated. On the other hand, few large-scale pieces are easier to organize. They don't make space look like it is cramped with furniture. So rather than scattering pint-sized movables all over the place, plan your space well with a few bigger ones.
Clear out clutter
For your "Reorganizing Your Condo for 2017" project, start with the most basic. The simplest and cheapest thing to do is to clear out the clutter. Downsize your belongings and simplify your life. Throw out junk mail, empty bottles, and things that are just lying around. And moving forward, don't buy things you don't need.
Small condo spaces have unique challenges, but so does big and expansive ones. The trick is to know how to maximize your space creatively with function and order as top considerations. After you have reorganized your condo, you will be more ready to welcome positive change in your home and in your life.