Online Claim Calculator For Compensation Amounts In An Injury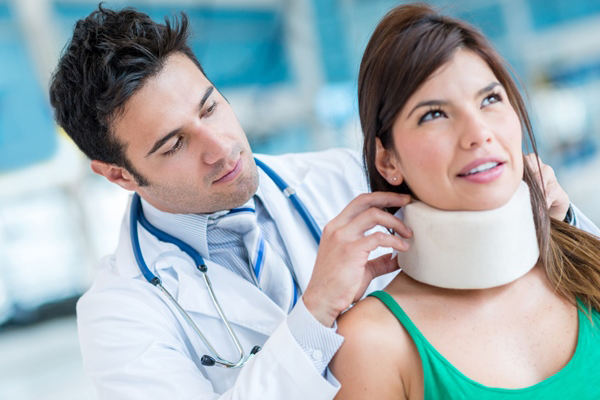 One of the most common questions people have regarding their accident is how much compensation they may be entitled to for their injuries. This is of importance, because it can mean the difference between recouping financial losses and not.
If you have been injured in an accident and you want to know how much compensation you could claim, then you have a few options: You could call a solicitor; you could call an accident helpline and speak to a claims advisor; or, you could use a claims calculator, and it is the latter option which many people use nowadays to get an estimated pay-out.
What is a Claims Calculator?
A claims calculator is an online tool that people can use to get an estimated pay-out for their personal injury. These calculators are quick and easy to use and they are offered without any obligation. Usually, the estimate will be provided to the user on the next web page, but some calculators may email the estimate to you or text it to you.
How to use a Claim Calculator
Because no two claims calculators are the same, we will be using this accident advice and injury claim calculator as our example below.
To use this calculator, you must select from the following options:
Whether you were injured in the last three years (yes or no);
Whether the accident was your fault (yes or no);
Whether you received medical attention (yes or no);
Where you were injured (from a dropdown box).
You also need to input your full name and telephone number, so that your estimate can be sent on to you. Most claims calculators work in the same way as this. The common theme is that they all require you to give information surrounding liability and when your accident happened. This is because there are strict time-based and liability-based criteria you must meet, to be eligible for financial compensation for your accident or injuries.
How Accurate are these Calculators?
The estimate you receive will be an estimate only. It will not consider the financial losses you have sustained because of your accident; nor will it consider how your injuries have and will affect your life. For this reason, the estimate provided to you by any claims calculator should be taken with a pinch of salt. For a more accurate estimate, you should discuss your case with a claims advisor, or a solicitor, so that the nuances of your case can be factored in.
Regardless of this, however, claims calculators are still a valuable tool. They are free to use, and you can get an estimated pay-out within minutes when you use them.