Online Bmx Games – A Platform To Polish Your Bmx Skills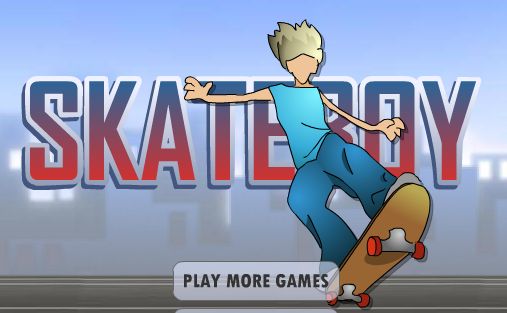 Online games have captured a huge market of people who seek entertainment on their desks. From their regular 2D effect, the graphics of these games have improved tremendously to give a 3D effect as well.
Although they are ordinary flash games, but the 3D effect amuses many eyes, therefore, their popularity has not decreased with the introduction of new advanced and complex games. Initially, only arcade games could be played online and only 2-5 stages were available in online versions.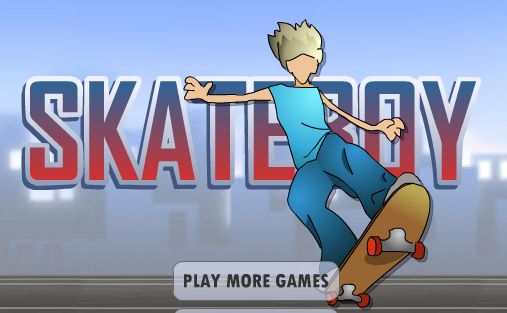 These games have long been used to kill time or relax during a break. There are a number of reasons why these online games are preferred by many over regular computer games. They can be easily accessed anytime if you have an internet connection. Like regular computer games, they do not occupy any space on your hard disk.
So you don't need to download and install game files on your system. The interface of these games is as well as computer games. Exceptional sound effects and eye catching graphics are enough to develop the interest of the players.
Development off course does not cease here. These games are improving day by day to attract more and more online players. The online games have been through the transition ever since their introduction. From mere arcade games to racing games such as BMX games, these games now offer a fun time to everyone, everywhere.
With the introduction of BMX games, the players can now enjoy the mechanics and techniques of the real BMX world.
Keeping in view the likes and dislikes of the online players, BMX games has been divided into two broad categories. People who are interested to learn new tricks and techniques without competing against opponents can enjoy free style BMX games while those who seek to have a competition based on time can play racing games.
Freestyle games, such as BMX Master, BMX Ramps, etc. are designed to improve your skills of being a BMX rider. You can practice new tricks without being under pressure of a competition. Reaching the finish line at the earliest is not the task, but performing the un-matchable tricks is.
The tracks are designed to provide different difficulty levels. The beginners may start with the easy on road track while the experts can select tracks with advanced and complicated ramps, rails, bridges, pipes etc.  Players can learn to crash land the bike or drive through huge gaps in the track. Freestyle games allow  players to perform certain tricks against the clock or practice them otherwise.
For players who love competing with computer or even other players, BMX racing games such as Mountain Bike 1&2, Freewheels, Downhill Duel, etc. are the best choice. Uneven and rough sandy/muddy tracks give many opportunities for the bikers to perform stunts while they compete against opponents.
So next time you are bored at the office or home, enjoy a BMX game. Enjoy the landscape and sound effects. Be motivated when you beat the opponents. Perform extraordinary stunts and polish your skills.
Author Bio
Eric is Hardware and Networking Technician who loves to write on Latest in Gaming Technology.In his Free Time he loves to play BMX Games.