One Day Itinerary For Varanasi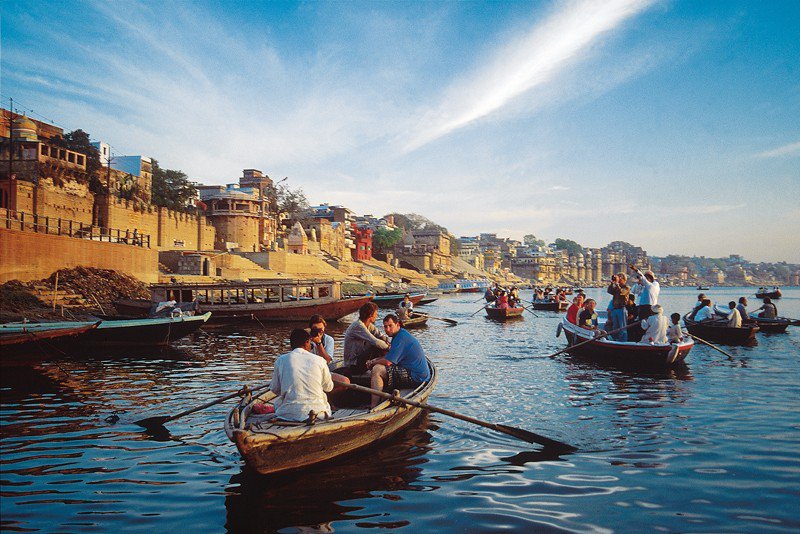 Varanasi is the religious capital of the country and the holy city of Hindus. There are numerous monuments and enormous number of things to do in this city as a tourist. If you just have one day for your Varanasi trip, you can still enjoy the whole city as much as possible. This article is a simple itinerary for one day trip to Varanasi.
Morning
Early morning boat ride on Ganges is an exciting activity. The fresh air and mild fog will lift your spirits up. The boating spot would be a bit crowded because of the attraction of this activity. Thus, be early. If you are ready to spend more time for boating, start from upriver. This includes a walk to the upstream near University Complex.
Now that you have come to the Ganges downstream after the boating, it is time to enjoy the skyline of the city from Malviya Bridge. This bridge has a railway track. Enjoying sunrise and sunset from this beach are important activities. Walk back towards the city and enjoy lunch or brunch in any traditional restaurant. Non-vegetarian and alcohol are not allowed here. After breakfast, you can walk along the ghats for sightseeing activity and photography. Choose Tulsi Ghat and Dasaswamedh Ghat for these activities.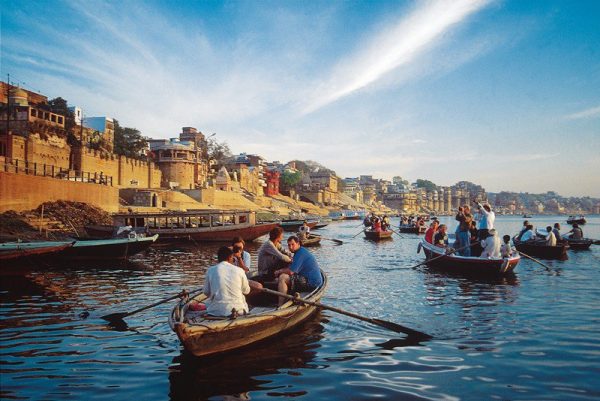 Afternoon
Start the early afternoon with a visit to Kashi Vishwanath temple to enjoy the architectural beauty and rituals. Since you cannot find a lot of devotees during afternoon, temples will be free for sightseeing and enjoying. Other top temples to visit during this activity are Baba Keenaram Sthal, Durga Mandir, Bharat Mata Mandir, Annapurna Devi Mandir and others. Every street will have a few temples here. After some temple visit, enjoy lunch in any terrace hotel so that you can watch Varanasi from above.
Spend the late afternoon with shopping. There are numerous shops and millions of things to buy as souvenirs. Every temple will have some shops around it. Top things to buy in Varanasi are sandalwood deities, small brass sculptures, silk, incense and devotional items.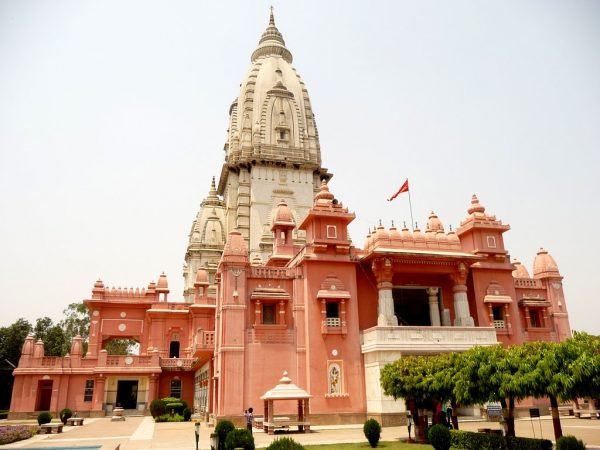 Evening
By early evening, get to Dasaswamedh Ghat as soon as possible to watch Ganga Aarti ritual. It would be interesting and aesthetically pleasing to see millions of small lamps floating on the river. Many photographers take part in this ritual for clicking photos. This event will take place for 45 minutes every day. Later, take a small walk along the sides of the river and enjoy dinner at any hotel before you get back to your room or to your next destination.
There are numerous other attractions in Varanasi Tour for you to enjoy if you have time. Other top attractions are Ramnagar Fort, Assi Ghat and many others. There are numerous attractions that are located very close to Varanasi like Sarnath and others.