Olympia Law PC Represents A Team Of Highly Experienced Attorneys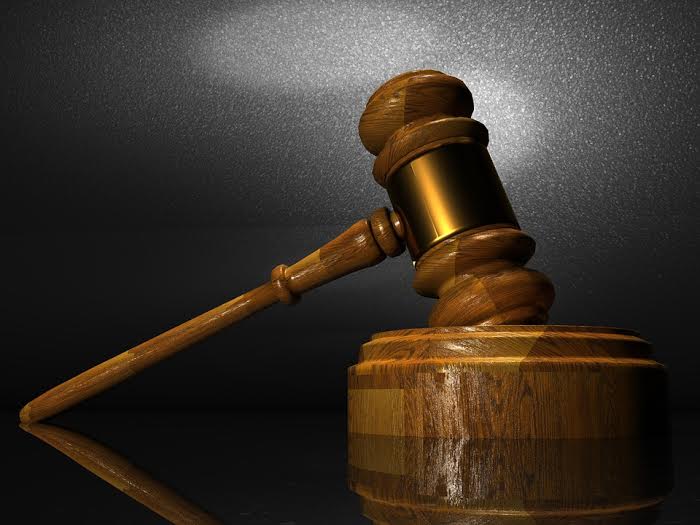 There are several incidents when you need to a find an attorney to get through with the situation. An attorney is an experienced professional having expertise in litigation. Usually, people want to stay away from the litigation but there are some incidents when you have to fight for the justice. Olympia Law PC represents a team of attorneys specialized in real estate litigation, business law, bankruptcy, immigration and commercial litigation. They are highly committed to represent their clients in the courtroom to ensure justice prevail. The best part of this law firm is that they do not only pay huge attention to the large corporate house rather they give equal importance to the individual clients. They always encourage the people to fight for their rights to get justice from the law.
Comprehensive Litigation Services:
People need to first understand that there are several categories of litigation and you need to approach the expert of that particular litigation area. Therefore, first you explore them so that whenever you find yourself entangled with any of them, you can easily reach to the expert like Olympia Law PC who can help you to get rid of the litigation problems and get justice.
Real Estate Litigation:
Whether you are business owners, homeowners, tenants, investors or commercial clients, all kinds of litigation are categorized properly so that people can choose the expert that they need to get their litigation resolved in the courtroom.
Foreclosure Defense
Breach of Contract
Construction Defects
Mechanic's Liens
Landlord / Tenant
Leases
Construction Contracts
Homeowner's Association Issues
Commercial Litigation:
If you are running a business, there would be many incidents when you need to hire an attorney having expertise in commercial and business litigation. Attorneys' team at Olympia Law PC knows how to tackle the situation arising from:
Breach of Contract
Real Estate Transactions
Fraud Litigation
Unfair Competition
Personal Injury Litigation:
There are several incidents when people simply let the culprits and negligent party go off without making them pay compensation for the injuries and troubles that they caused. In most of the cases, the personal injury cases are unexecuted. Therefore, it is the high time when people need to come forward and get assistance of the personal injury attorney to execute their personal injury cases. You need not to suffer anymore rather call the expert attorneys and get appropriate amount of compensation for your sufferings and agonies.
Auto Accidents
Medical Malpractice
Bad Faith Insurance
Being the most reputed law firm, Olympia Law PC has a team of highly experienced attorneys who are dedicatedly helping the people to get justice. However, people can research more about the agency and choose the one that finally match up with their demands and preferences. However, make sure that you only rely on the most experienced and reliable law firm to get your litigation done in the most effective manner and to get justice.