Obama the World's Favorite to Win US Election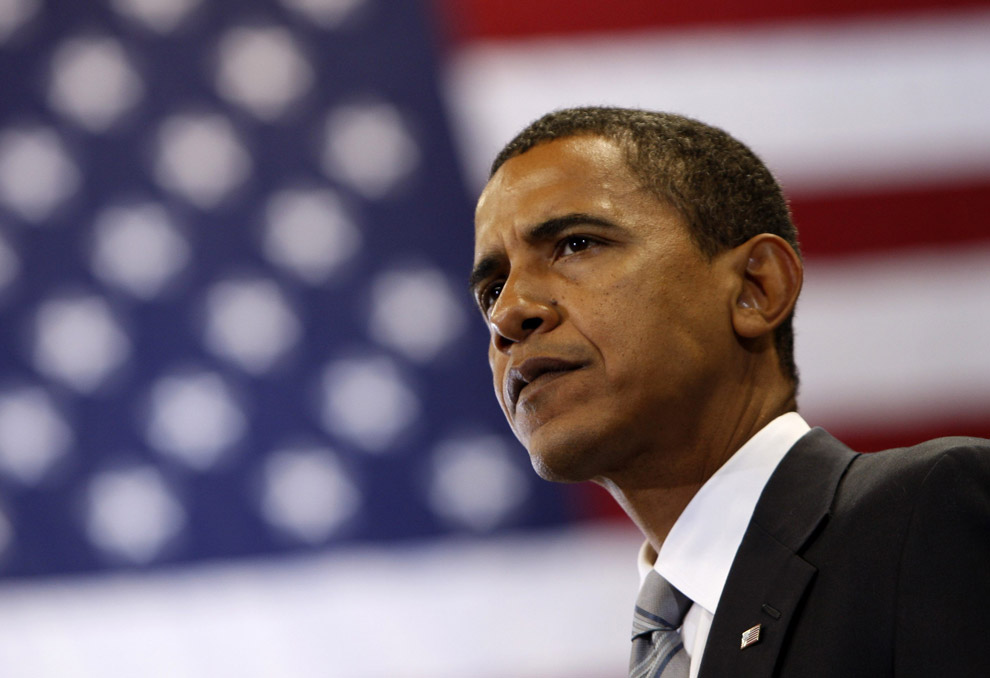 The elections in America are just round the corner with less than 48 hours left for its citizens to vote. While the rest of the world is going to watch intensely, they would not be able to influence the outcome. The world is riding on a lot of expectations from the US presidential elections though it will not be able to vote to have any influence on the results. Most non-US citizens are looking forward to a second term by Barack Obama as the US President and they have pretty good reasons behind this favoritism.
To start with, the policies that Romney is proposing are looking towards creating an unequal and divided society. While the effects of these policies might not be felt directly in other parts of the world, there is sure to be some repercussions. Governments of the world, in the past have followed America's example blindly, without giving much thought to it effects, whether good or bad. A glaring example of this has been the policy of deregulated markets by Ronald Reagan. This was a policy that was quickly followed by other countries and which brought in a global recession which was the worst since the 1930s. Countries that followed the policy witnessed greater inequality with more money with the rich and lesser money at the bottom creating a weaker middle class and a greater number of poor.


Romney has proposed the contractionary policy which is an attempt to bring down the deficits of the government prematurely. However, at this time when the economy of the US is still fragile, the implementation of such a policy would surely weaken the growth of the economy which is already very slow. Moreover, if the Euro crisis is not resolved but gets worsened, the policy would surely bring in another recession. A recession would mean lesser demand by the Americans and this would surely affect the other economies directly.
Even other policies talked about by Romney are not directed at bettering the economy of the US but take it in a wrong direction as analyzed by the known analysts of the world. Romney has maintained silence on the issue of climate and has condemned the efforts of the Obama administration in providing accessible healthcare through the Affordable Care Act while not offering any other policy in its place. Instead he has proposed for budget cutbacks targeting the middle class and the poor while spending highly on defense against enemies that do not exist really.
Therefore there are a lot of expectations from the elections in the USA and the world can only wait and watch.
I am Susan Hannan from Exams Key; it gives 100% 9L0-407 test exams. Let's take benefit of 1D0-635 test Exams material efficiently and get guaranteed success. Check out free demo of all certifications Exam.