New Zealand One Way Motorhome Rentals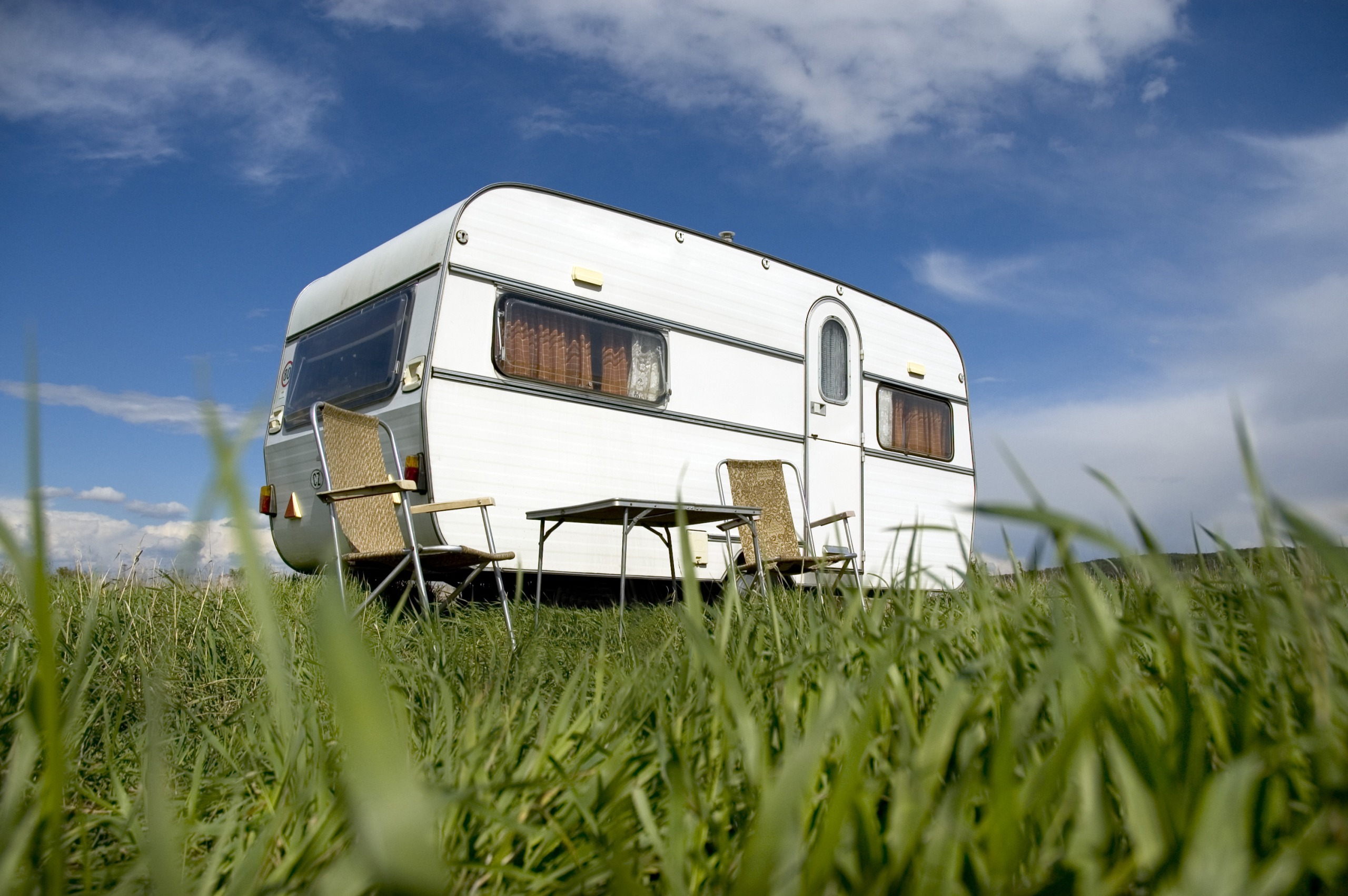 If you have ever wondered about one way motorhome rentals in New Zealand, you should know that this is definitely something to look into if you're looking to save money or if the circumstances fit your travel plans. For example, if you are traveling from one area of New Zealand to another and not planning to go back that same route, then a one way rental would be perfect for you. A one way rental is much cheaper than a full rental, and as long as you aren't planning to come back to your set off destination then the circumstances are right for your plans. A motorhome hire doesn't have to be traditional, so before you set off on your New Zealand trip you should make sure to explore the different options.
How Does It Work?
A motorhome rental chain often needs to move their vehicles between locations. This can be done by the expensive method of professional hauling services, or the establishment can rent a one-way option where an individual drive the vehicle to the location and drops it off on their way. This benefits the traveller since they can get a cheaper rental and get to their needed destination, and the establishment since it saves on the cost of long-distance hauling.
When performing a one way rental, you can roll off the lot at the rental location and be on your way to your agreed destination. As per the contract, you will have a certain amount of time to drop off the vehicle. This means you can enjoy your journey just like you would with a regular rental. You can camp out, enjoy outdoor activities, and check out any sights or destinations you wish along the way. The only different is that you won't be circling back on the route. All you really need to worry about is dropping off the motorhome at the other location within the specified timeframe.
Pros & Cons
The main pro with one way rentals is the convenience. In some cases, you may not wish to drive all the way back to your motorhome rental location. Perhaps you are moving on to a further destination. Perhaps you are flying back or staying for an extended period with friends or family. If this is the case, then a one way rental is perfect since you won't be expected to drive it back. The other main pro is the savings. It costs significantly less to do a one way rental than a two way, so for those budget travellers out there you will certainly want to check out the one way option.
Of course, one-way rentals aren't for everyone. There is usually a timeframe involved, so if you were planning on taking your time and doing a lot of side trips along the way, this may not be your best option. The other factor is your equipment. Of course when you drop the vehicle off you will have to remove your gear. SO if you're travelling heavy and have no place to stash your gear, then a two way rental may not be the way to go.
One way rentals can definitely be found in New Zealand. Any motorhome rental establishment will most likely have one way options, so make sure to ask or to look up the options online. It is always best to compare rates and the different timeframes and destinations offered by each establishment I order to find a situation that will perfectly fit your travel plans. It may take some extra planning steps, but in the end one way rentals are perfect for certain types of travelers.