Movavi Video Editor: A Detailed Review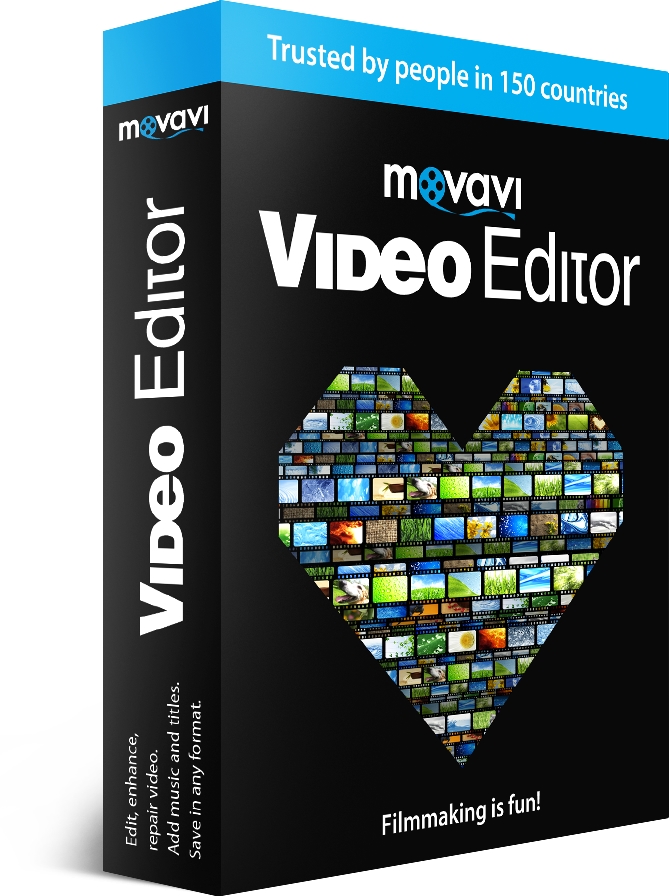 Most people nowadays have (at some point or other) at least thought about editing their videos. Whether it is to create cool-looking videos for social media, create professional content for a blog, or something else entirely – video editing is crucial to produce videos that look good.
Unfortunately as much as you may be aware just how important video editing is – you are also probably equally familiar with how difficult and complicated it can be. Over the years video editing has accumulated a fair amount of notoriety for being overly-technical and having a steep learning curve.
But what if that didn't have to be the case? Due to the popularity of videos and the sheer number of people who want to edit videos but don't have a professional background or any prior experience – the need for user-friendly video editors is growing daily. And that need is precisely what Movavi Video Editor aims to fill.
Edit Videos Like a Professional But with Zero Experience
The main reason why Movavi Video Editor stands out is its simple and intuitive approach. Everything about it is designed with this in mind – including its user interface as well as all of its features.
Essentially the idea behind Movavi Video Editor is that you should be able to launch it for the very first time and immediately begin to edit your videos. Whether or not you have any prior experience or special skills shouldn't matter – and all you should need to do is spend several minutes familiarizing yourself with the interface and controls.
Overall that is a promise that Movavi Video Editor lives up to – in more ways than one. The user interface is clean and easy to navigate, and the controls will feel familiar to most users due to the fact that they use actions that are commonplace – such as resizing windows, adjusting sliders, and so on.
As much as Movavi Video Editor may seem to 'dumb down' video editing, it actually still remains a full-fledged movie editor. In fact its features are truly comprehensive and will let you:
Trim unnecessary parts from your video and merge clips together in a particular sequence.
Improve the quality of your videos manually or automatically.
Add customizable text to create unique captions, watermarks or titles.
Apply special effects and filters to transform the style of the video.
Include background music or other audio tracks.
Insert stylish animated transitions between scenes.
That is just a small part of the potential of Movavi Video Editor, but it should give you a taste for what it can do. On your end the only thing remaining is to give it a go to experience how easy it makes video editing for yourself.