Monterey, California, A Great Honeymoon Destination With Of Pure Splendor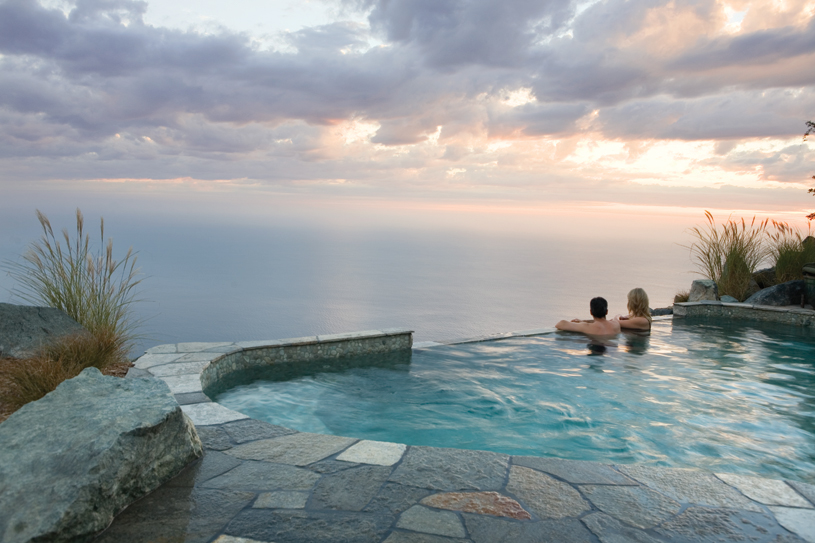 Monterey, California's status as a beloved vacation destination isn't exactly a mystery to anyone. The area is home to immense natural beauty. It's also full of recreational activities, renowned wineries, fascinating cultural attractions and high-quality dining establishments. People love visiting Monterey for leisure. It's actually a popular getaway choice among newlywed couples who are enjoying their honeymoons. Monterey makes a great honeymoon location for a variety of compelling reasons.
Need to Book Hotel Near Monterey? Luxurious Accommodations Are Available! 
Few things can be more romantic than staying in a luxurious hotel or resort with a new spouse. Monterey gives visitors plentiful choices in beautiful, comfortable and high-end accommodations. It doesn't matter if you want to stay at an idyllic beach resort or if you want to stay at a five-star boutique hotel. Monterey's lodging choices are often the epitome of intimate. If you need to book hotel near Monterey, you can explore a large selection of diverse choices.
Stunning Nature: 
Being alone with your spouse in the middle of nature can be a truly romantic experience. Monterey is a hub for incredible natural landscapes. If you want to explore nature with your spouse, you can head to Point Lobos State Natural Reserve, Jacks Peak County Park and Mission Trail Park.
Pleasant Wineries: 
Newlywed couples can bond in so many ways in Monterey. You can relish a lighthearted day with your new spouse by visiting one of the area's many acclaimed wineries. Wine tasting sessions can be romantic and oh so delightful. They can also be soothing.
First-Rate Dining Options:
Couples usually love enjoying amazing meals together. If you visit Monterey for your honeymoon, you'll be able to revel in some of the finest dining options on the planet. Monterey has a wealth of A+ restaurants of all varieties. They often have quaint and romantic atmospheres as well. Dim eateries aren't tough to find in Monterey.
Romantic Beach Strolls:
Leisurely beach strolls may sound like a cliche, but they can truly be incredibly romantic experiences for newlywed couples. It can be wonderful to go for a long and relaxing stroll on a gorgeous beach with the person who means the most in the world to you. Popular beach options in the area include both Del Monte Beach and Pebble Beach.
Ample Choices in Recreational Activities:
Recreational activities can be excellent for newlywed couples who are looking to unwind and have a little fun on their honeymoons. If you want to experience some invaluable "together time" with your spouse, popular Monterey outdoor activities such as hiking, hang gliding, boating and cycling can be highly enjoyable. Monterey is also a great place for people who like to gaze at many different kinds of animals.
Excellent Shopping Opportunities:
Monterey provides visitors with fantastic and diverse shopping opportunities as well. You can lavish your brand new spouse with a vast array of gifts by heading to widely known local shopping hubs such as Del Monte Shopping Center and Carmel Plaza.