Making Your Wedding Budget? Tips For Actually Sticking To It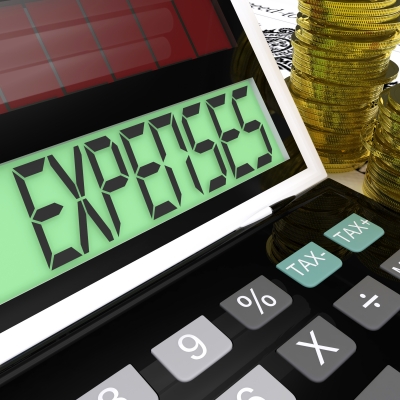 If you are like many people getting married, the wedding you can truly afford, and the wedding you would like, don't exactly match up. That's okay—you're not alone. Who wouldn't want a bit more (or a lot more) money to work with, and make things extra special? So, you have crunched some numbers, and figured out what you can spend. Great. Now, the hard part comes, and that is actually sticking to that budget. It is all too easy to keep stretching it, possibly to a point that you will come to regret. So, here are some tips for staying on track with your spending.
Don't Get Overcome with the 'Shoulds'
When it comes to a wedding, it is easy to get caught up with all the things you think you 'should' be doing because that is what most other people do when they have their weddings. Anytime you find yourself thinking you 'should' do something, it means you actually probably don't want to, but feel some sort of pressure. It can be tough, especially if any of this pressure is external, and not of your own mind. But, be strong, and stick with the original plan.
Talk to Your Families
Traditionally, the parents of the bride and groom each pay for certain aspects of the wedding, but as time goes on, a lot of expense falls directly on the couple themselves. To avoid any nasty financial surprises, it is important you talk to your family to get an idea of what they plan on contributing, if anything. Don't make any assumptions that certain expenses will be taken care of by others based on 'tradition.'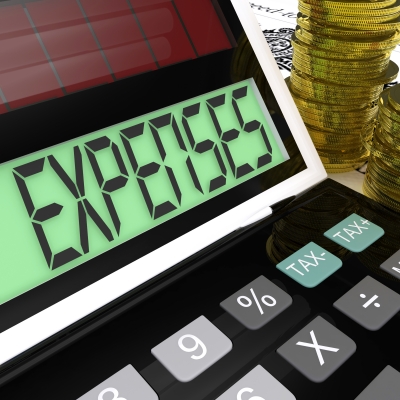 Resist Pressure to Bloat Your Guest List
The guest list can be a minefield. Clearly, this is the primary factor that will determine the cost of your wedding, and it can be hard to keep the count you want. People have different ideas when it comes to weddings. You have some people who believe you invite all family members, and the majority of the guest list is cousins and other relatives that haven't been seen in years. And you may feel particular pressure if any of these people, who are basically strangers to you, have invited you to their wedding.
Then there are the parents who want you to invite all their work friends, and the entire book club, even though you have never laid eyes on any of these people—if they are the ones who are paying, great; if you are, not so great. If you are really on a tight budget, and have no interest in inviting people with whom you have no personal relationship, you have to stand firm on this. Will it be uncomfortable? Yeah, probably. Will there be some hurt feelings? Yeah, probably. But, you have to do what is right for you, lest your concessions can add up to thousands upon thousands that you don't have, or that you will end up pulling away from things that are really important to you.
Choose Your Venue Carefully
In order to stick to your budget as closely as possible, you must choose your venue with care. When getting quotes, make sure you have a thorough understanding of what is included in that price, and what isn't. Assumptions can be expensive. If you are having your wedding in Los Angeles, for example, LA Banquets wedding venues initial quoting information allows you to select specific options, which can be factored into pricing so you get an idea right from the outset what it would cost to have your wedding there, and if you used their preferred vendors for certain services.
Wedding spending doesn't have to get out of control—you just need to make a plan, and stick with it.