Making Money On The Internet – It's Easier Than You Think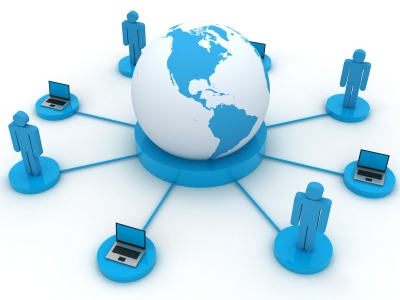 You can often hear middle-aged people complaining about the bad influence that modern technologies have on young people. However, they are unaware of many opportunities to make money online. The problem is that youngsters are often even less informed about some potentially great deals to earn on the net. The most popular platforms for earning money online attract millions of people annually; so, the first step is finding out more about those sites.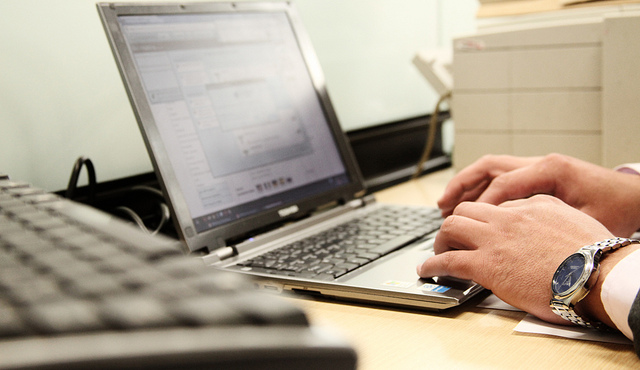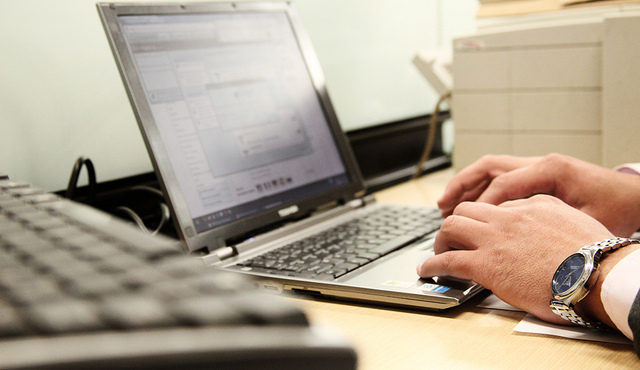 Blog Affiliates
Today everybody can be a writer. Of course, not a writer in the traditional literary meaning, but simply a creator of online content. Free platforms, such as Blogger or WordPress do not require any financial investments. You can simply sign up and start informing the world about your views and attitudes. You might ask where the money is in all this. Well, you can contact the companies whose products you are going to praise or write about. Sometimes they will award you with free samples of their products or they might even pay you to post their banners or ads on your blog. The blog, nevertheless, needs to have a high traffic rate to be competitive for such business affiliations.
Freelance-encouraging Sites
Looking for a job the traditional way is becoming obsolete. If you are going to wait for a perfect job ad to be published in the local newspaper, you might end up as a permanently unemployed person.
Instead of waiting, activate your skills and offer your knowledge on the Internet. Websites like Etsy, Elance (recently joined the Upwork community) and other platforms that mediate between employers and employees can turn your life around and bring you a steady income.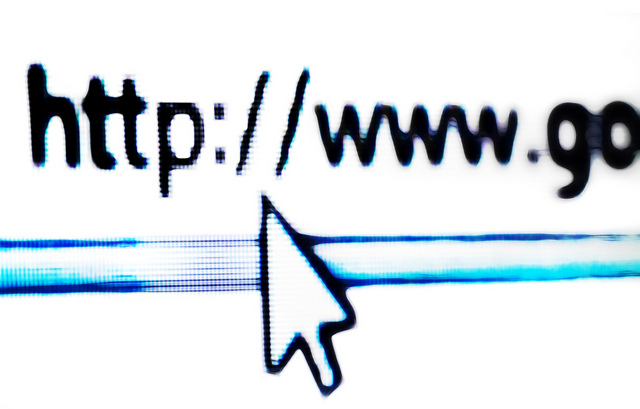 Amazon Awards its Link Friends
Large Internet-based companies often introduce interesting part- or full-time jobs for people who want to try working online. For instance, you can start cooperating with Amazon, thanks to their Associates program and its numerous benefits, analysed in this text. Every website or blog user can use an Amazon search tool to look for the most suitable products to be advertised on their site. For every single Amazon item obtained via the links posted on their website, you get a commission from Amazon. It will hardly make you a millionaire, but it can provide a fair amount of money on a monthly basis.
Spread the Word – LinkedIn
While you cannot make any money directly through LinkedIn, this website serves as a database of employees from the whole world. Your task is to register and start adding your skills to your account. Other users of LinkedIn rate you for the experience bits you add to your account. That way, employers have a precise insight into the expertise of every LinkedIn user, which increases their chances of finding the right person for their business needs. Since employees can showcase their entire education and experience, too, this site represents a win-win solution.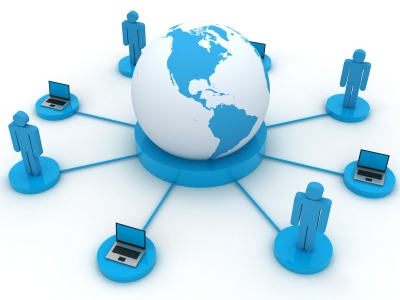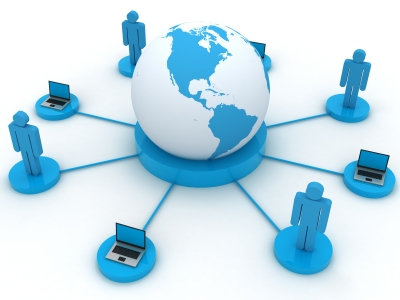 IT Education – Investment in Bright Future
New digital trends have to be followed and learnt about. Even though you might be knowledgeable today, six months from now you could be standing at the end of the line, wondering how Google has changed so much (perhaps the logo change is only the beginning). In order to stay on the winning side of the global IT crew, constant education about innovations in the area of information technology is a must for everybody who makes a living from the Internet. You can read more about IT education strategies here.
Opportunities to ensure a higher income and better lifestyle are numerous in the online context. It does take time to realize what you know and what you might need to learn. However, once you have made up your mind and set your controls for making money online, commitment to your objectives will yield great results in the time to come.