Looking For A New Do For That Hot Valentine's Date? Try These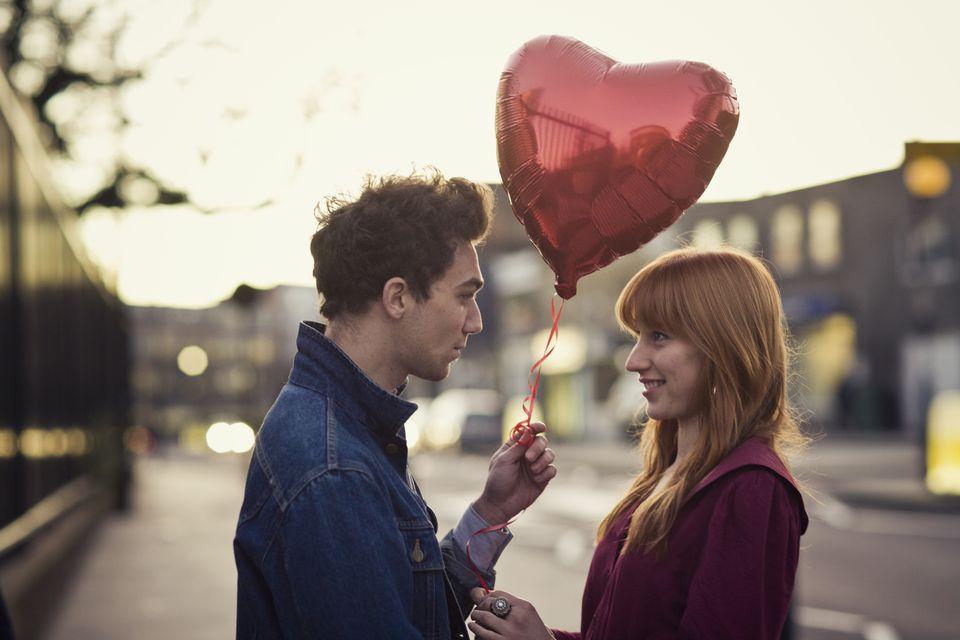 If there is anything a woman loves more than Christmas or her birthday, it would be Valentine's Day when she gets a romantic evening on the town with the man she loves. This year, why not try something a little out of the ordinary for that hot date!
Why not get a striking new do that will have all heads turning when you walk into a room? Of particular interest is the fact that this year's hair trends can be worn lavishly for evening attire or quite simply for a day at the office with no changes except a few hair accessories that will dress up (or down!) the do you've chosen. What's hot this year? You won't believe your eyes!
Long Twists Are All the Rage
Perhaps you'll notice that this year, the long twist braid is in style. Reminiscent of dreads, they are not as unkempt and can actually be quite glamorous, if done right. Long twist braids can be worn down with ribbons or jewels laced down the twisted braid, or they can be gathered back into a low tail or bun at the nape of the neck. This serves to keep the long twists out of the way during times of high activity or to add a touch of elegance to evening attire.
Crossing All Boundaries
When looking for something fabulous in a do for Valentine's Day, long twists are ideal because they have now crossed all boundaries. Where once you would only see cornrows and long dreads on the Reggae set, women of all ages are finding the style alluring. Even blondes with ultra-fine hair can do long twists and if you want a bit of extra pizzazz, why not add a bit of temporary rainbow color to a few random twists?
You could match your evening dress with colorful long twist braids which you can also dress up a bit more with hair accessories. Long twists allow you to cross all boundaries of style from emo to ultra-conservative top-knot hairstyles with a few easy tricks. Amazing what you can do with one base style!
From Everyday Wear to Formal with Ease
Perhaps the best part about today's long twist fashions is the fact that you can have them done days prior to the 'main event' because you can add a touch of style on that special day. As noted above, it only takes gathering them back to the nape or crown of the head into a bun to make everyday twists into a glamorous do.
Why work yourself up into a frightful mess on a day when you want to relax while looking and feeling your best? Get your hairdone early and on that night, add a few finishing touches, a new dress, and you're ready to go. There probably has never been an easier way to go from ordinary to fabulous in a few moments' time, so this year you will be cool and ready when Mr. Right shows up at your door. Looking for a trendy do? Long twists it is!