Lets Check Out The Best Collection Of Liberty Gun Safes At Lowes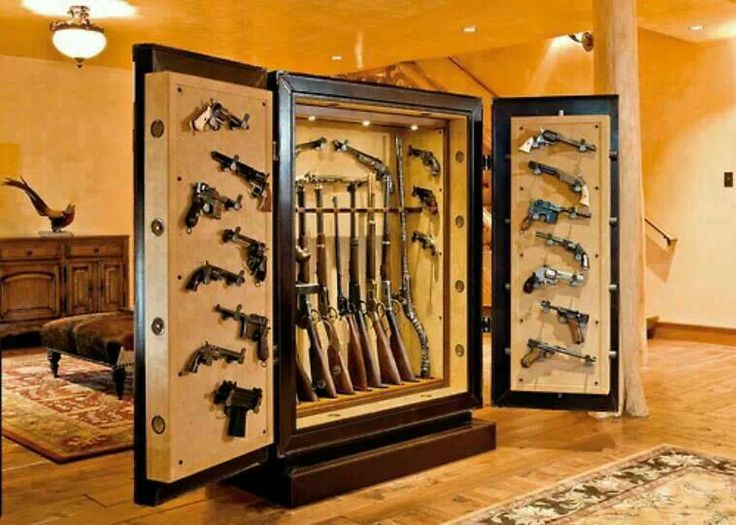 In the business of manufacturing the best gun safes in America, the top spot has been always taken by the brand Liberty. Since, 1988 they have been working hard in instilling their best craftsmanship from the top professionals in the market, in bringing out the best gun safe design. Their customers are so satisfied with them that they refer others to use only Liberty gun safes.
What points bring out the difference between other brands and Liberty gun safes at lowes?
There are several reasons and unique features that supports the popularity of Liberty gun safes over their rival companies. They are:
Lifetime warranty policy of protecting their products from any damage caused due to any natural calamities, any fire break out or even theft.

Superior locking systems with hard steel plates and anti-pry tab.

Products with different level of fire resistance property according to different models.

Power supply is equipped in the interiors of the gun safe.
The list of best products from the collection of Liberty gun safes at lowes.
If you are interested in investing for a gun safe to safeguard your firearms which are valuable possession to you, then probably Liberty gun safes are the best option. It provides top notch security with its products named in different series. Each series has some speciality. They are:
1. National Magnum
It is the most high end model amongst all from the national series.
Features:
Has size options of four types.

Capable of holding even the extremely long guns.

2.5 hours fire protection against 1200°F.

1.5'' locking bolts on four side of the door.

Customizable colors and interiors designs.
2. Presidential
It is considered the best option from the liberty series.
Features:
Has 3 different size options to choose from.

Has monitoring functions with safe alert systems.

2.5 hours fire protection against 1200°F.

Led lightings in the interiors with auto on/off facility.
3. Fatboy jr
This comes from the fatboy series and has a large capacity of holding guns.
Features:
60 minutes fire protection against 1200°F.

Hardened triple layered steel plate around the lock.

11 bolts to cover the four sides of the door.
4. Revere
This is a budget option under liberty series.
Features:
Made of 11-gauge steel door.

Triple layered steel plate hardened protection on your lock.

Equipped with heat expanding seal.

40 minutes fire protection against 1200°F.
5. Colonial
This comes in the league of mid-level gun safes from liberty series.
Features:
Made of steel formation of 11 gauge 2-piece roll.

60 minutes fire protection against 1200°F.

Has the capacity of storing 25-64 guns.

Can enable electronic locking through keypad.
6. Franklin
It comes from the Liberty series, and is the most popular option amongst its users.
Features:
It has 3 size options.

Hardened steel plate of multiple layer and anti-pry tabs around the lock.

Locking options of manual or with electronic keypad.
Apart from the above reviewed models there are plenty of other options for each model under each series. Hence, there is an option of gun safe for every customer, just finding the right one is your job.
Conclusion you can draw from the products of Liberty gun safes at lowes.
By ordering a product of Liberty gun safe, you can preserve your firearms to the best possible way. A lot of problems can occur if the firearms are kept open: your children can get hurt accidentally, a natural disaster can damage it or it can even get stolen. Save yourself from these bad experiences and bring home your Liberty gun safe.