Knowing the Fundamentals of Long Term Care Insurance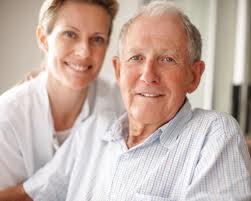 There are different insurance available in the market. Each has its own offering and caters to different requirements. Companies keep introducing new types whenever they find a scope and need of a policy catering to specific needs. One such insurance is long term care policies. This is relatively new compared to the traditional types. This is why only few people know about its basics and details. However, this type of insurance is important to opt for comfortable life.
What is it?
People suffer from diseases like cognitive impairment, disability, chronic illness etc. These diseases need long term care since there is still no cure for them. Those suffering need support from family and a person who can help in performing daily basic activities. This not only makes situations difficult for them but also for the family. Some who can afford getting external help from experts hire people and ensure that the needs are fulfilled. This can be done through home care, nursing homes, adult day care, visiting nurse, etc.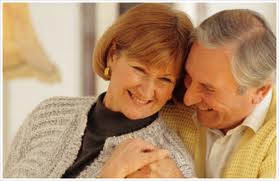 However, those who are tight on budget face lot of issues. This is when the long term care policy proves to be beneficial. Such policy helps in paying for services that are required. Thus it makes life easy for the person. The long term care policies help reduce the burden on the family which has financial issues.
How Does Long Term Care Policy Work?
This insurance type works on a different basis. It provides services for an extended time period. But the benefits set in after a certain period of time. This means that a person can choose from various options when he wants the benefits to set in. The duration is from 30 days to longer periods. The premiums depend upon the time duration a person opts for. He will have to pay less when he decides to go with longer duration.
Every person needs a different kind of service and thus the amount he has to pay for them varies. The company decides what amount a person who takes the policy is eligible for. Thus, it is important to understand the requirements.
How to Get Relevant Information?
 A person can contact representative from different companies. They have apt knowledge about the insurance and can guide a person in the best way. They can assist in analysing the right amount and duration a person must opt for.
A person can use the internet facility. There are websites that help in comparing different insurance policies by considering the person's requirements and information. This helps in knowing the right insurance policy. Also, he can know about a company, its stability, the market value and the feedback from reviews that people post.
A long term care policy is an efficient way of preparing for future risks. This is because costs of services keep rising. A person who prepares for the future ensures that there is no burden on the family in case of illness.
There are a number of long term care insurance options to choose from. A person must do proper analysis before deciding upon a particular insurance. This will help in getting the best and affordable offer.