Is It Worth Moving To Canada?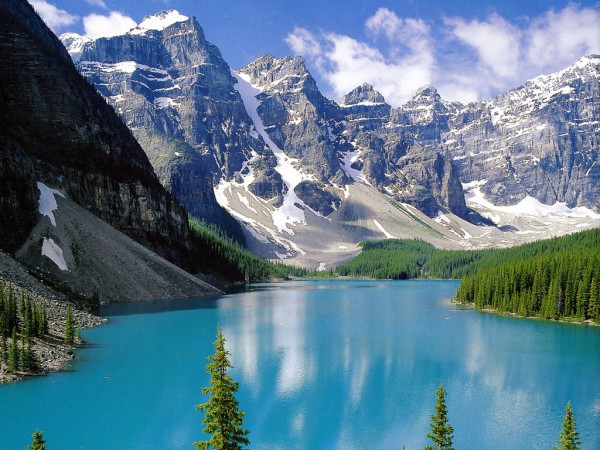 Sometimes people think about how do people live on the other side of the planet? Someone is interested in such questions as: how do they dress, what go they eat, which vehicles they drive, while others are interested in economy development and level of people welfare and social protection. There is much talk about issues that interest us every day, but sometimes we just want to go and see everything with our own eyes. There are plenty of countries, regions, large cities and small towns on our planet. And any inquisitive person would like to visit them. Islands, continents, mountains and meadows, beautiful buildings, the stunning beauty of landscapes – all this surrounds us everywhere. But people cannot always (and often do not want to) change anything in their life. Almost 80 % of the world population is not satisfied with something in their life, but their elementary habits prevent them from changing themselves and their environment. They like to be in their own little cozy little world. But we need only to look around and we will see the stunning beauty of the world. One of these jewels of the world is Canada.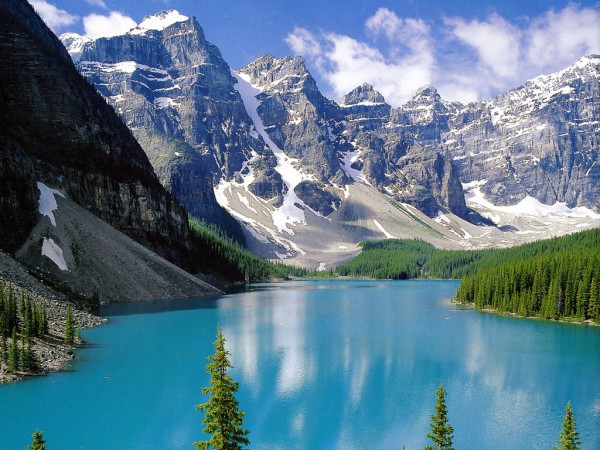 For many people, education, accommodation and prestigious job in Canada have become a reality. They took the fateful decision to change their lives for better. Maybe you should try this. Education and work are not the only reasons why people tend to get into Canada. Today it is very profitable to run your own business in this country. Canada is one of the richest and most stable countries in the world, the country has everything for successful business development. It should be noted that Canada is one of the biggest labor market. Canadian economy has the lowest inflation rates in the world and it continues to grow.
It is hard to list all advantages of living in Canada in one article. One thing is clear – Canada is a perfect place for vacation for thrills and adventures lovers. And it is not a dream, but reality for people who want to start their life from scratch or improve it as a number of immigration programs is provided.
The standards of living in Canada are rather high. People lifetime is one of the most important indicators of the state of society – the average lifetime in Canada is equal to 78 years, 74 years for men and 81 years for women. These are rather high indicators, allowing Canada to rank fourth in the world after Japan, Iceland and Switzerland, ahead of the U.S. The living standards of Canada ranks sixth in the world: overtaking the U.S., Switzerland, Luxembourg, Germany and Japan. Canada surpasses the United States in life expectancy, and Japan – by level of education. That is why, from 1993 to 1996 UN Statistics annual report called Canada the best place in the world for living in accordance with the most important criteria (overall quality of life, environment, arts and culture, education, crime, the real incomes of the population and life expectancy).
More than 65 % of Canadians live in their own houses. More than two thirds have cars. Telephone network is spread almost everywhere in Canada. 16 million of telephone lines provide a link to 99 % of Canadian houses. In 1995, about 30 % of Canadians had personal computers and over 40% of these computers were equipped with devices providing access to the Internet.
Jackie Holfsman for http://www.radcity.net/ with assistance from Prepareforcanada.com website for new comers to Canada and for possible Canadian immigration.