Investing On Display Homes Sydney: Why You Should Do It and How To Do It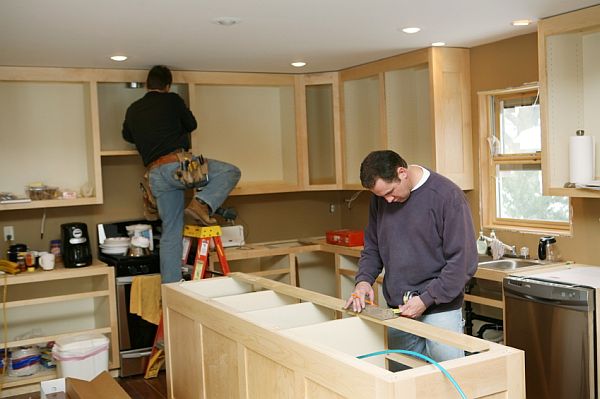 Have you ever visited a real estate company's open house? If so, it is impossible that you have not noticed how elegant and beautiful the display homes are. These houses are built for one purpose, and that is to stimulate what a potential home buyer will get for their hard-earned money. Major homebuilding companies in Sydney invest on display homes in order to effectively attract potential home buyers. These houses are common in suburban areas in Sydney, attracting not only home buyers but investors as well. This is no surprise since these houses are fully furnished that go along with the best accents and designs.
Due to the progressive housing market in Australia today, investors are becoming bolder when it comes to investing on display homes Sydney as they are confident that the return they will get is way better than investing on ordinary houses. According to real estate experts, the capital return for a display home is anywhere near eight per cent, almost always double compared to average houses, which come with capital return of approximately four percent. Because of this, from an investor's point of view, it is safe to say that display homes are good investments as they yield higher capital returns.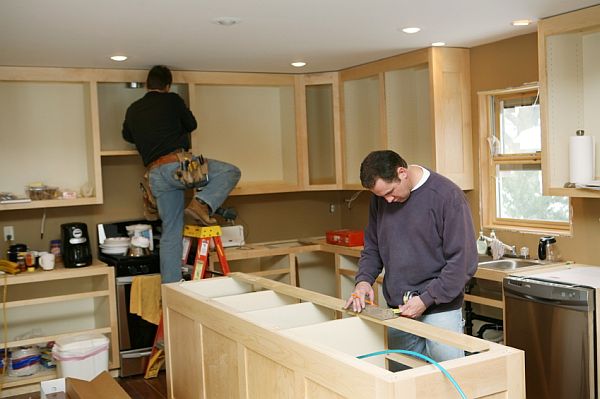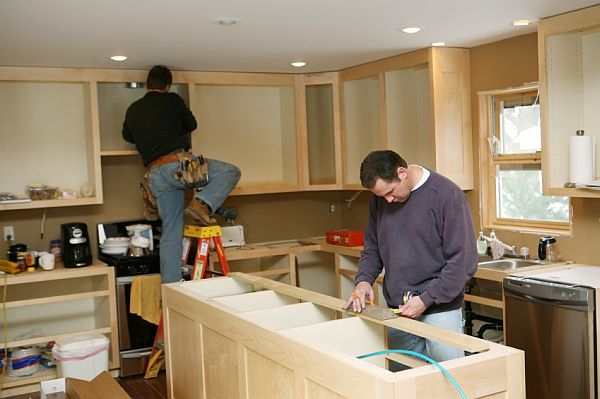 Why Consider Display Homes?
Aside from higher return of investment, investing on display homes come with several notable advantages. First, display homes Sydney are commonly of top quality because they intend to impress potential home buyers and to showcase the builders' best assets. These homes are well kept and undergo rigorous maintenance routines as they serve as the builders' shop front. Normally, the leases for display homes usually run for one to three years, or even longer
The insurance and other outgoings for display homes are commonly handled by the builders. Builders usually lease back the property at commercial rate rather than residential rental rates, which is beneficial to the investor as it provides higher return compared to average houses. Importantly, depreciation on display homes can still be claimed. You also don't need to have a property manager to take care of the house, saving you money from costly property management fees.
Once display homes are no longer leased by the builder, they attract more tenants because of top quality. Moreover, the property's garden or patio is well maintained while the builder leases it. Lastly, when the builder moves out, you can use the house as your own residence or you can put it out for rent in the open market.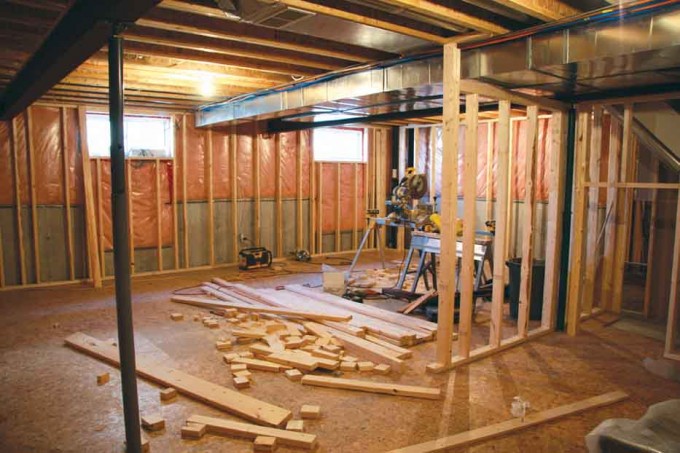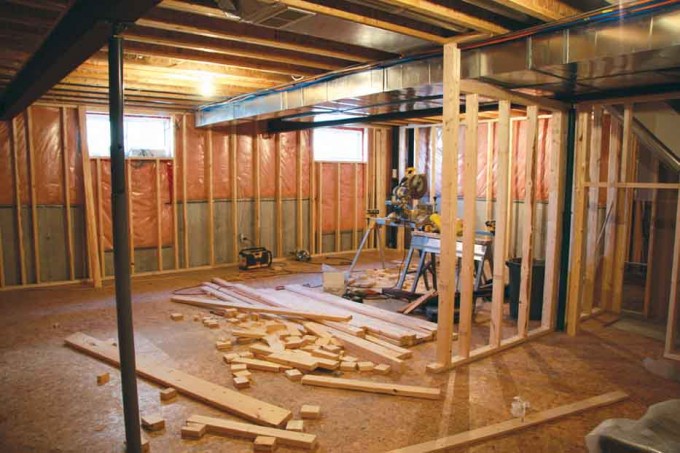 Pros' Tips for First-Time Display Home Investors
Seasoned real estate investors recommend that if you are planning to invest on display homes in Sydney, there are several factors you should consider, including the following:
If you are looking for a builder that leases display homes, you would want to contact them as soon as possible since there are many investors out there willing to invest on such properties as well.
There is only limited number of display homes in Sydney and the competition among investors is quite tight so you would want to show your interest as early as possible.
Take advantage of pre-sales since some major builders pre-sell their display homes.
When contacting a builder, ask for ballpark figure for the display home and start saving up for that amount, but keep in mind that that figure may still go up until the property opens.
Have your name listed on the queue list since some builders only accommodate limited number of investors who wish to lease their display homes
Display homes Sydney can be good investments as they could yield higher capital returns, from seven to eight percent. So, if you want to invest on one in Sydney, make sure to contact builders near your area to talk about leasing opportunities.