Industrial Hygiene Companies Can Assist In Many Ways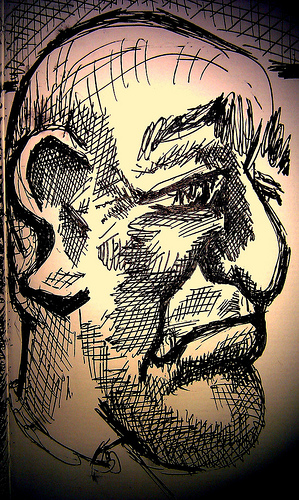 What Do Industrial Hygiene Companies Do?
Industrial Hygiene, also known as Occupation Hygiene is a field of study that encompasses the oversight, investigation, identification and control of potential issues within a workplace environment. Industrial Hygiene deals with anything in a work setting that is causing wellness problems within the workforce and the community.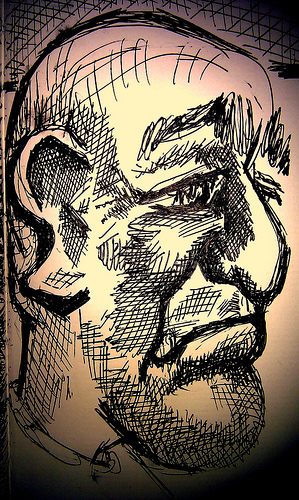 What are Stressors?
The wellness problems that Industrial Hygiene studies address are known in the field as stressors. These stressors have a number of negative implications on employees, the community as a whole or both. Stressors are divided into 5 main categories. These categories are defined by the type of stressor and what is causing the problem or problems. The categories are physical, psychosocial, chemical, biological and ergonomic.
Physical stressors, also known as physical hazards encompass hazards such as cold, heat, repetitive lifting or other activity, radiation, loud or repetitive sound, ultraviolet rays, steady, long term or otherwise powerful vibrations. Psychosocial stressors relate to hazards that have to do with the psychological development and well being of employees and the community. Chemical and biological stressors are related to chemical or biological substances that may be harmful in the work environment. Ergonomic stressors are any stresses that result from problems within an entire system due to inefficiencies.
How Does Industrial Hygiene Work to Alleviate Workplace Stressors?
By Using Workplace Assessments
Practitioners of occupation hygiene start working on relieving workplace stressors by performing an initial assessment of a work environment and everything that the environment affects and is affected by. Typically an investigator will do an initial walk through survey or industrial hygiene risk assessment of a work environment. During this initial walk through the investigator may use any number of criteria and measurements to find out if things in the workplace are hazardous. Any number of tests may be done, from background radiation to testing for heavy metals in paint or chemicals.
Tests of the employees and their workspaces are also done to find out if any repetitive or dangerous movements are being performed as a matter of course for workplace responsibilities. These tests are then collected and analyzed to find out if a particular work environment is hazardous. If a workplace is partially dangerous then the industrial hygiene consultant draws up a list of recommendations or orders and presents them to the management and employees of the company or organization. These steps are then undertaken by the organization in order to remove workplace hazards.
Industrial hygiene companies play a critical role in the work environments of companies and organizations in the United States. They help to create and foster safe workplaces, therefore reducing employee health costs, making workplaces much healthier in general, as well as helping to reduce insurance costs paid out for accidents or work hazards. They use methods like risk assessment and various tests to gauge the safety of a workplace and are crucial to the safe operation of a business.
Attached Images:
 

License: Creative Commons

 

image source
I hope you found very infomative, check out more information about this topic industrial hygiene companies.