Increase Your Home's Value by Avoiding These 7 Home Improvement Mistakes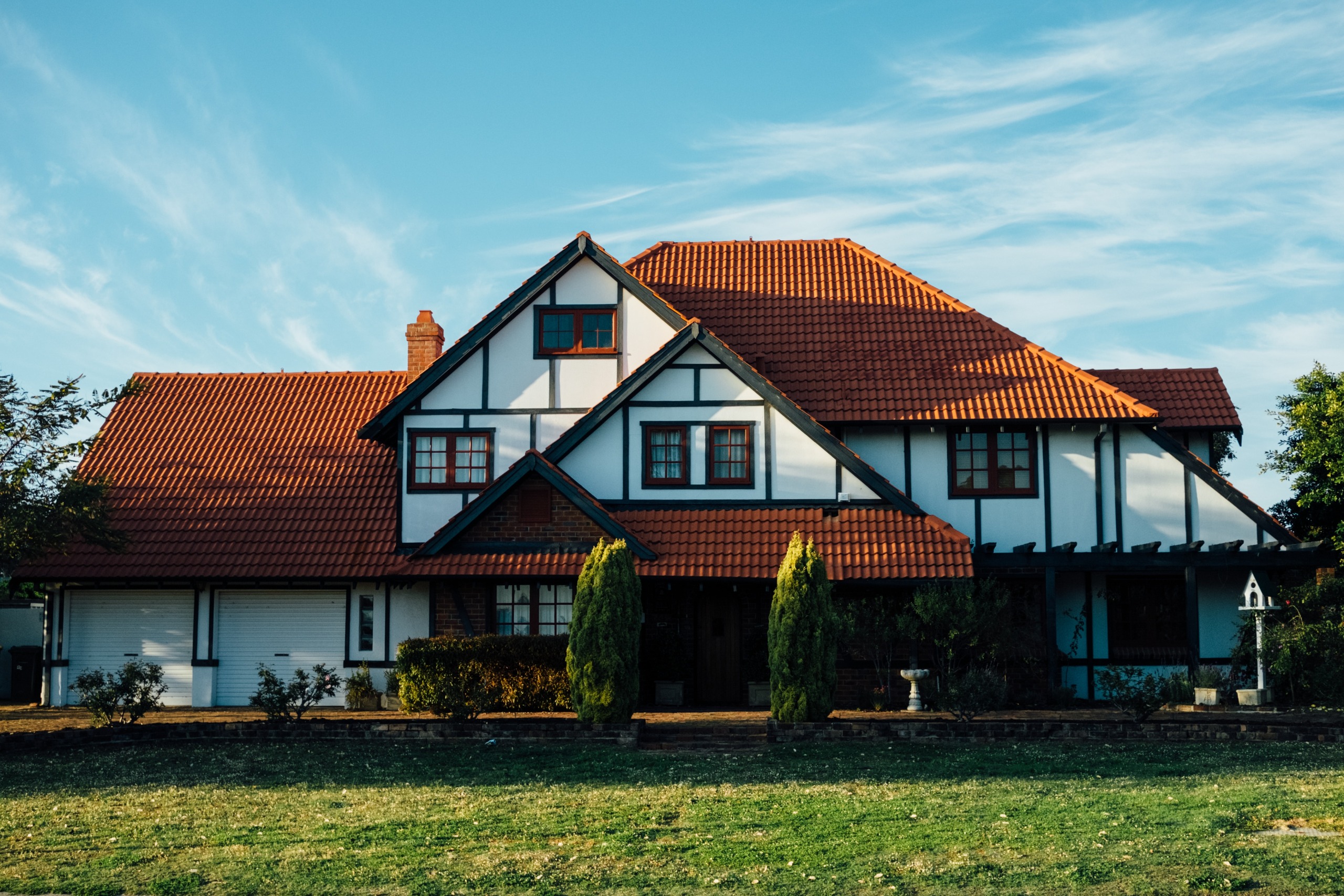 Oftentimes, we renovate our house for personal reasons. But there are times that we do it with the intent to re-sell our house.
What we do not know, however, is that some remodeling practices and techniques can dwindle a house's selling value. Thus, it is imperative to do your research first before proceeding with a renovation.
In line with this, we have listed down home improvement mistakes that you need to avoid. That way, you are sure to sell your house for a better value.
Using wallpapers in your rooms
It might seem like a cost-effective idea to use wallpapers to decorate the walls in your house. In fact, it is ideal for accent walls to make a room pop. However, potential buyers treat it with disdain.
For one, there are "move-in ready" buyers who would want to make minor improvements at most for their new house. Thus, removing your wallpaper and repainting can either break the deal or call them to lowball you.
Come to think of it, your taste for design will not necessarily be the same as theirs. Not to mention that rooms with printed walls (and ceiling) tend to look outdated. Plus, minimalism is becoming an interior design trend nowadays.
That said, it is best that you take down your wallpaper and to give your walls a fresh coat of paint.
Having textured walls and ceilings
Much like with wallpaper, textured walls and ceilings are inexpensive ways to hide its flaws. This includes leaks, cracks, and poor workmanship. It is also believed to help reduce sounds, especially if your house is facing a high-traffic street.
However, such is not always attractive to potential buyers. Not to mention that it is expensive to remove textured walls later on.
Textured walls can go in and out of style. It cannot handle moist very well, either.
According to Valerie Kalfrin, "In a bathroom or kitchen, both of which have a fair amount of moisture, the texture of a popcorn ceiling can loosen and eventually come down."
That said, potential buyers who are not into textured walls may decide to not make an offer at all. That's because removing textured paint on the wall is expensive and time-consuming.
Full-on carpeting
Homeowners tend to neglect the flooring when it comes to remodeling. What they do not know is that it can have an impact on your house's selling price.
Some would opt for full-on carpeting because it is deemed money-saving. However, it is not always the case.
According to Reuven Shechter of Clever Real Estate, "Carpeting costs on average between $7 – $12 per square foot with installation. Experts recommend that you replace your carpet every 5 – 15 years, depending on the quality of your carpet. If you go with the highest quality of carpet (best value year-over-year), in 100 years, you'll end  up paying about $168,000 in flooring."
On the other hand, many buyers would choose hardwood flooring. There are even studies that posit more than half of homebuyers are willing to pay more for a house decked out in hardwood.
Bright and bold paint colors
You may have not noticed it, but colors can change how a room looks. There are paint colors that can make a room look large, cozy, or long. Not to mention that it can also impact your home's selling value.
The problem, though, is that there is a disconnect between what works according to the real estate association surveys and what potential buyers prefer.
A piece of quick advice from Maid Sailors is that light colors can go well if you have dark-colored furniture.
Meanwhile, it is best to revisit the Codes, Conventions, and Restrictions of your Homeowner's Association if you have one. You may also seek professional advice from a professional house painter or an interior decorator.
Merging two bedrooms into one
Another home improvement mistake you need to know is merging two bedrooms into one.
According to Amy Hoak, "Removing a bedroom is one of those home-improvement blunders that can ding a home's worth, even if it creates a larger bedroom ‒ or other living space ‒ in its place."
That's because the more bedroom your home has, the higher the price that you can command. Nonetheless, combining two bedrooms is justifiable if you have a lot of small rooms. Say, five to six bedrooms that are 8 feet by 10 feet.
Come to think of it, a family of five would prefer to have a lot of bedrooms for the couple, the kids, and potential guests. So reducing the bedroom count in your house is like reducing the number of your potential buyers.
It is true that the number of bedrooms in a house is so important to most people looking to purchase a home. But did you know that the look and feel of each individual bedroom are more important? That is why staging a bedroom is something you should consider doing to get multiple offers on your house. You should make an effort to show buyers what they can do with the bedrooms if they buy your home. You can try using a quality mattress, decorating it with appealing home decors. You can research some memory foam mattress reviews for reference.
Adding sunroom in your house
If you are the kind who plants his own food, chances are you might want to have your own sunroom. However, it is a   project that may not be worth the investment.
In San Francisco, CA, for example, homeowners are expected to recoup only 52% of their investment for adding a sunroom. This is quite a poor ROI, considering that a sunroom is expensive to build and maintain.
Moreover, not every home buyer may find a sunroom appealing. For one, the ceiling-to-floor glass walls mean that it could compromise a homeowner's privacy. Who would want passersby to get a free view of their house, right?
Oftentimes, it will not feature a full view of the sky, either, because of the roof and the limitation of your house's location. Thus, a sunroom will not always serve its purpose.
Swimming pools
You may be someone who loves to swim, and considering to add a swimming pool in your house. However, the costs of having one can be a deal-breaker.
Not to mention that having a swimming pool does not necessarily increase your house's selling price.
Aside from the cost of swimming pool installation, fencing, lighting, landscaping, maintenance, and more, buyers tend to deem a pool as a liability.
Despite its offering a cool relief during summer, statistics show that 10 people die of drowning each day. It is also the number one cause of unintentional death among children ages 1 – 4. Not included in these are the injuries suffered in a swimming pool.
Thus, it is important that you think through whether having a swimming pool in your home is worth it or not.
Before You Make Any Home Improve Projects…
It is best that you review your market first. What home remodeling can increase its selling value?
Keep in mind that renovations are meant to make your house stand out, as well as improve the function of every room.
So, before you shell out a hefty sum for that luxurious master's bedroom or home spa, make sure that it is something that can help increase your house's selling price.