Important Tips to Making Successful Compensation Claims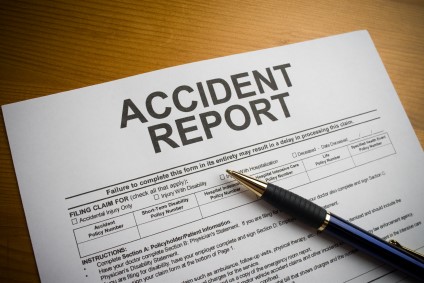 Whether you were injured, mistreated by a professional, involved in an accident caused by someone else or experienced any sort of inconvenience out of another's fault, you can be compensated. However, one such unhappy incident brings about a lot of confusion and stress, which makes the process difficult.  Here is how to simplify it and repair the damage that has been done.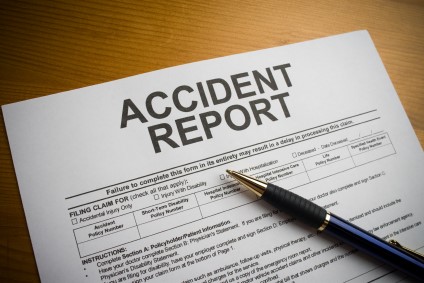 Find Out if You Are Entitled
A lot of people are entitled to compensation claims but they are not aware. Sometimes they fear a long process that eventually doesn't turn out in their favour, or they envision how they would be proven as wrong and blamed for the incident. Online, you can find out within minutes if you are entitled to compensation. There are compensation claims site that let you analyse your own situation and calculate the claims. Even if no damage is apparent after an accident or other type if unfortunate event causes by a person's or an organisation's fault, time may show the long term effects.
Personal Injury Claims and the Costs Issue
The personal injury claims rarely come to a trial. Most of these get settled during the proceedings. Firstly, one has to get a solicitor to see if there is really a valid claim. Many solicitors can do this for free, by email or phone. Look for the "No Win No Fee" tag. Then, as the answer is positive, costs are being discussed. Note that legal aid can no longer be obtained to pursue such claims. Furthermore, in case of success, the other party should get to pay all the solicitor's costs. The person making the claim may have to pay for the medical reports, the court fees, accident report fees and cover all opponent's costs if the case is lost. You may call a helpline to find a personal injury lawyer in your area, if necessary.
Get the Claim Running Quickly
The longer you wait, the harder it becomes to track and use evidence, to prove the events and assess the real damage. The duration can also affect directly the amount of compensation you will obtain. All circumstances are taken into account, therefore time is a crucial factor. Medical negligence claims, whiplash and road accident claims are the ones to be addressed as quickly as possible.
Being Very Honest
When you are being perfectly honest about what happened and how it affected you, the whole process is facilitated. Altering the story can lead to troubled investigation, strong opposition and much prolonged negotiations. You can be agonising over this because of no one but yourself. It is surely tempting to inflate the amount of damage and suffering you had to bear, but once the truth is plain to see it will totally compromise your claim.
On Treatment Needed and Being Obedient
It is very important that, in case of injury, one seeks treatment from an approved health professional. Employers should have lists of such health care providers. Recommendations are to be followed precisely, as this will be rewarded in a way or another when the claim is being handled. No medical appointments should ever be missed. Also, returning to work earlier will only affect the situation negatively. Complying to all specialty advice is avoiding a negative outcome.
Getting help from a lawyer can be the right solution in many cases when compensation claims have to be made. Look for those with in-depth knowledge of the work laws and regulations, because this is what is needed in most situations. Do not be overly hurried, as this is likely to land you a lawyer who isn't a real expert in the field.
Author bio:
Thanks to solid financial expertise, Craig Bennett is writing to counsel clients on compensation claims and on choosing the right partners and procedures, dealing with different insurances, debt and mis-sold PPI.