Important Facts About SSSTS Courses London!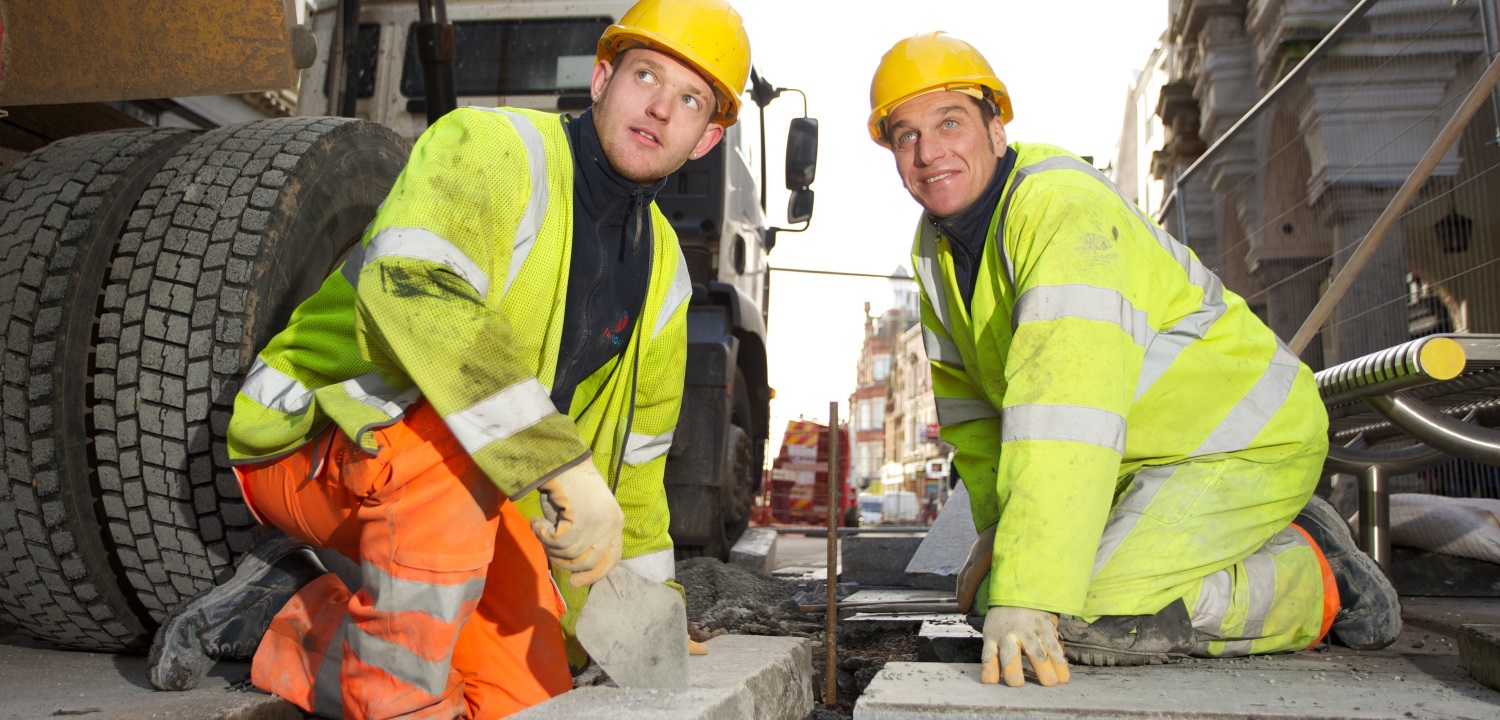 In a construction segment, safety and good health are the most valuable concerns. Having a safe construction place means less possibility of accidents or injuries to workers. Generally, it is seen that constructions sites where safety measures are not thoughtfully taken often lead severe accidents. Some of these accidents turn to be life changing with disastrous outcomes. To control these cases, the SSSTS courses London are designed to ensure that each and every supervisor working on construction sites should have proper knowledge and understanding of construction operations and they should know the way to include safety measures to ensure superior protection to workers. With proper knowledge of SSSTS courses London, the supervisors ensure proper monitoring and effectively communicate essential and safe practices to prevent all possible accidents at a site.
The SSSTS that stands for Site Supervisors Safety Training Scheme course is an optional program for major contractors group. Usually, a big construction company look for supervisors for their construction projects who must possess a certificate in this program. So, if you complete SSSTS course successfully, your chances to find a good supervisory position in a construction company become higher. This way, we can say that this course can be a good skillset for your resume to grow your employability and give you better work opportunities with impressive salary.
What Is The Value Of Adequate Risk Assessment At Construction Sites –
The SSSTS course includes several topics in which one is risk assessment and its importance in a construction project. People who fail to learn the value of risk assessment and also, don't understand the way to undertake it, do not just make unprotected working places, but also adds risks of prosecution on supervisors. A number of death cases at construction sites are resulted by falling from a huge height and the worst thing about these life threatening events is that, few of them can be avoided, if proper risk assessment is done. By having SSSTS training, you learn the way to carry out all kinds of risk assessments and learn the value of these assessments at workplace. You cover those areas where risk assessments can benefit you and others working at that place.
The SSSTS course syllabus does not just focus on making various risk assessments of heights, but it also includes areas like electricity, fire, working in limited or closed spaces, contractors control, noise related risks and demolition. The major training involves understanding the worth of safety and health laws and the way it is designed and also, various needs of supervisors when they are assigned their duty on a construction site.
Reason To Opt For SSSTS Courses –
The biggest reason to opt for the SSSTS courses is to grow your chances of finding a reputed supervisory job in a reputed construction company or finding good supervisory work in various construction projects. So, basically, this course is beneficial for those who are interested to make their career as supervisor in the construction industry. It is a simple course of less than a week which followed by a small exam having multiple choice questions. By passing this exam, you get a certificate that helps candidates to find suitable job positions with attractive salary.
So, take admission in the SSSTS courses London and grow your employability right away.