How You Could Shift Your Company To 100% Virtual Data Room In 3 Easy Steps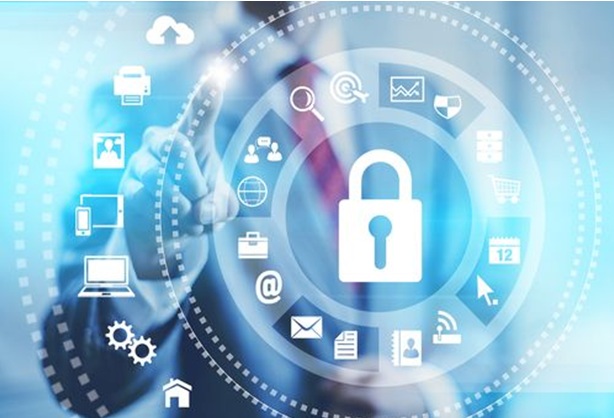 Although your business may be equipped with a qualified and professional team that is capable to take up any challenges in the ever-evolving IT environment. However, the biggest hurdle to virtualization is internal resistance. An IT manager in any firm would find it quite difficult to push the whole team to 100% virtualization as it is not that easy. In most of the cases, you will not have complete control on all the virtual machines. You would be having application managers, business unit managers, and more to consider.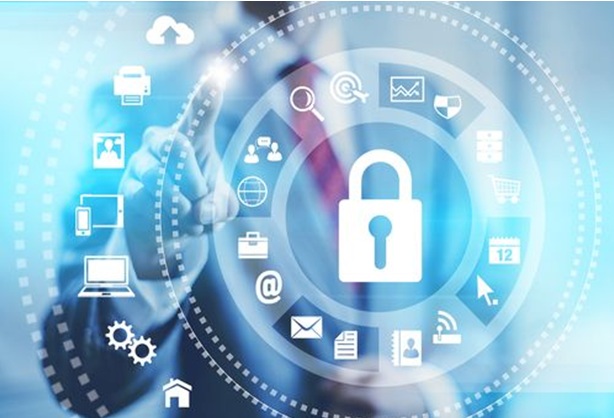 If you are planning to migrate the utility servers or the print servers at an instant, you will find it quite convenient. However, if you are contemplating migrating the company's eCommerce server, web server, email server, or the accounting server, there will be a lot of planning and testing involved. In most of the cases when the servers are being virtualized, there are very less chances of any loss in performance, the application owners are the ones who still have to resist. These times could be very frustrating for them.
More and more companies are shifting towards virtualized servers from the x86 servers. It is possible to attain 100% virtualization and offer the company numerous benefits. There will be increased efficiencies surrounding backup, disaster recovery, upgrades, testing, deployments, and more. A 100% virtual infrastructure is capable of making your IT team proficient and could even enable them to work on projects that could result into increased profits for the company.
Let's learn how you could convince your co-workers to embrace a 100% virtual data center. There should be a strategy anytime you want to propose something. So, here are 5 ways in which you could push 100% virtualization for your company.
Tip #1: Explain The Benefits Of 100% Virtualization:
The right way to get people start following you is not by enforcing your idea upon them, but to change their perspective. The best way you could convince your co-workers in the IT department, developers, application owners and business managers to go along with the 100% virtualization project is by educating them on the advantages of the project.
You could project to both the IT pros and business unit admins the utility of virtualization, and how it allows you to release new servers and applications in minutes instead of weeks. You could also demonstrate how virtualization could allow the development group to create virtual labs that are identical to the production of virtual machines (VMs). You could also demonstrate the ability to duplicate the VM disk changes across the WAN and recover the virtual machines in minutes, in case of a disaster. Overall, the idea of education is to help them see the value of virtualization.
Tip #2: Justify With Cost Savings:
For those who are in the business and are only interested in finances or are only concerned with numbers, there is one more way to justify 100% virtualization and that is with cost saving. For all the major virtualization platforms, there are return on investment calculators. While these calculators might give you some ideas, they rely too much on soft costs. These calculators will often try to calculate a financial benefit to improve efficiency or alertness and are up for debate.
Tip#3: Empower them:
If we are talking about developers and application owners, you could persuade them to go with virtualization by giving them additional power.
Virtualization management tools will enable you to create role-based administration. By granting limited access to the server to developers and application owners, you could empower them to get performance statistics or reboot.
Developers and application owners will also be able to take the advantage of cloning Vms and create test and development environments in the virtual infrastructure, or even locally on their own laptop.
In the end it is not that easy to attain 100% virtualization, however don't give up and ensure that the staff is able to inculcate.
Author Bio:
Addie Mac Mohan is a Software Engineer, Business Analyst and also a Technical Writer. He is working with a leading Print and Digital Solutions Company in Brisbane since the last few years. He regularly shares articles about Virtual Data Room and its importance in today's world. For more details about the future of Virtual Data Rooms, go to www.rrdonnelley.com/venue/ru