Bypass iCloud Lock On Any iPhone Models via IMEI Code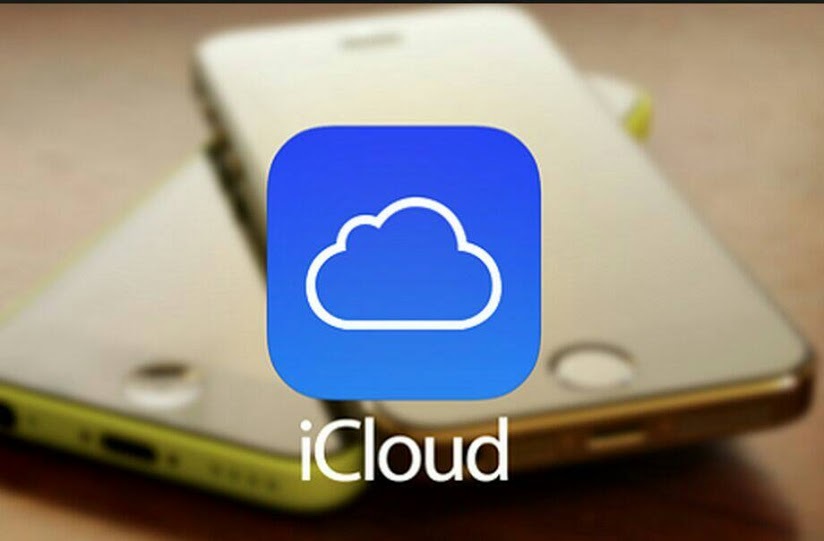 Even though currently there are many Bypass iCloud Lock tools or other applications which can be used to bypass iCloud Activation lock, still it is of vital importance to choose a trustworthy site from which you will download the tool. This is important because you need a Bypass iCloud Activation lock tool that will be able to remove the iCloud lock only with the IMEI code from your iPhone. Moreover, always check whether the tool which you will download or buy that it has manual which explains the working method on how to use the tool.
A lot of the Bypass iCloud lock tools require the user to connect the iPhone to Apple's Mac computer for easier iCloud unlock. Once you connect your devices the Bypass iCloud Lock tool will connect directly to Apple's database servers and from there it will check all the stored data and remove some of it if necessary in order to disable the iCloud Lock.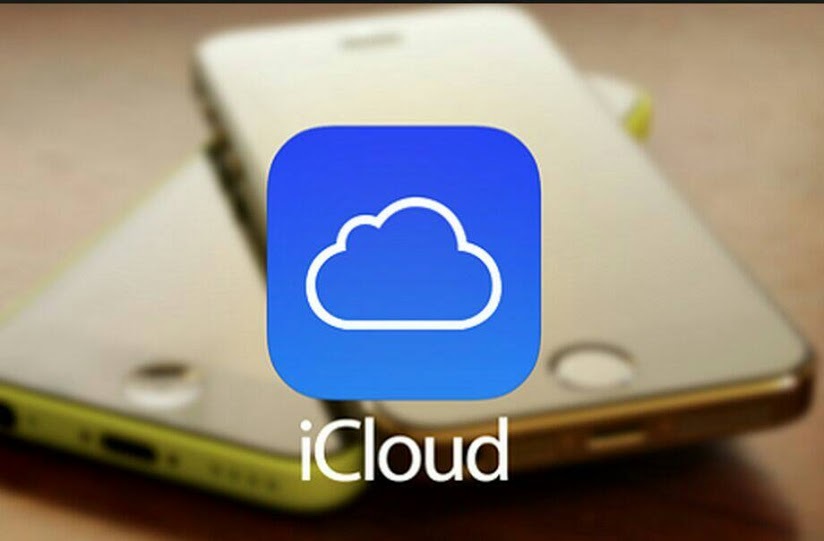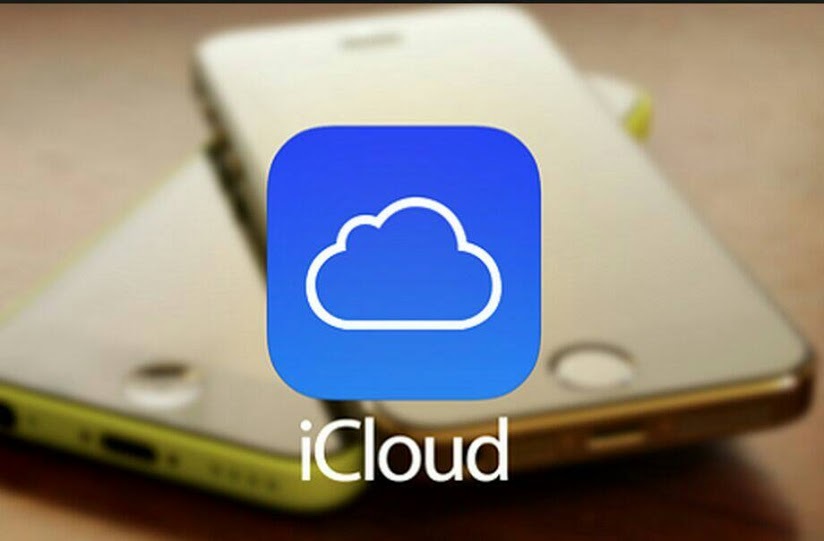 Once your device is unlocked form iCloud you will need to run iTunes in order to restore the lost data on your device.
Bypass iCloud Lock Service by IMEI Code
Using the Bypass iCloud Activation lock tools is the same as going to official Apple store. They both get the job done right. The only difference is that you may save some money and time while doing the Bypass with the software tool.
Moreover, the Bypass iCloud Activation lock tool is as safe as going to Apple store. Even if your iPhone is still under warranty you should not worry because with proper use and following the step by step instructions as provided you will have no problems at all with the Bypass iCloud Unlock.
How to Bypass iCloud Lock 
Thousands of satisfied users have used some of the Remove iCloud Lock tools. You can download and use them for free. Just add the IMEI code of your device and the tool will take care of the rest. It is that simple. SO if you are stuck with an iCloud locked iPhone then do not wait or hesitate much. Give the Bypass iCloud lock tool a chance.