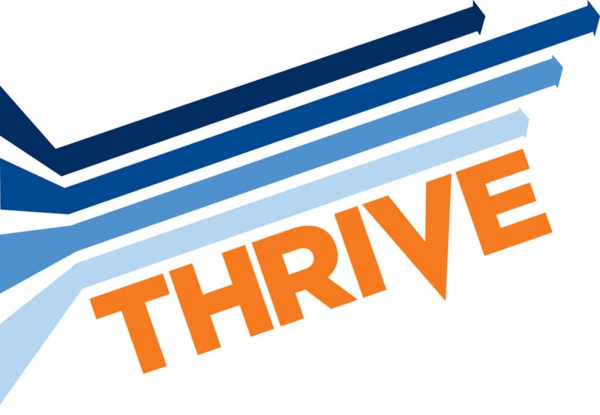 2013 is here, which means many people are focusing on the New Year and being as healthy as they can be.
Leaving difficult situations behind you, it is time to thrive and step into your future if you have a hard time feeling healthy and happy these tips can help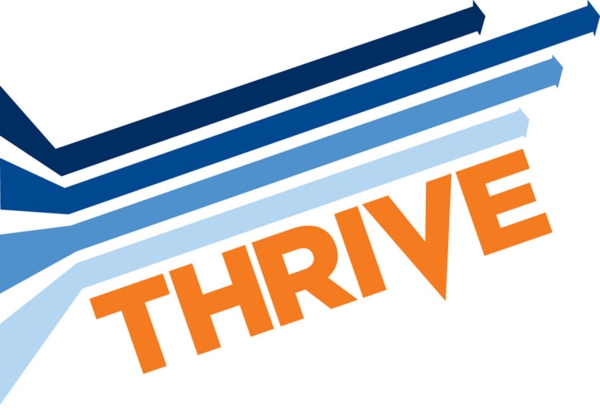 Take a complement
Many people who receive compliments actually reflect and do not take in the good feelings. By paying a complement to someone else you feel good and you help them have a better day, but when it comes time to take a complement look at how you act.
Far too often someone will pay you a nice sincere compliment and for whatever reason you will think it's not good enough, you are not smart enough, you are not young enough, old enough, tough enough etc…do you deflect and shrug it off? stop the madness and accept that you are perfect just the way you are.
Take care of your body
It is important to care for your overall health, which means your body,mind and soul. To really thrive, you must pay attention to every aspect of your health. Eating healthy food and working out is a great starting but what are you doing to keep your mind occupied and healthy?  When we grow and take on new projects we expand our skill sets and feel more purposeful. If you feel in a route, try something new. Pick up a new hobby; learn a new language try a new type of workout.
You can share your happiness by coming together with friends and family. Join a community organization to help you feel more purposeful.
Try new things when you feel stuck or are in a route, you can get out your own way by trying new things. It can be as simple as switching up your toothpaste from mint to cinnamon flavored or even trying a new dentist, the way you do your hair and style it in the morning, to an outfit you wear. Making small little changes can help improve your overall mood and hope you feel better fast.
Drink more water studies show the people who don't drink enough water often feel tired cranky and depressed not to mention dehydrated as well as other health issues. You can simply improve your mood and thrive by drinking more water. Water helps reduce your body aches and pains and improve your mind and body function. Water has also been known to help fight cavities.
For more health advice visit TenderCare Dental, a Dentist in Hillsboro, OR. Shannon Kaiser is a health writer.