How to Save Money on Commercial Renovation Costs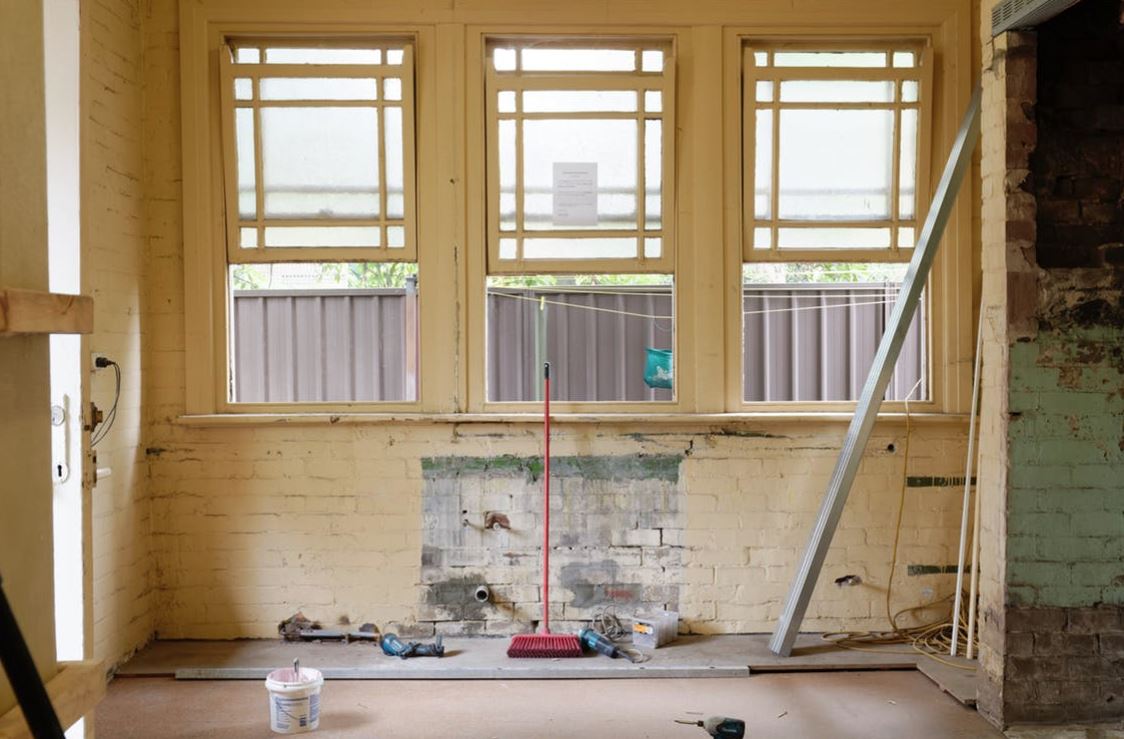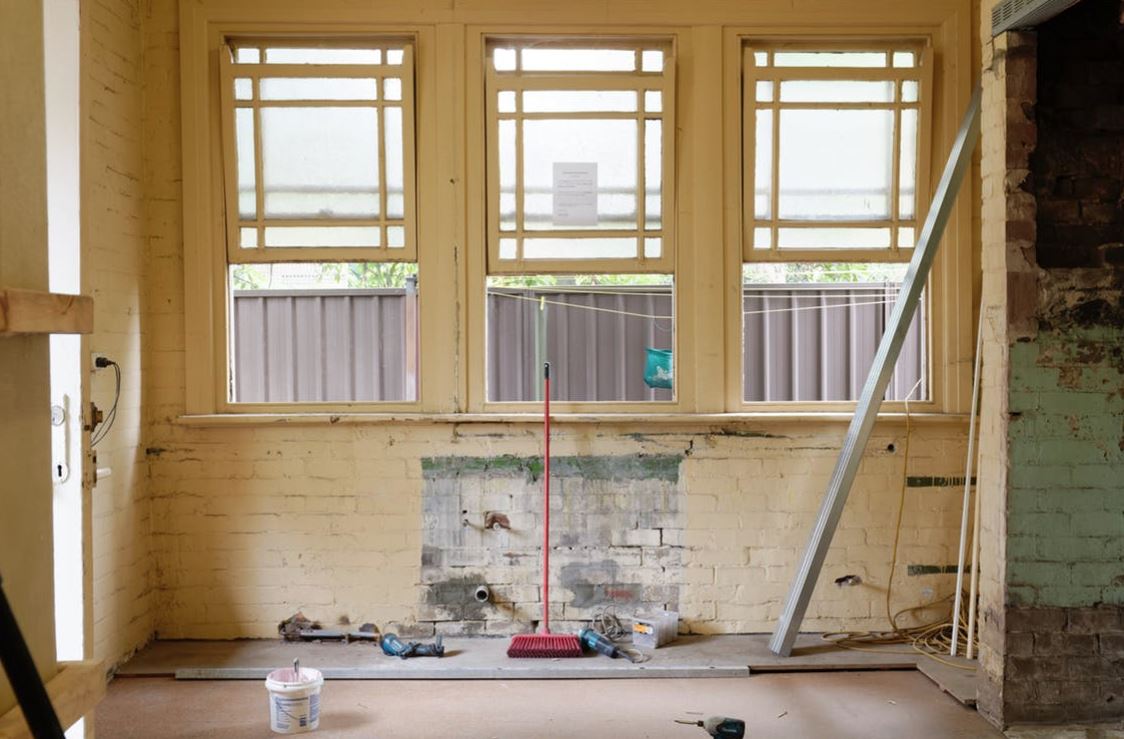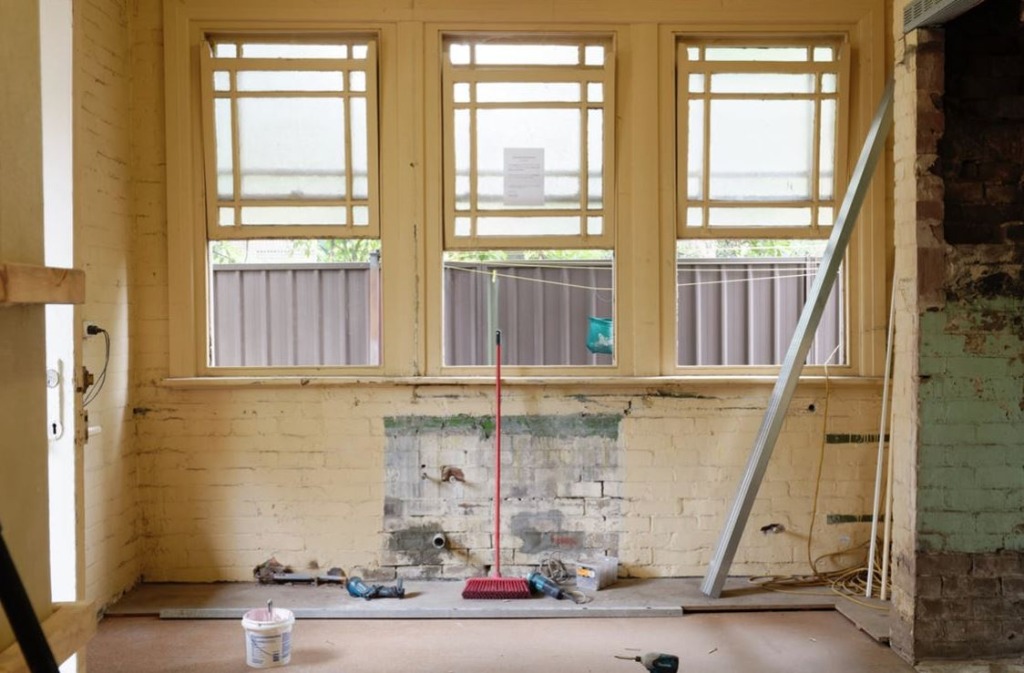 It's reasonable to anticipate each renovation of your commercial property as an expensive project. If you want it to look good and reflect well on your company, as well as provide the space and functionality you need, you're looking at high labor and material costs. Then, you have to worry about taxes and insurance on top of that. However, with a few simple guidelines, you can keep costs under control and even save money.
Determine Exactly What You Want
You'll be able to draw up a more accurate budget and stick with it if you plan things out in detail from the start. Determine what kind of materials you want, the rough dimensions you need, and any special features that you would like to add, such as particular power needs, drainage, or ventilation. You don't need to draw up a precision blueprint, but a rough sketch and a list of expectations will give everyone involved a good idea of what the project will entail. Then you can work out the costs with your contractor and make any adjustments you need.
Inquire about Prefabricated Parts
Consider prefab construction alternatives such as steel building components. It's generally cheaper overall then building from scratch with base materials. Many of the newer products available are versatile and designed with aesthetic appeal in mind. If this will meet your requirements, you stand to save considerably on labor alone, as steel building elements can be shipped straight to the site and assembled very quickly vs traditional construction.
Discuss All Details with Your Contractor
There may be things you never considered. Be sure that the contractor you choose to work with has good references and shows a genuine grasp of current construction standards. This can include building codes, tax breaks, environmental laws, and more. Any work that isn't done right may incur regulatory fines or have to be redone, instantly inflating your costs. If you aren't both in agreement before the work begins, it could lead to false assumptions, delays, and numerous surprise expenses.
Funding the Project
One of the most significant savings may come from your financing sources. If you have good credit or collateral you can borrow against, it might be wiser to borrow the capital you need, rather than tie-up existing liquid assets or credit lines. Consulting an expert in commercial property financing may reveal alternatives you weren't aware of that could extend your budget or limit your financial risks.
It's best to start the planning phase well before you expect actual work to begin. Careful planning in both design and financing are necessary to see that you don't squander precious time and money on your business renovations.