How To Relieve and Prevent Joint Pains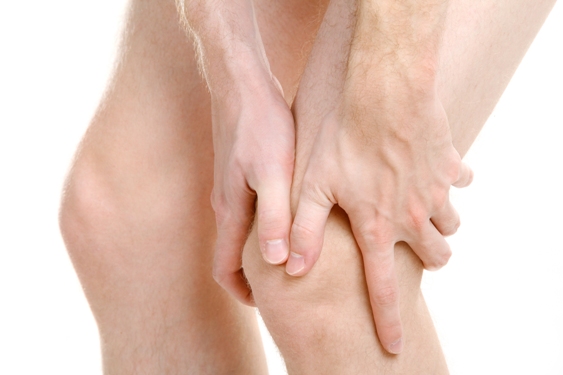 Maybe it was in olden days people 40-50 years could get joint pains, but in these days it is commonly seen adult people also in teenage age children. The main reason you have joint pains is because of enjoying luxury life and ignoring your health with proper exercise. There is only a single way to prevent joint pains is to have regular exercise like jogging every day without failure also proper exercise as per your age.
People with Overweight
People with overweight gets joint pains regularly and the best solution is for them have proper exercise daily. If it is possible you can work out on daily exercise like pushups, pull ups if your body helps you to do.
For example, if you have joint pain in your knees, then make your full efforts on the pain with exercise, you know the bitter medicine for pain is "Pain". Yes! You heard right, you can only relieve your pain with putting some pain on it.
If you are habit of using drugs, capsules to relieve pain, then it may be really harmful to your blood vessels also your organ in the future. Make a habit of natural relief of your pain instead of using special medicines.
There are some Natural medicines without side effect can be used to relive your joint pains.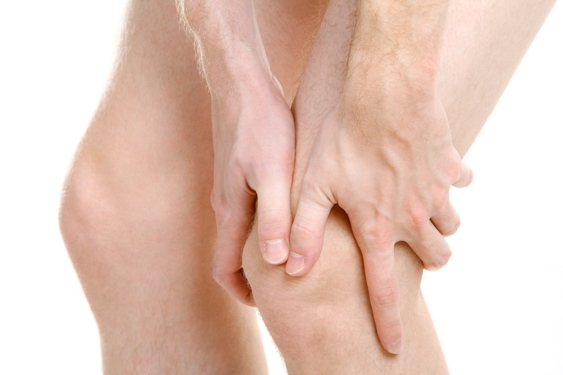 Joint Pains in Adult and Teenage
It sounds funny when we talk about joint pains adult and teenage have joint pains, and the main causes of joint pains in them is not having proper diet, habit of outside foods also improper maintenance of health.
What if you have Joint Pains follow these Tips?
Ice Massage: if you have pain in your joints you can take some ice cubes and apply on the spot, make this every half an hour or hour, this process will reduce blood flow and reduces tissue swellings.
Hot Water Bath:  in some cases you may go for swimming, or playing outdoor games occasionally, and some other workouts after many days, this type of activities causes you serious body pains. So the best solution for this kind of pains is to have Hot water bath or warm water bath and eat food and take bed rest for few hours.
Alternative Treatment: In only few cases you can go for alternative treatment like taking capsules, and other medication, if you are out from home or any other far place working, and also living away from home for a couple days only.